Breaking barriers with Chinese theatre
Photograph by
CIS Communications
Remember the Aesop's Fables that you read as a child? They didn't just capture our imagination; they were full of meaningful lessons designed to teach some admirable character traits such as honesty, resilience and never giving up on one's goals. As humans are built with the ability to link information within a story to their own life experiences, fables and stories are not just fun; they create a memorable learning experience at the same time.
With this in mind, Celia Shi (Language & Literature Chinese teacher) kicked off a Chinese Theatre production that played in the David Foster Theatre at Lakeside on 2 and 3 March 2018. Despite having no prior background in theatre, Celia took on the project with relish and rallied a group of 60 students from the secondary school Chinese Drama Club (CDC) to bring a trilogy of thought-provoking stories to life on stage.
Story 1: Winter Solstice
How do we remember the light and hope for better things to come during the longest night of the year? Should we listen to our conscience and fight for justice?
Story 2: Dream in Distance
Can the girl who dreams of being an artist defeat the harsh realities of life or give up on her dream altogether?
Story 3: Gossip Storm
Gossipers don't always tell the truth and the truth is not always what people are seeking. Will you simply drift along if you are in the middle of a gossip storm?
A professional production
To give the theatre production a professional spin, Celia involved Mr Wang from a local drama school as a consultant, and Gary Guo (Chinese Literacy Coach) to provide dance instruction. The 36-strong cast and 24-strong support crew of students (volunteers who earned CAS hours) began their preparations early in September 2017.
They started by selecting the stories they wanted to perform from Mr Wang's list of recommended plays, before moving on to learn their lines. Since Mr Wang had a tight schedule, the team had only a very limited time frame in which to perfect their act. Understanding their lines was little trouble, since most of the performers were native Chinese speakers. However there was still considerable extra time on weekends and after school that they had to put in. Some of the students were involved in two stories, so that meant an even larger commitment on their part.
A lesser person would have buckled under the pressure, but these students took it in their stride and rose to the challenge admirably. Thanks to all the supportive parents and teachers, the students flourished and grew as individuals in several areas throughout this project.
Tales of personal growth
Some students like Jiafei Xu (grade 12) became more confident, building her leadership skills and relationships with other students during the project. As one of the founding members of the CDC she cared deeply about the whole project, and all the team members. So for Jiafei, the Chinese theatre production was a great success in more ways than one!
Another student who reaped the benefits was Hongquan Jin, a grade 8 student who had only recently joined CIS. He not only found a family in his fellow team members, he also gained a newfound confidence that came from performing a dramatic role that was out of his comfort zone. In fact, it was exactly what Hongquan needed to 'believe in himself' so we are glad that he found something to boost his self-confidence.
The hard work paid off
The theatre production was delivered only in Chinese. The team hoped that this would encourage awareness of the diversity that exists within CIS, by showcasing the value of the Chinese language and culture. To everyone's delight, many of the mostly English-speaking audience was able to understand the stories. In particular Keith Bland (Deputy Head of School - Curriculum) told us that he found it easy to follow along with the story within each play, even though he couldn't fully follow the words being said. This was because of the performers' vivid emotions and movements.
Teachers including Christian Chiarenza, and management including Peter Corcoran (Head of School), Shane Armstrong (CEO), and Jeff Smith (Secondary School Principal) were also pleasantly surprised to see how confident the students were on stage.
But what was really the most impressive part of this project is the fact that the students managed all aspects of the production themselves: from props, backstage work, sound and lighting to show promotion, ticket sales, photography and videography. It wasn't easy, but our students from the Chinese Drama Club have definitely outdone themselves this time!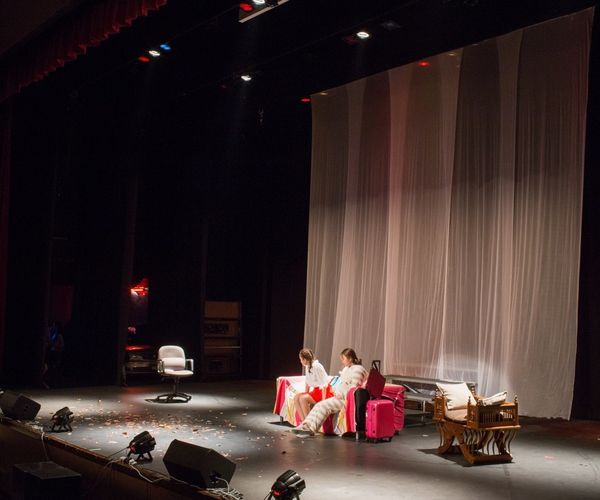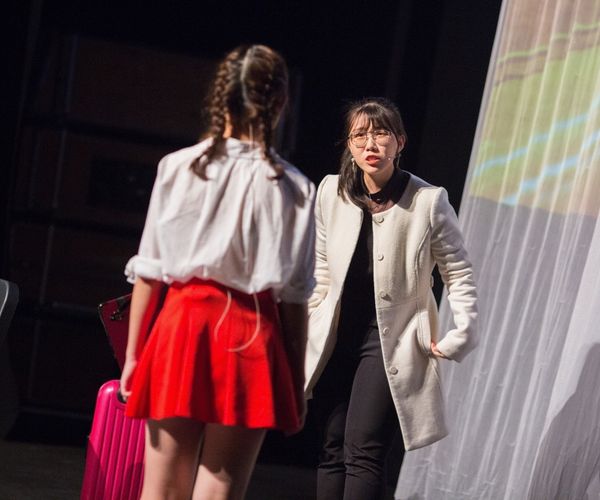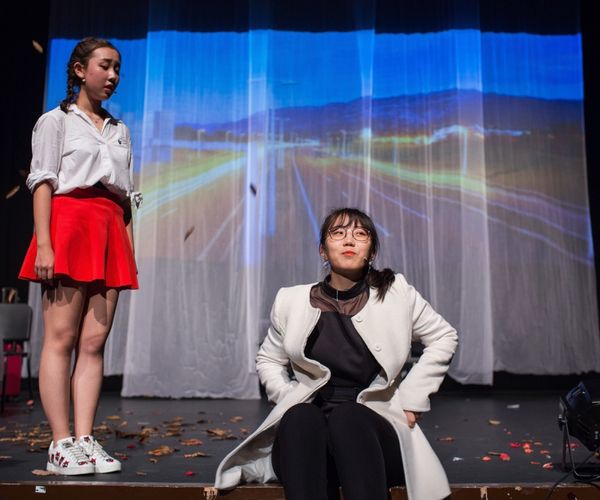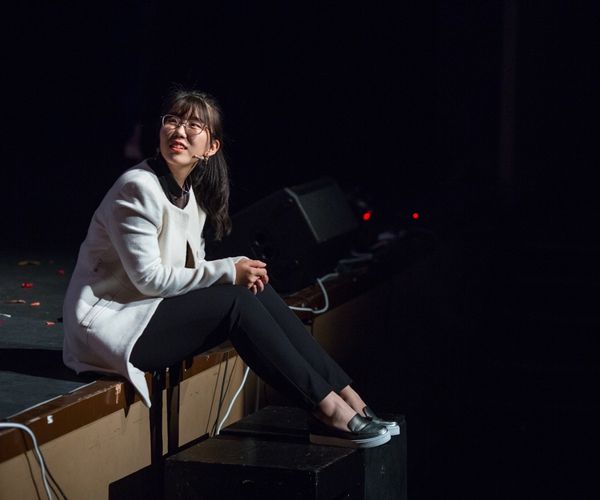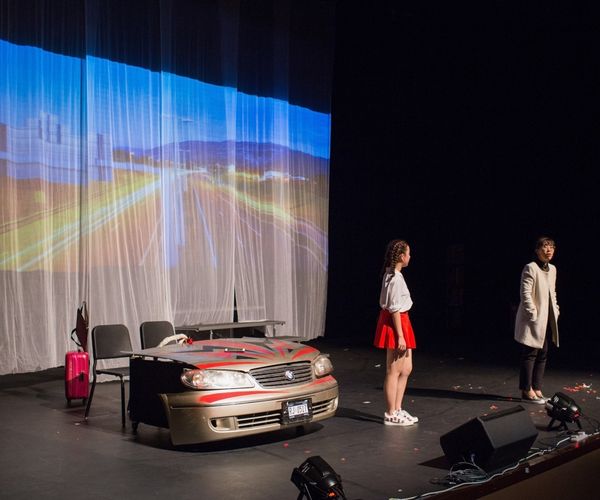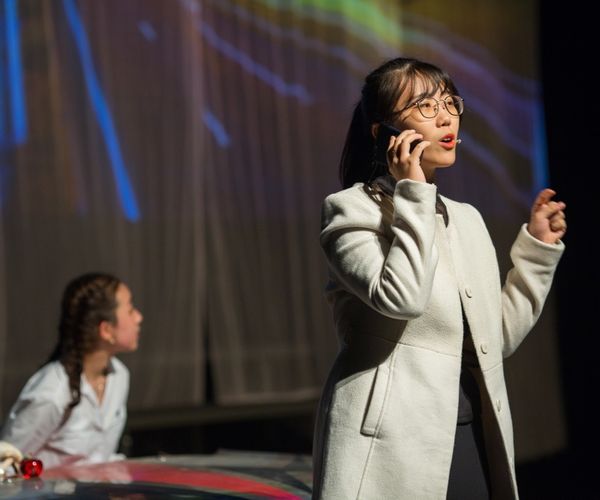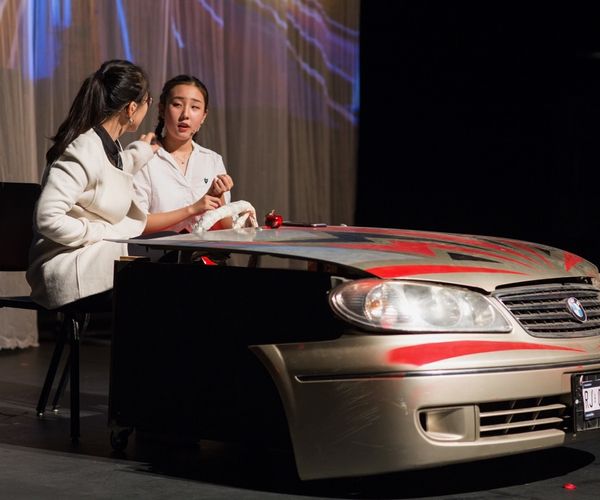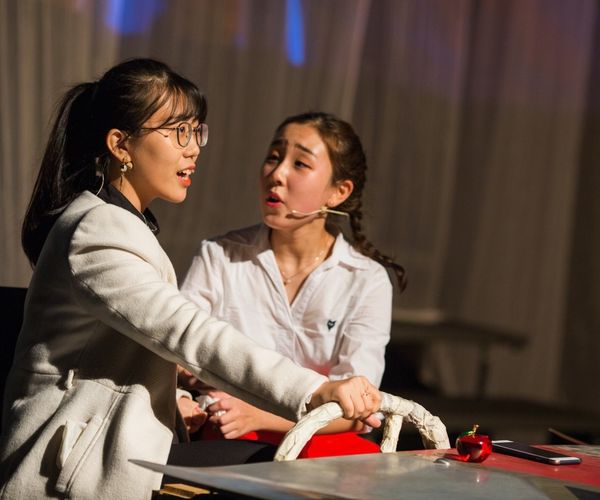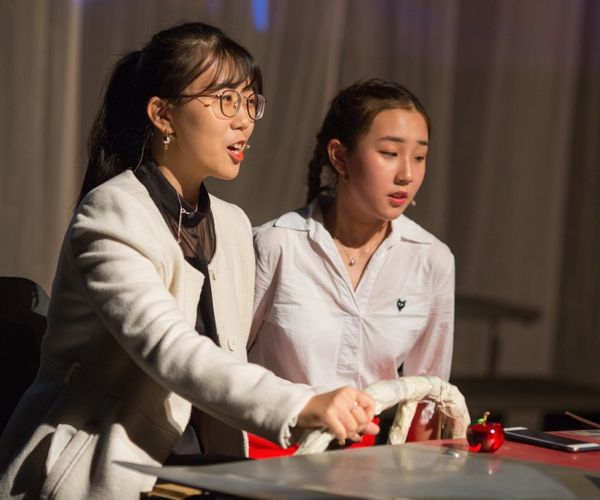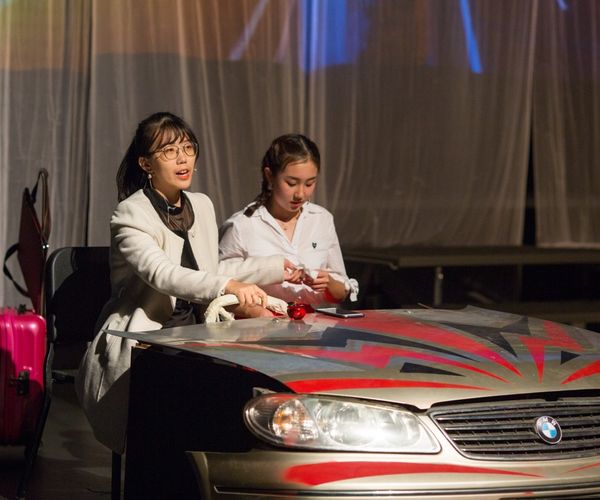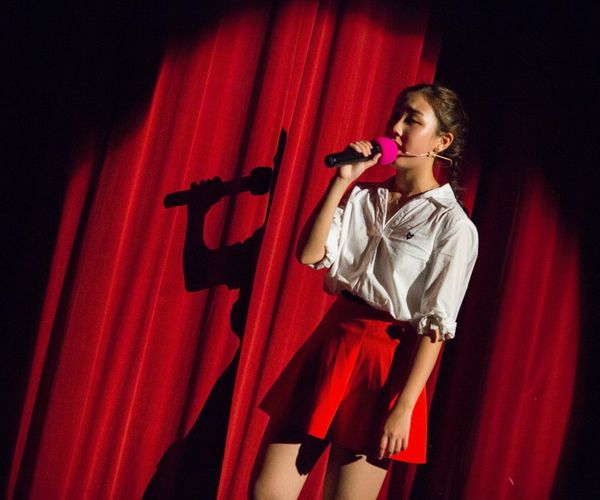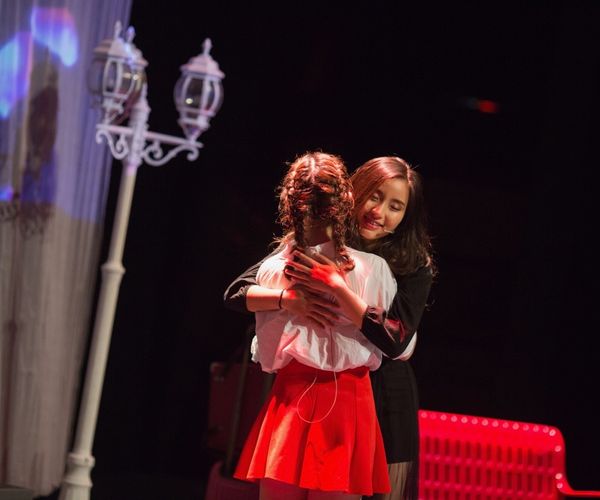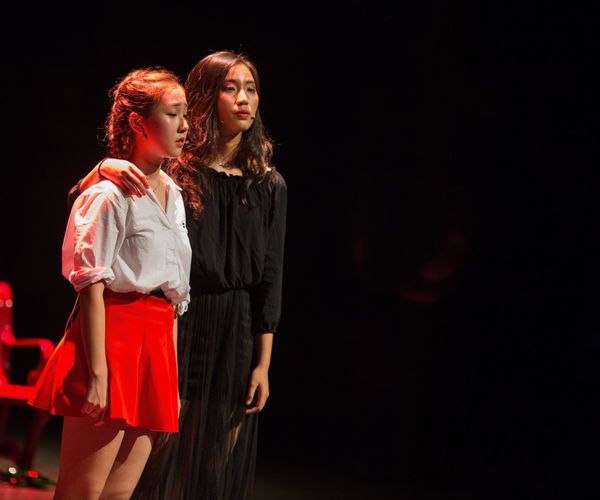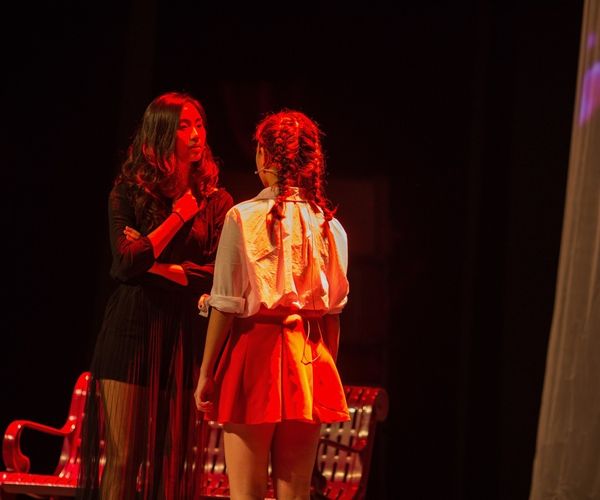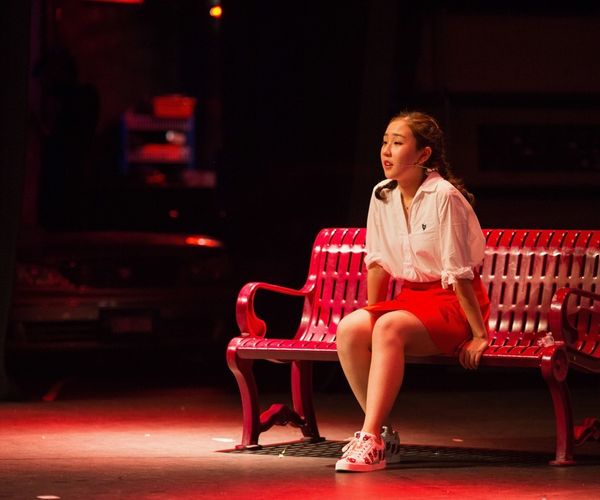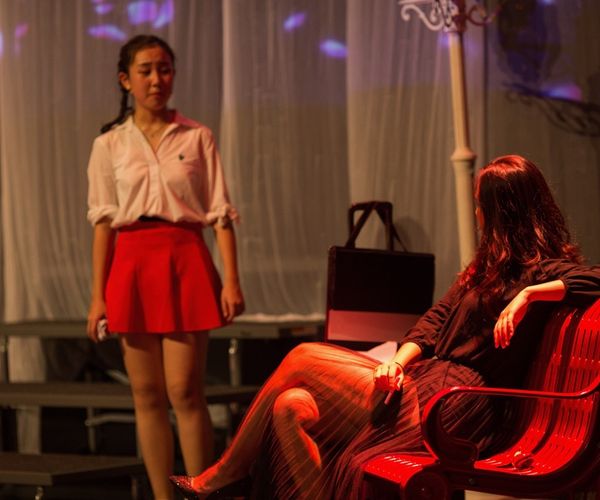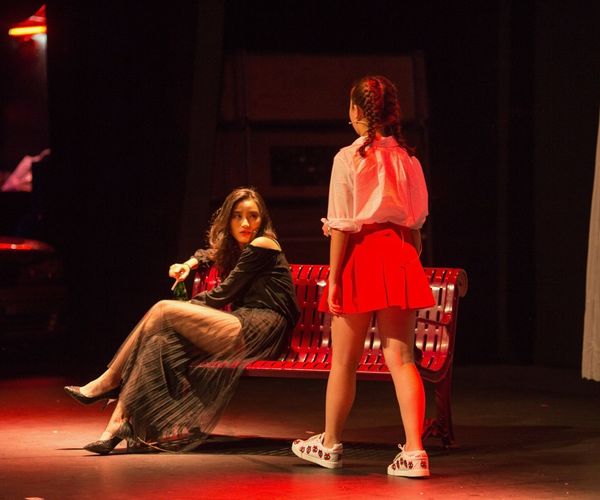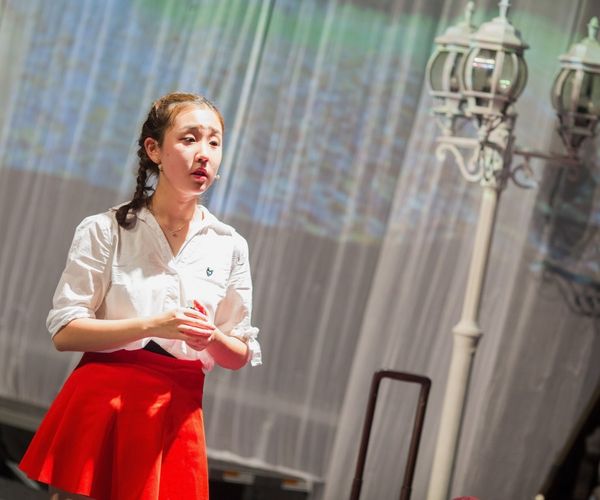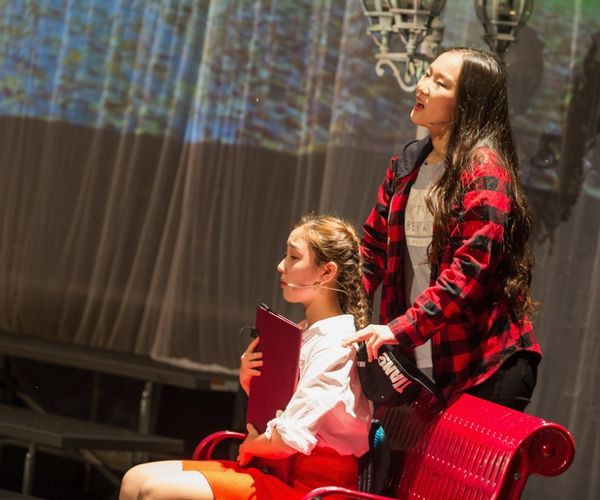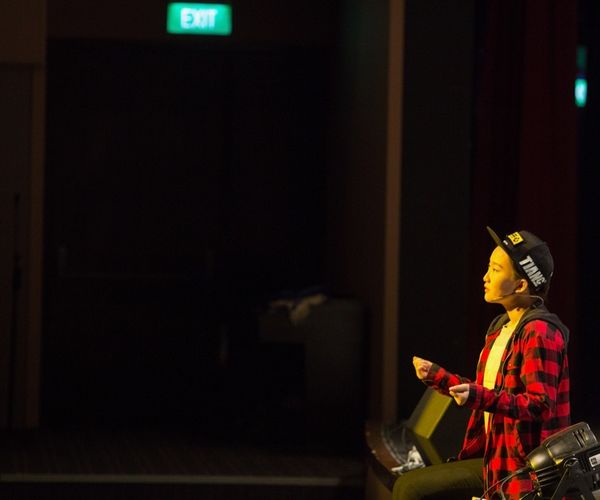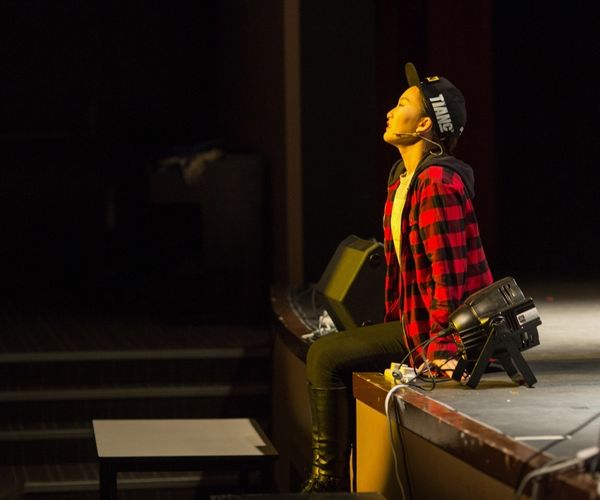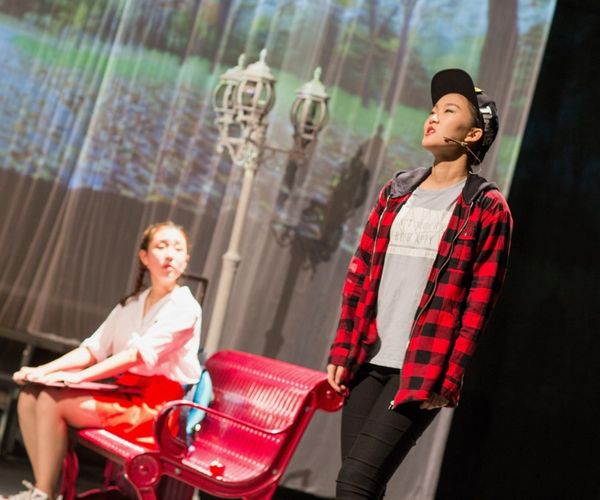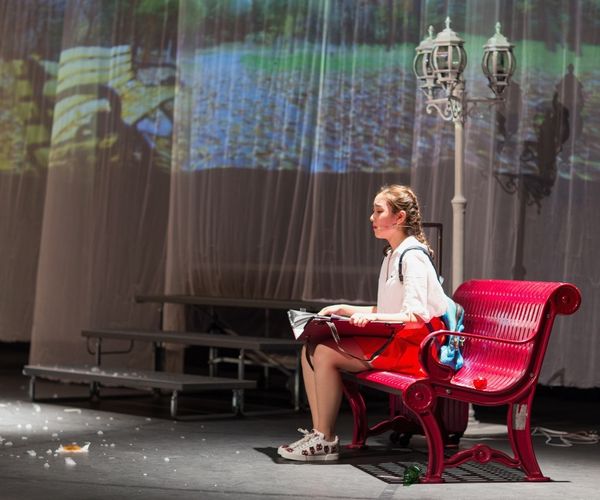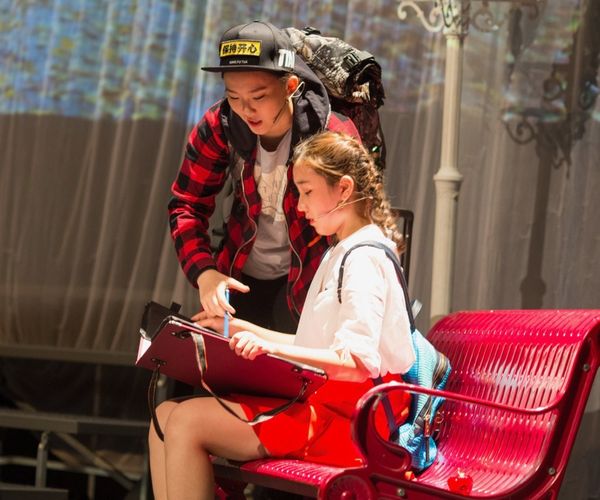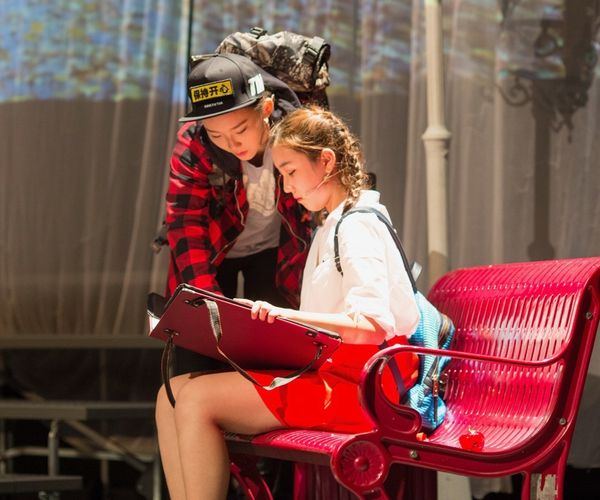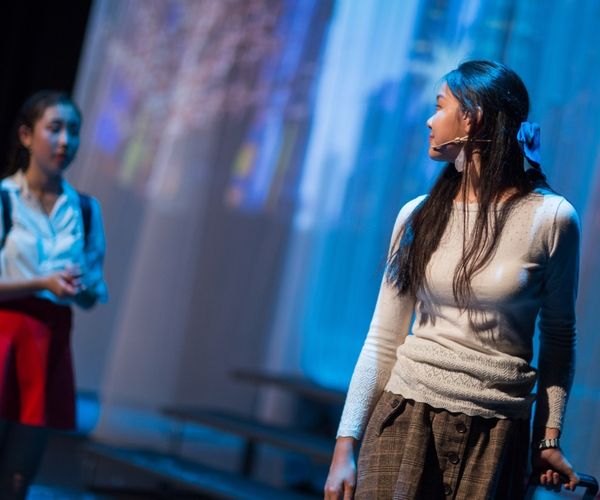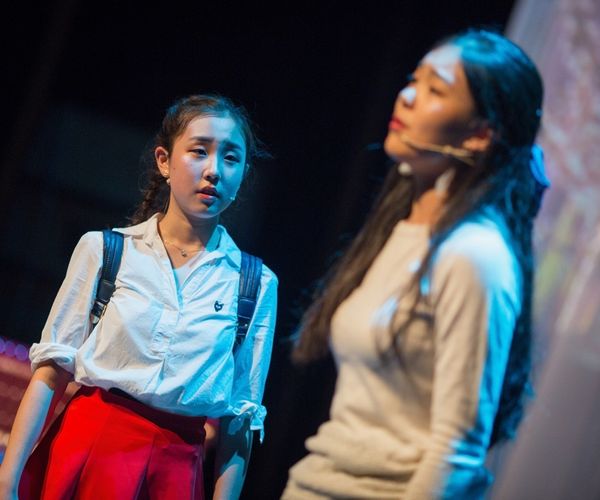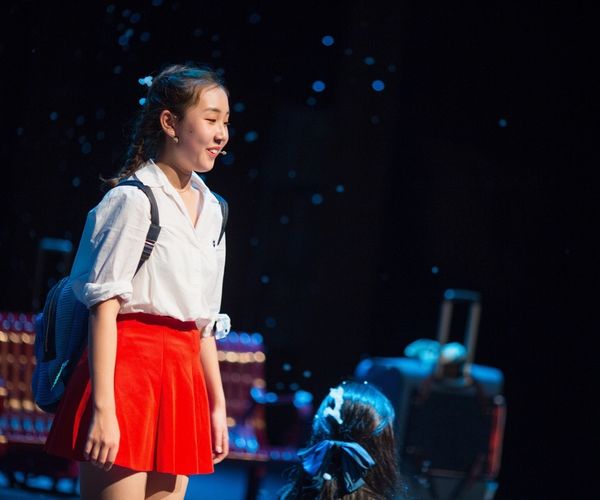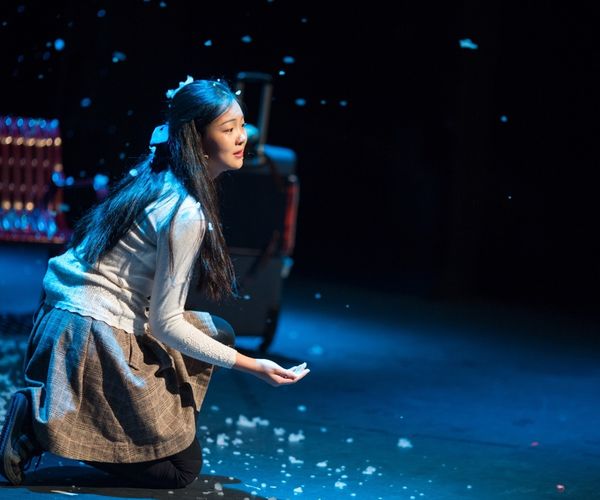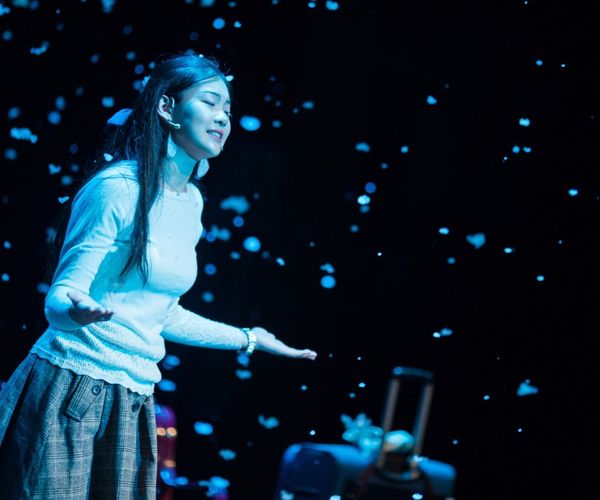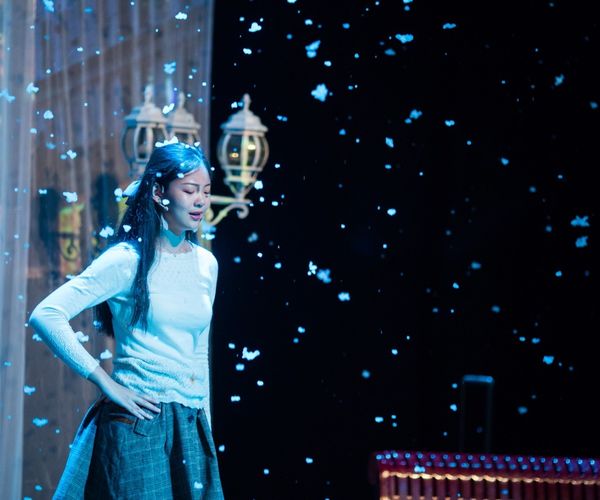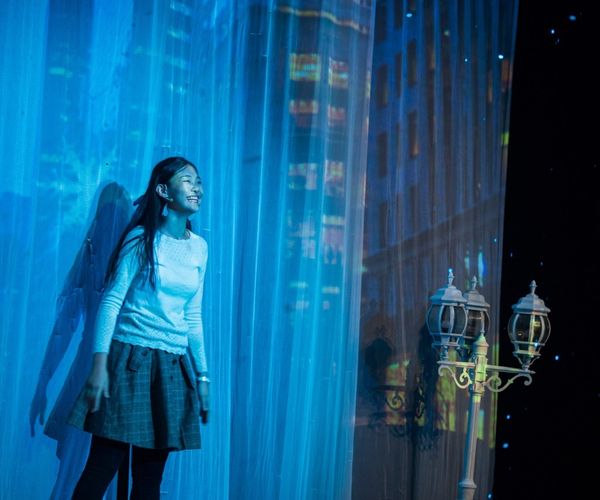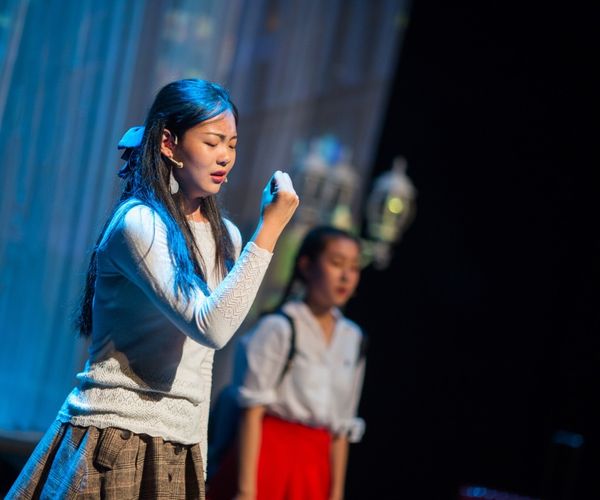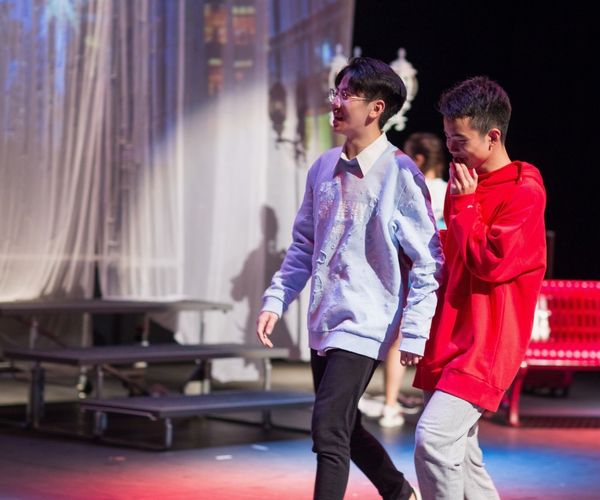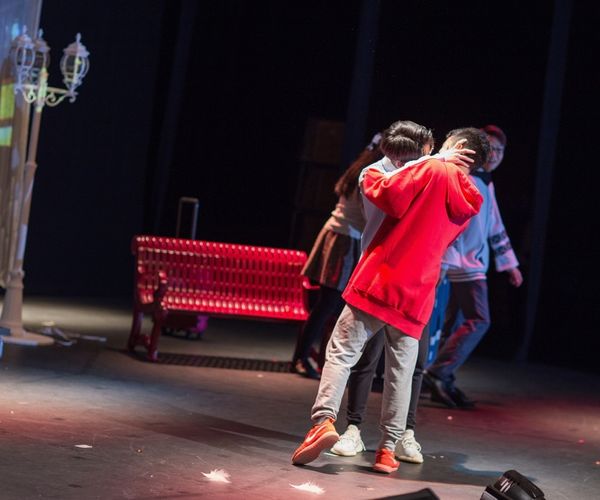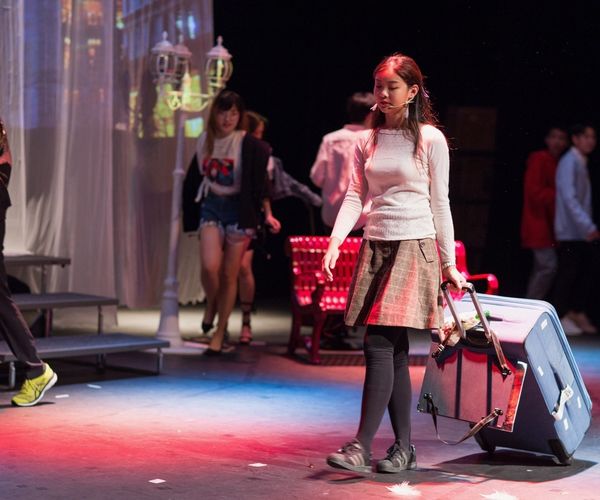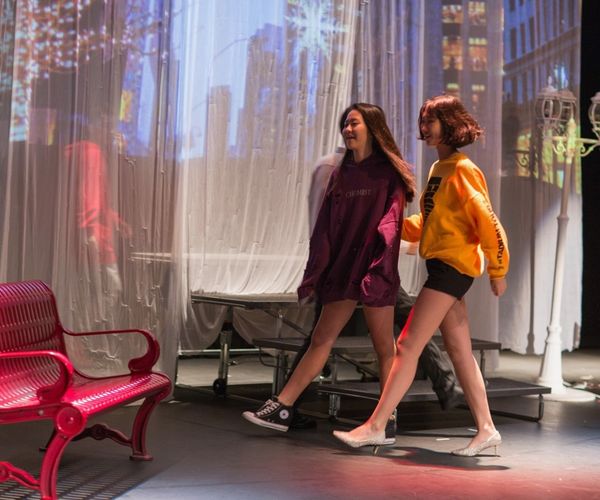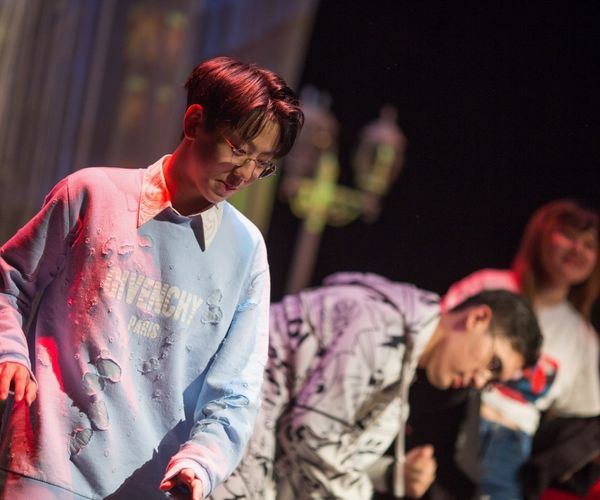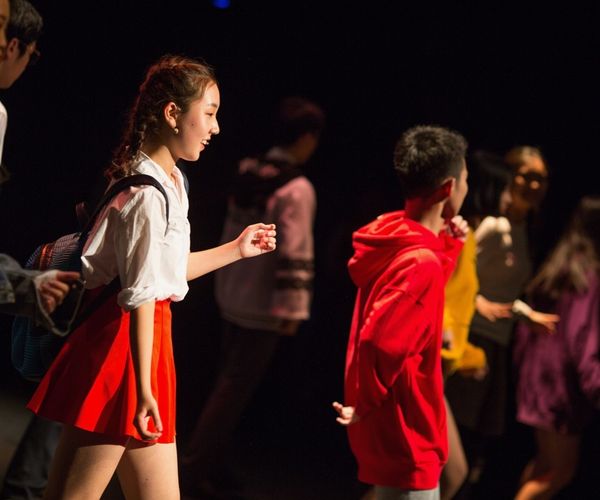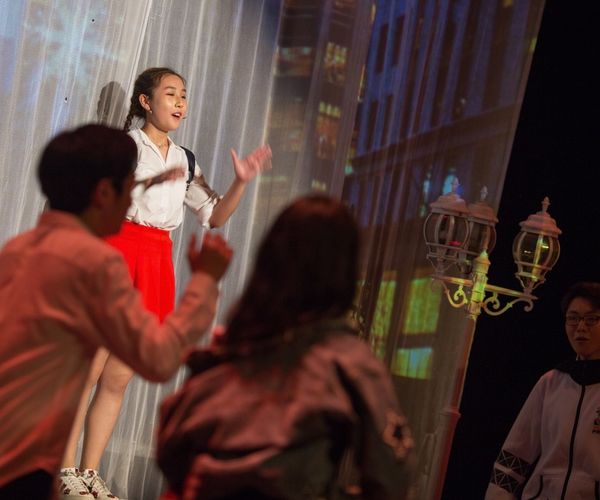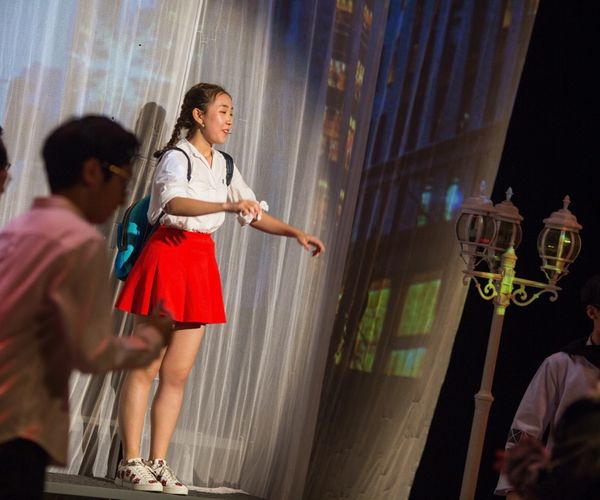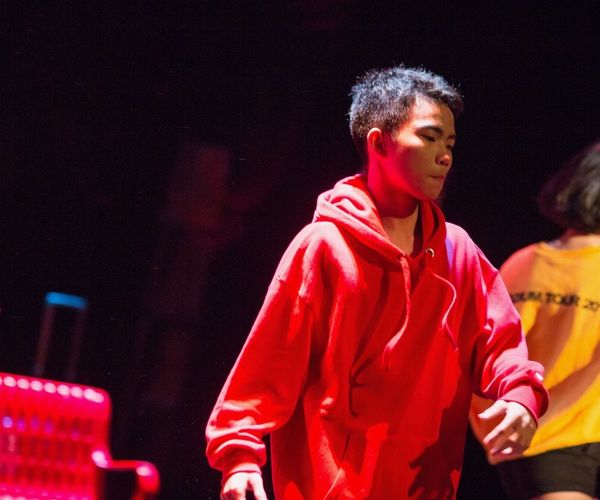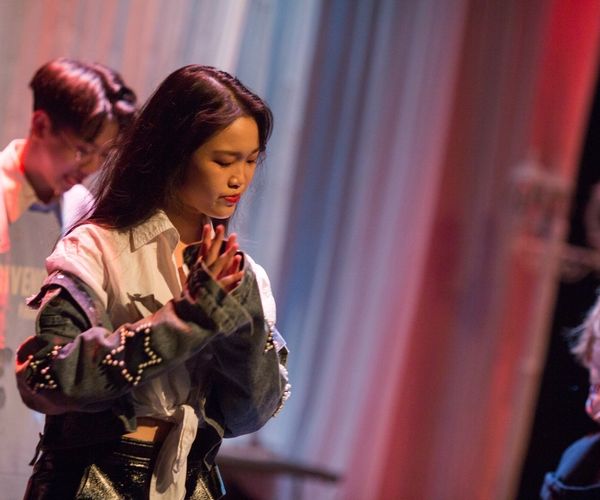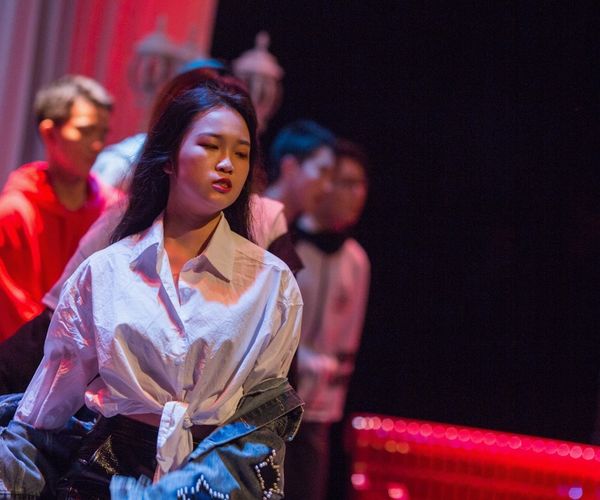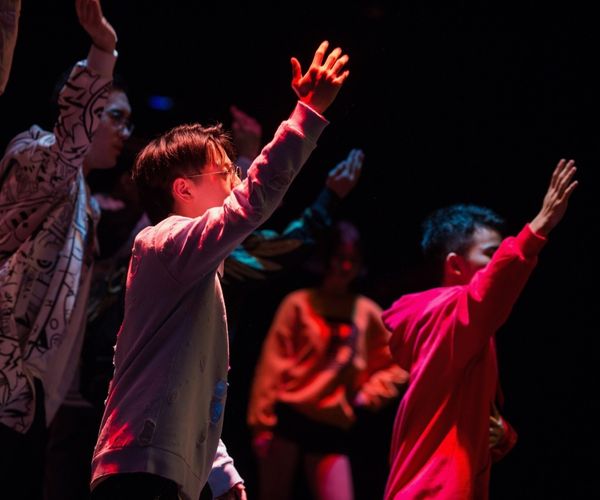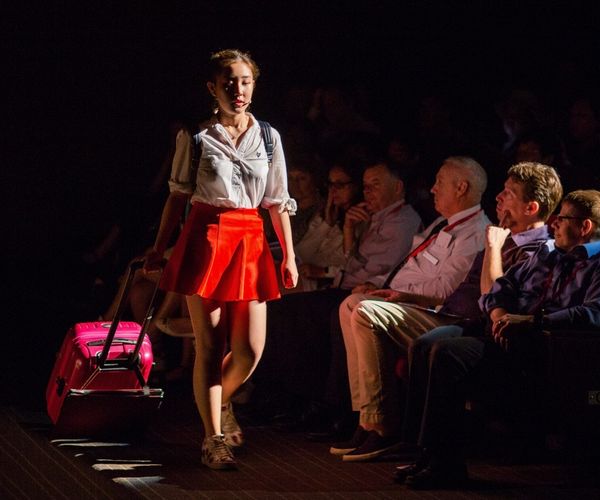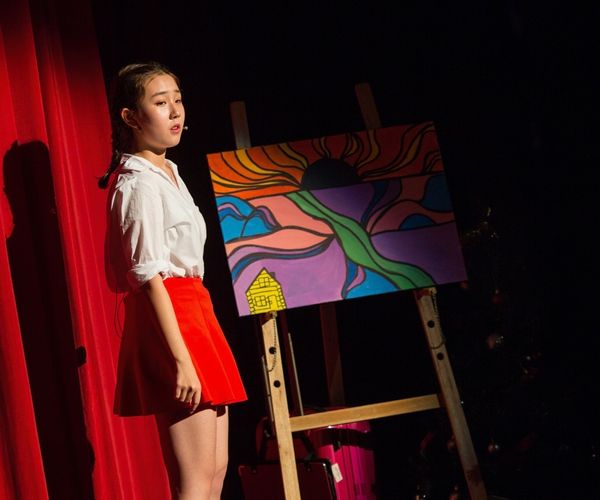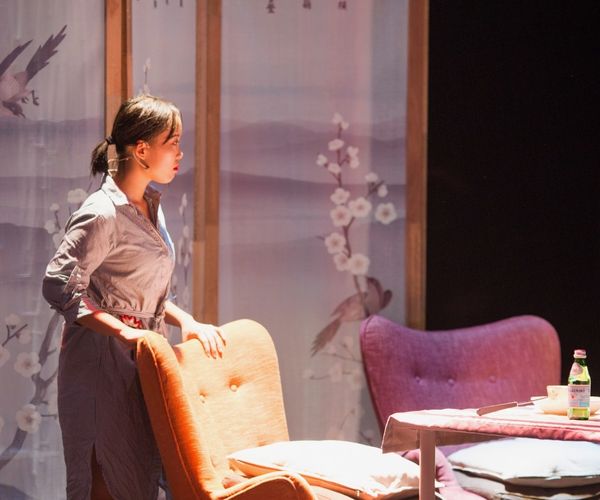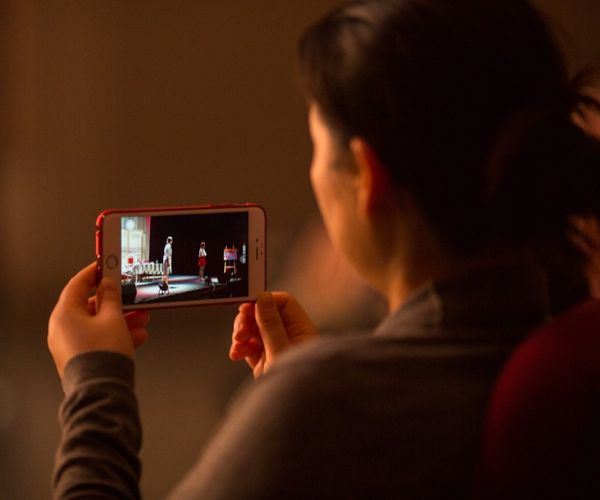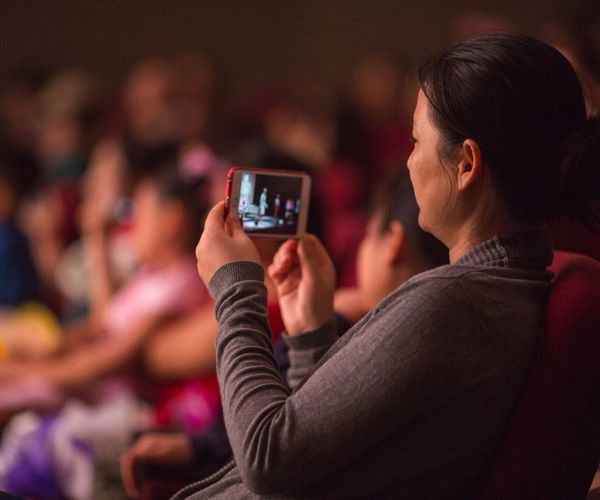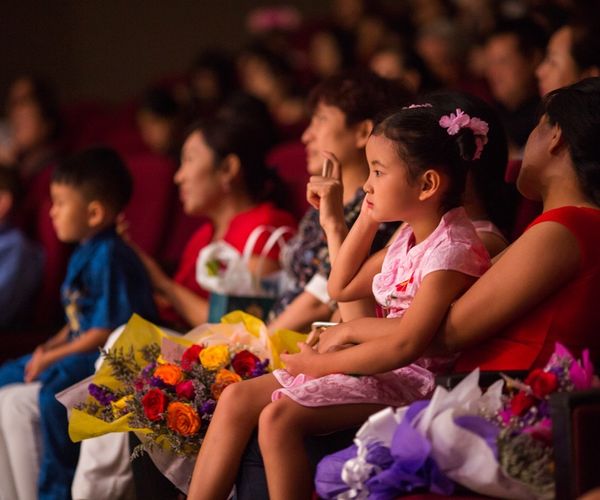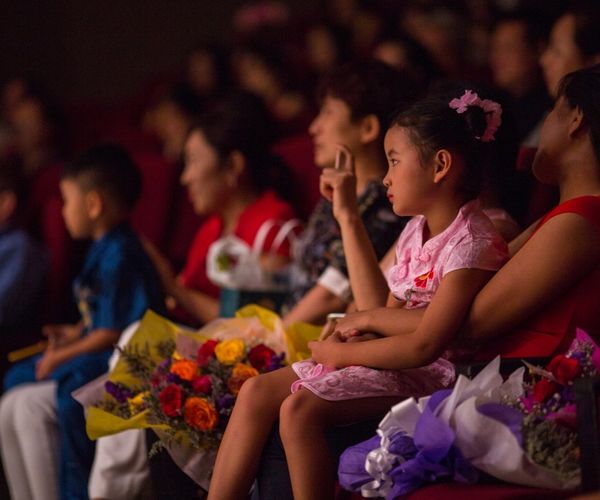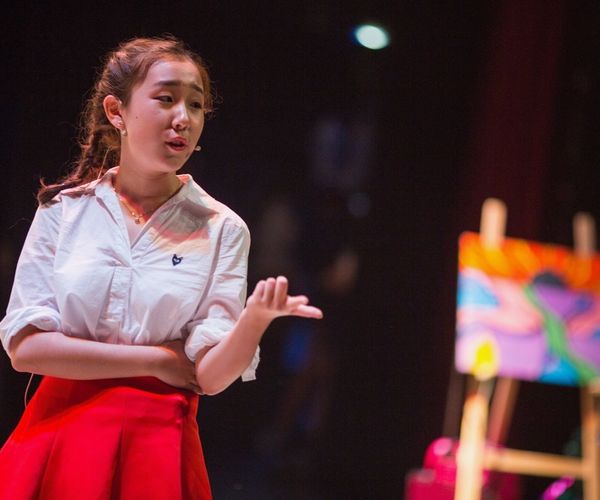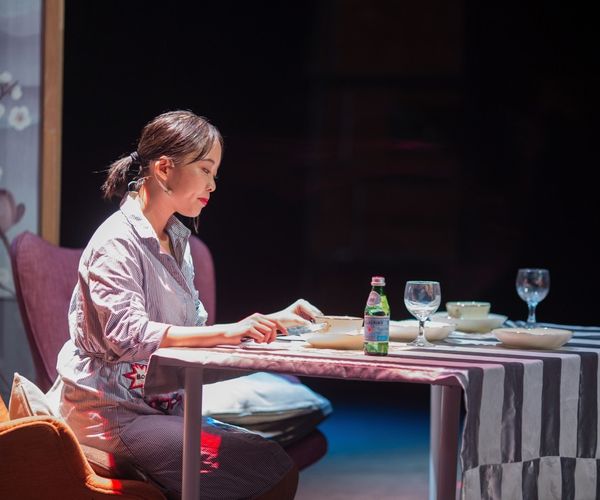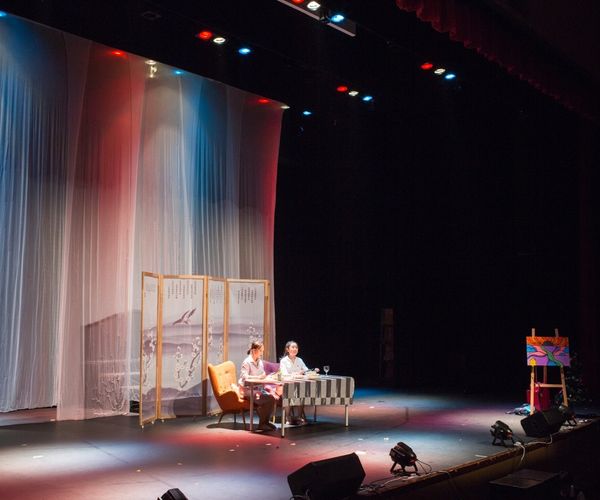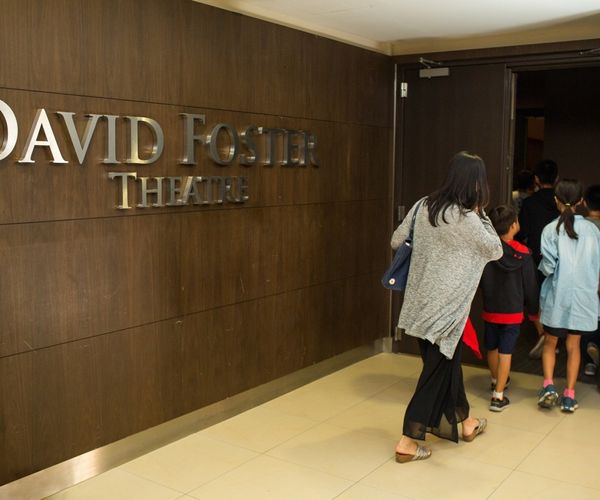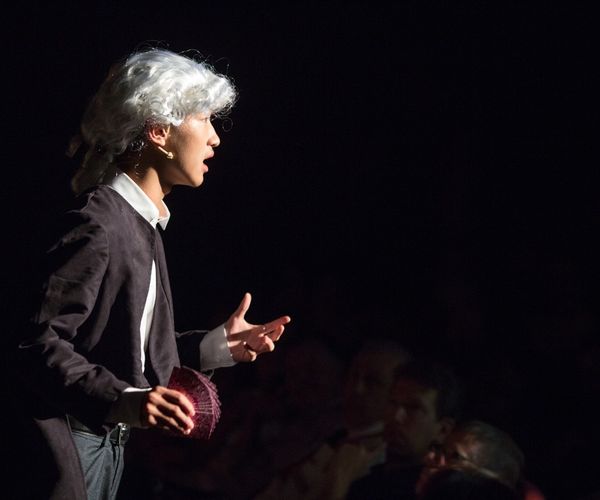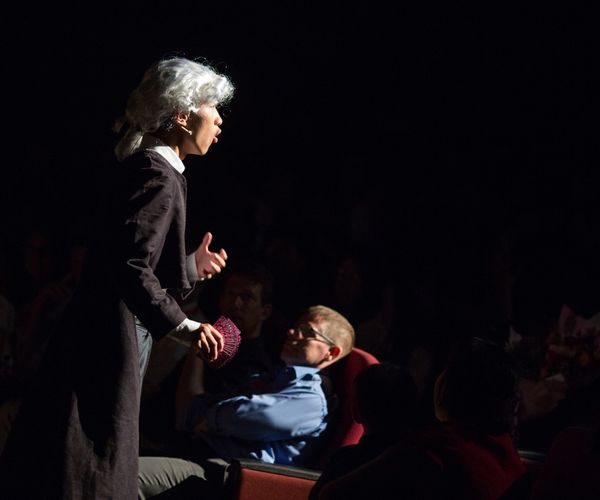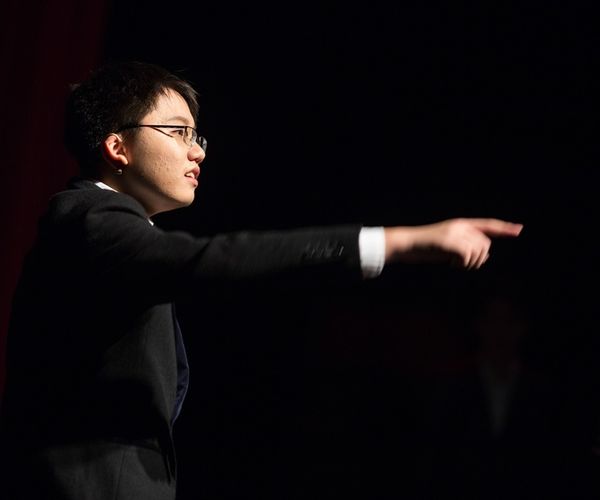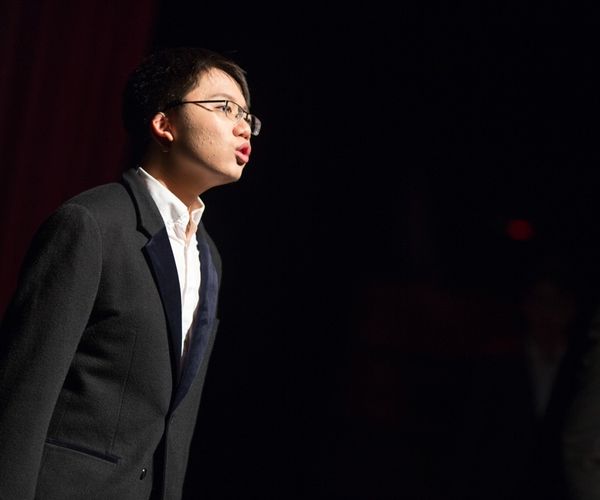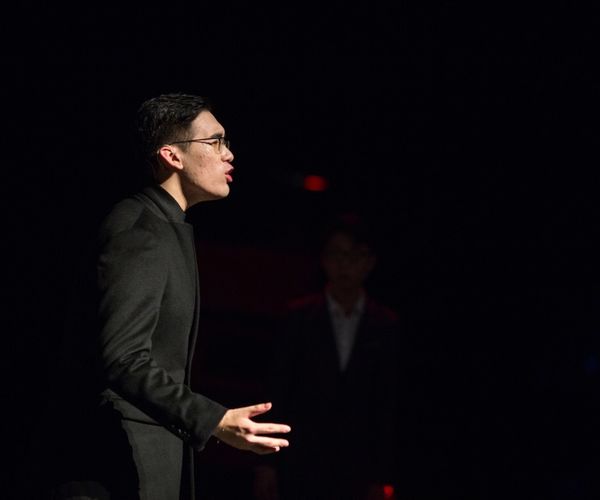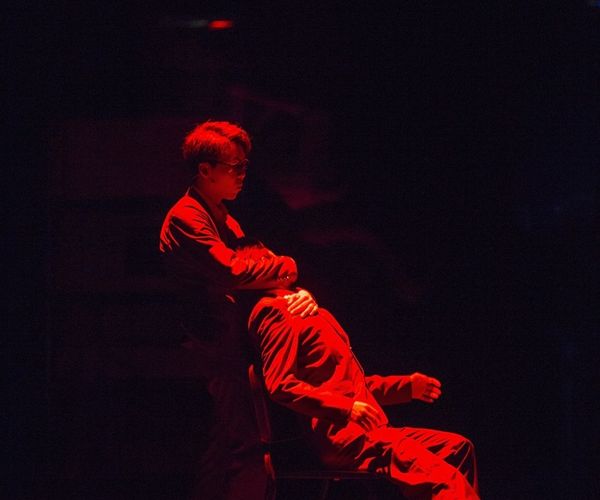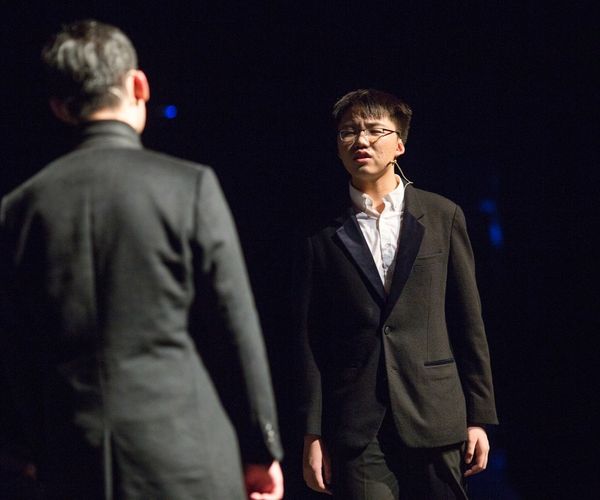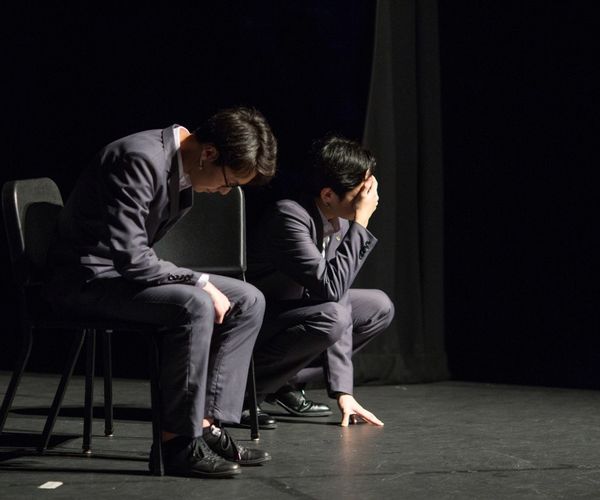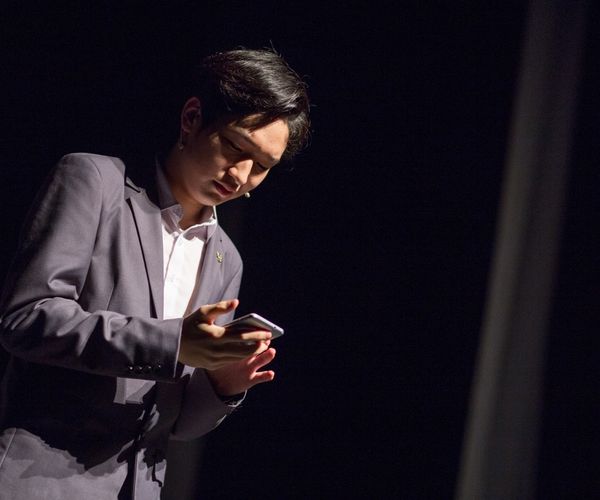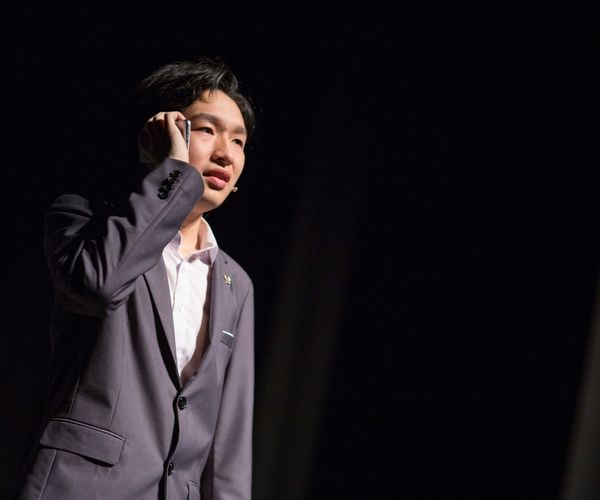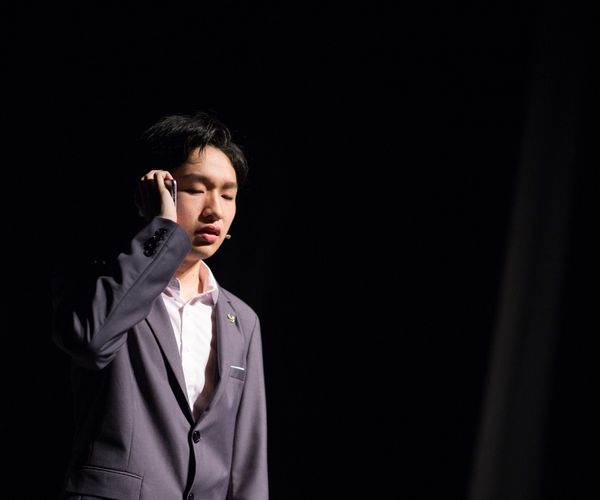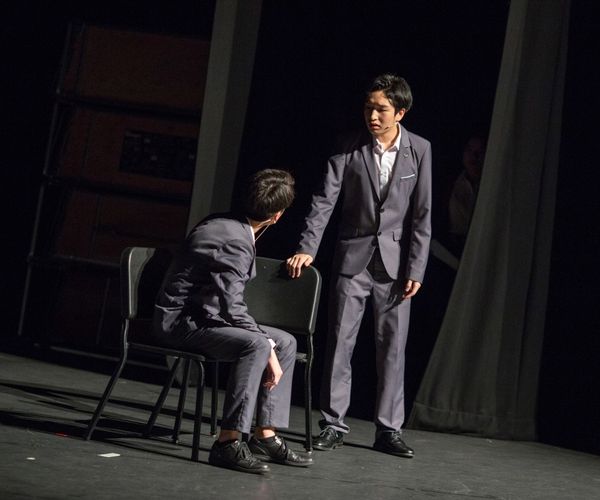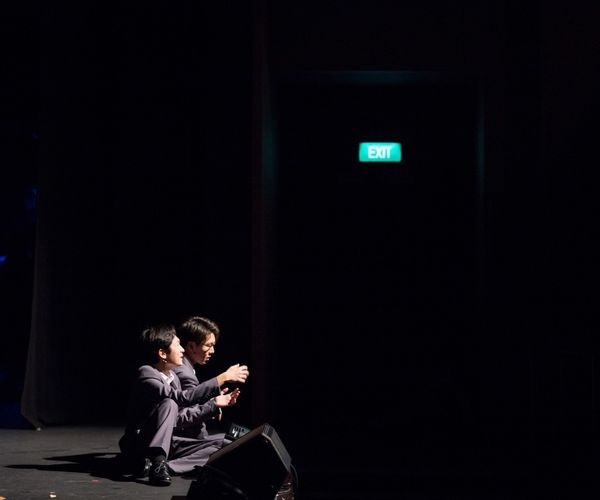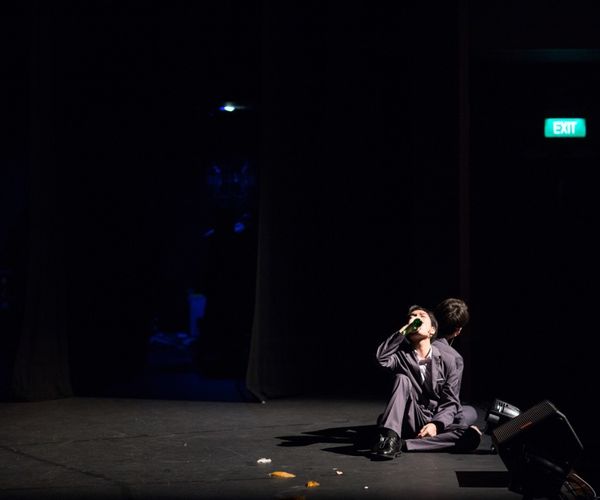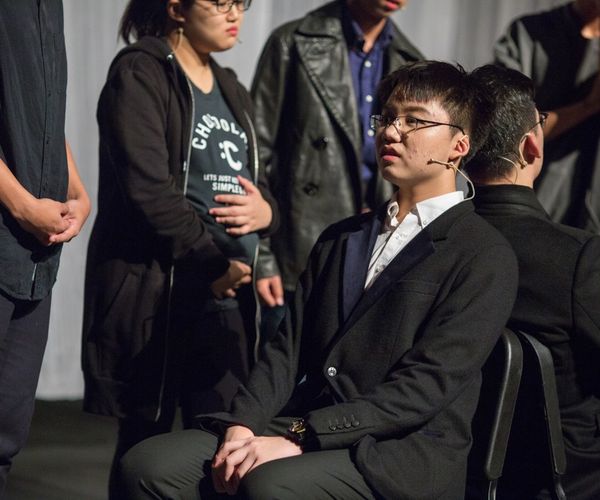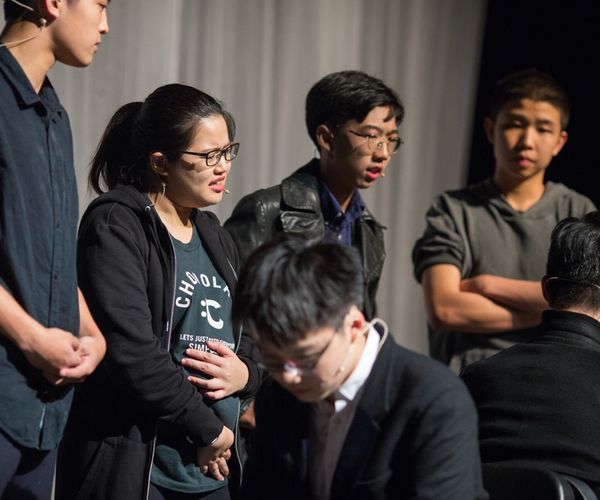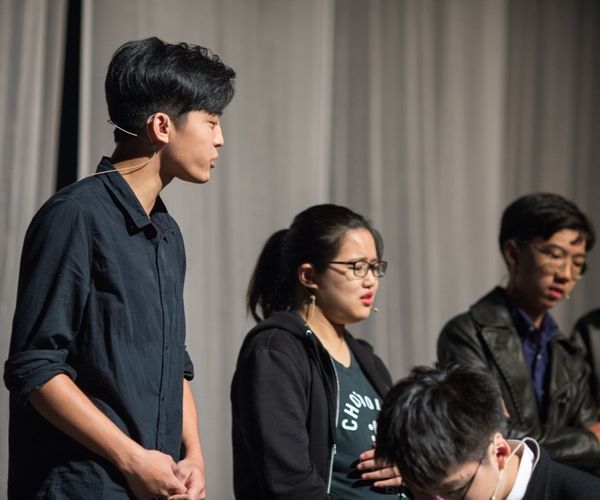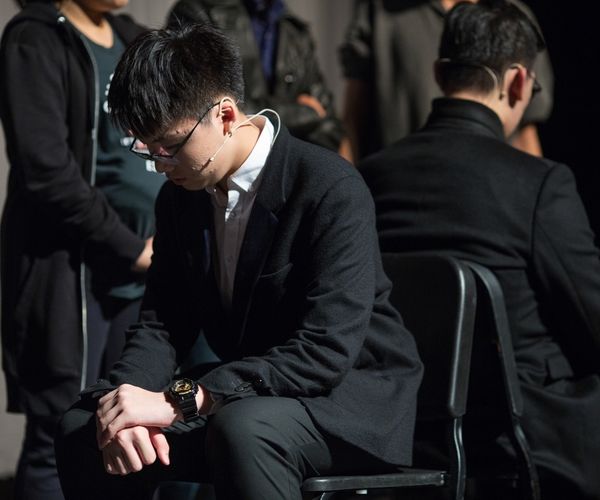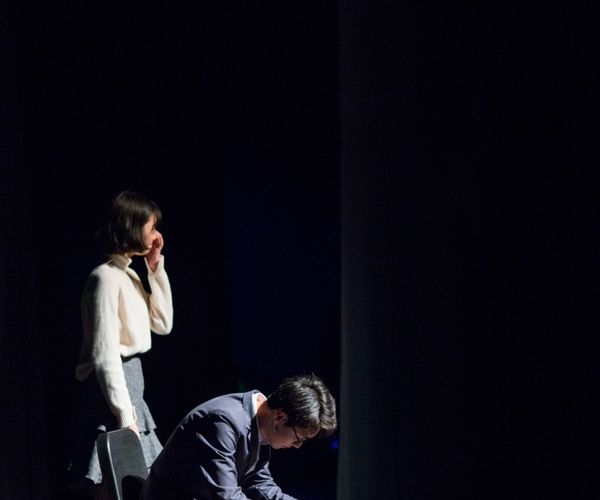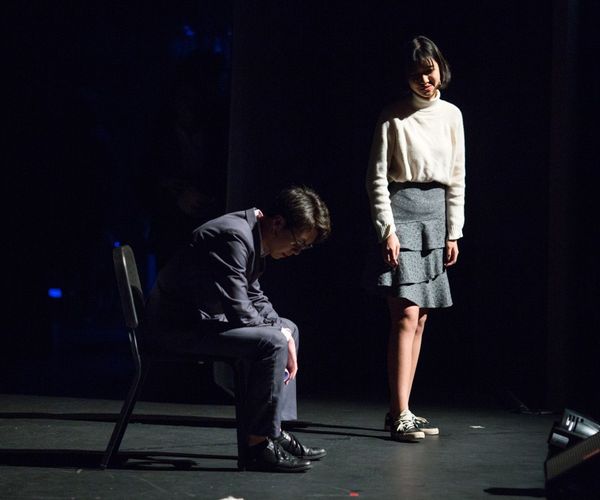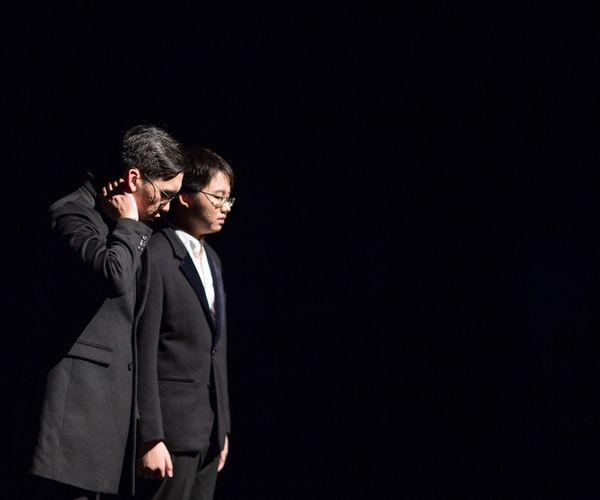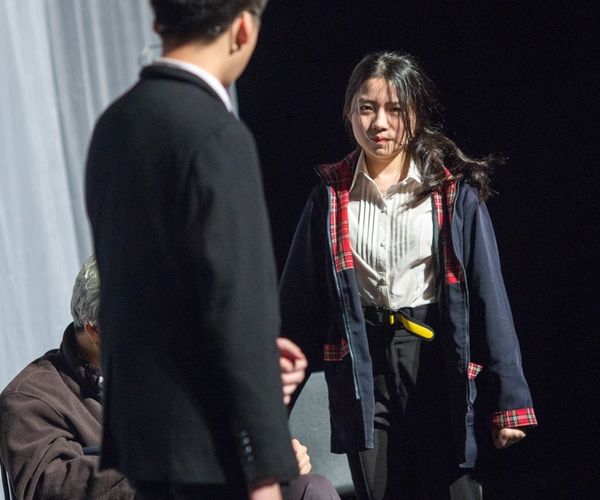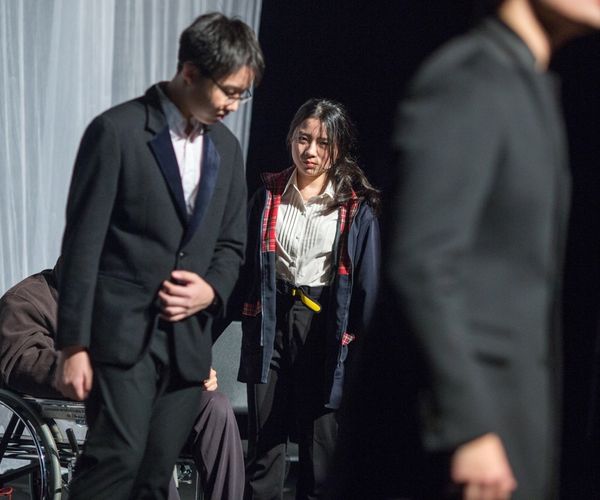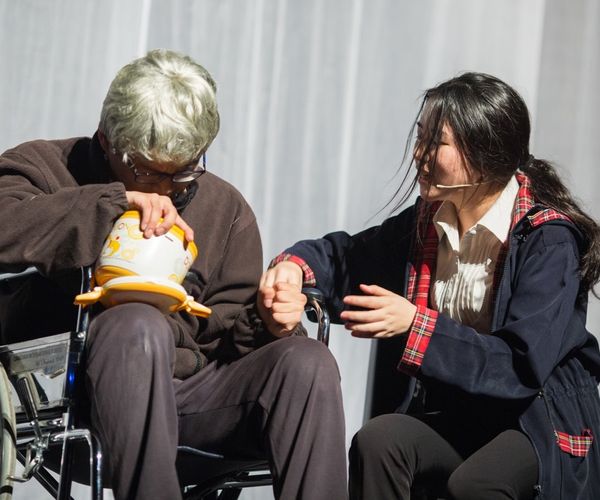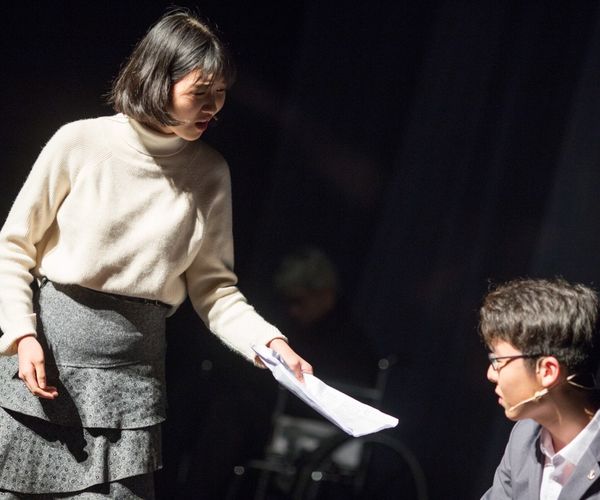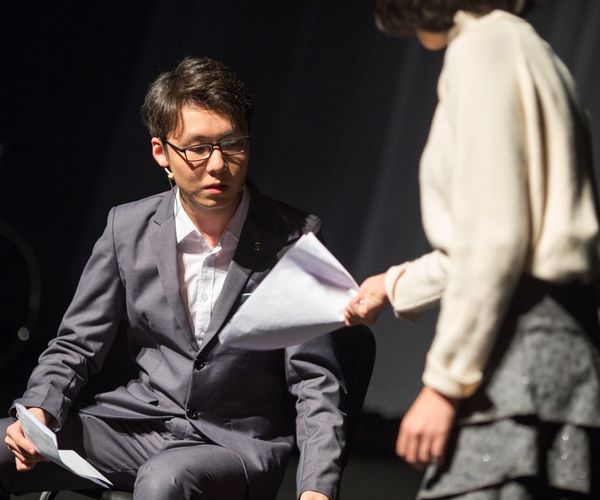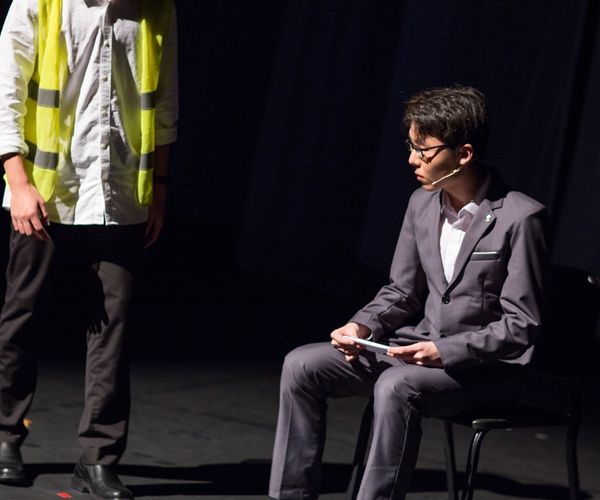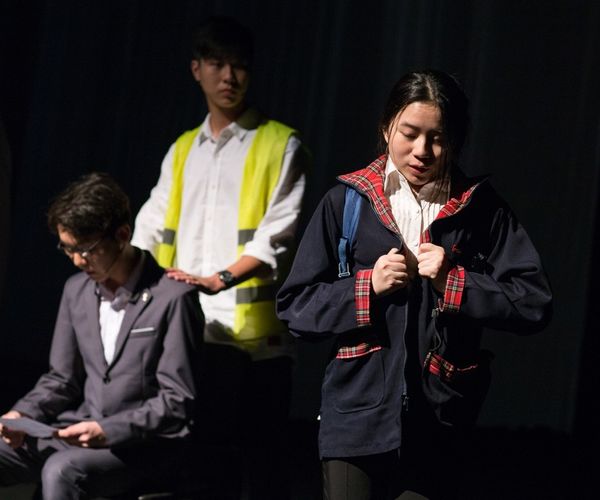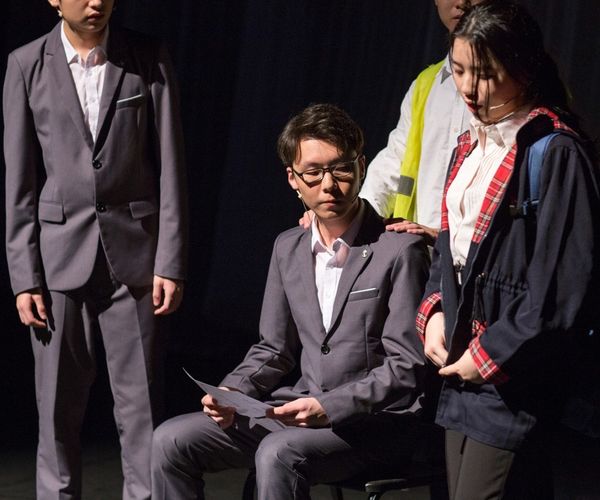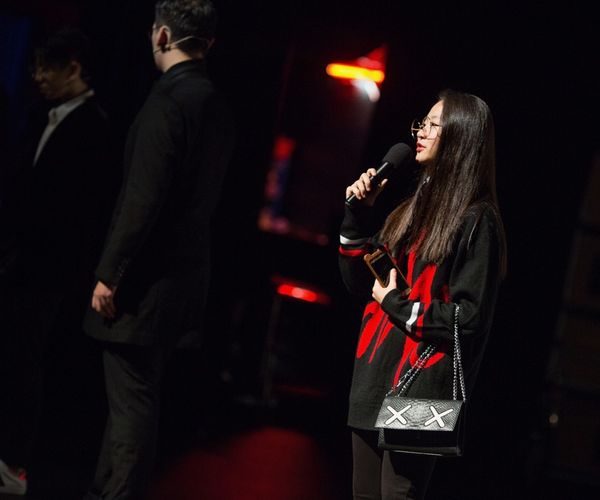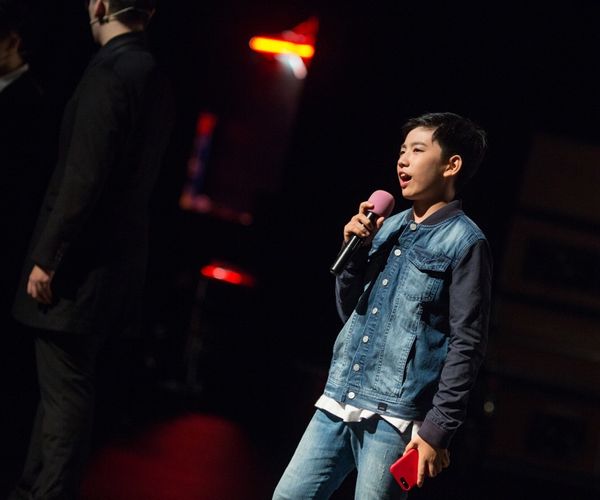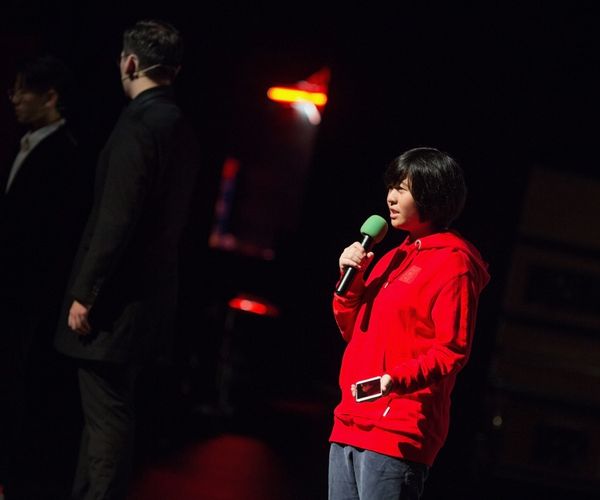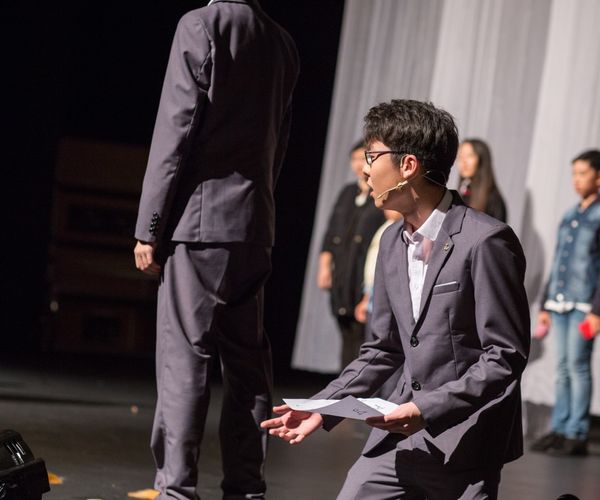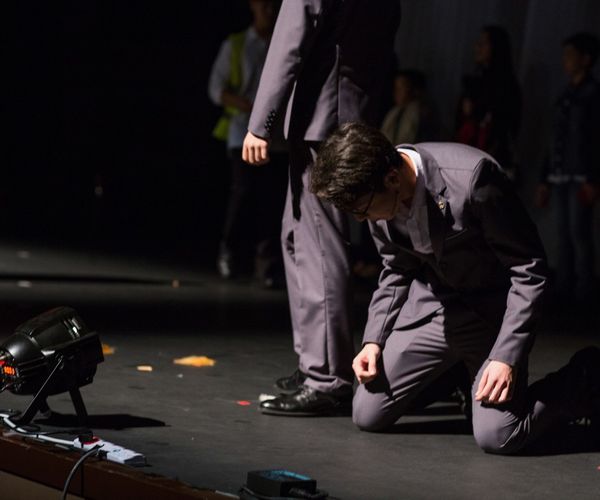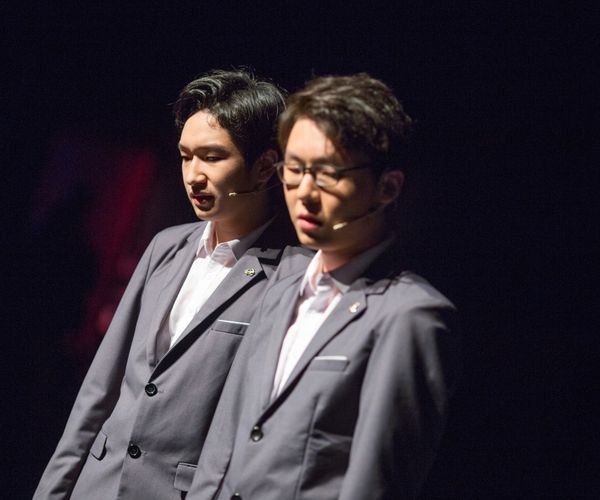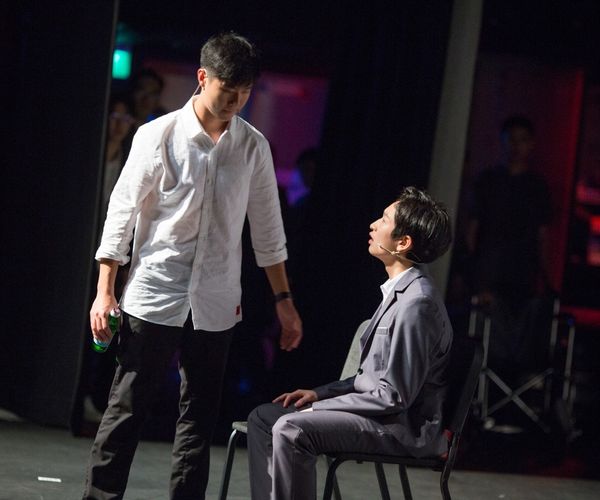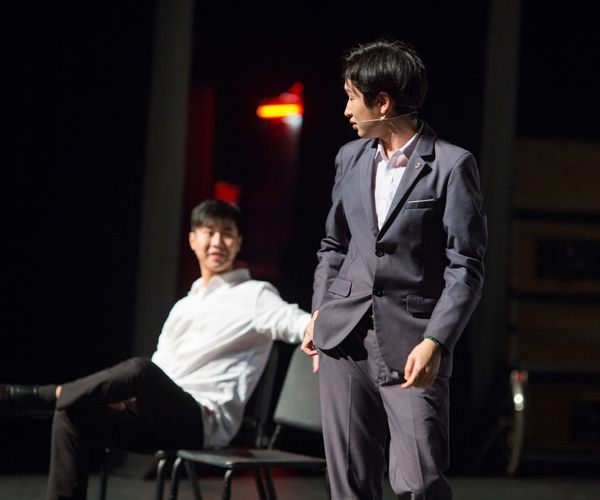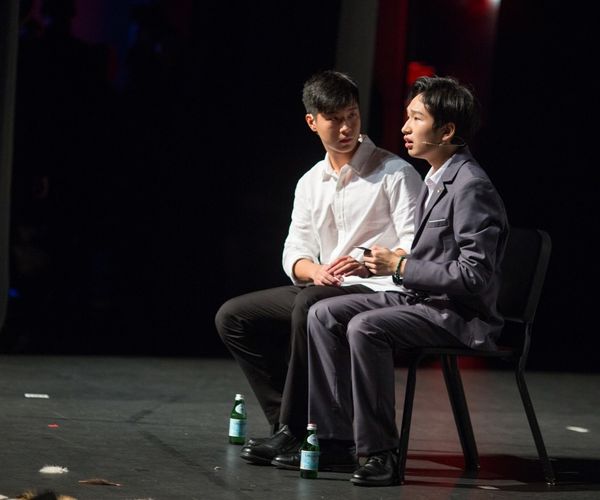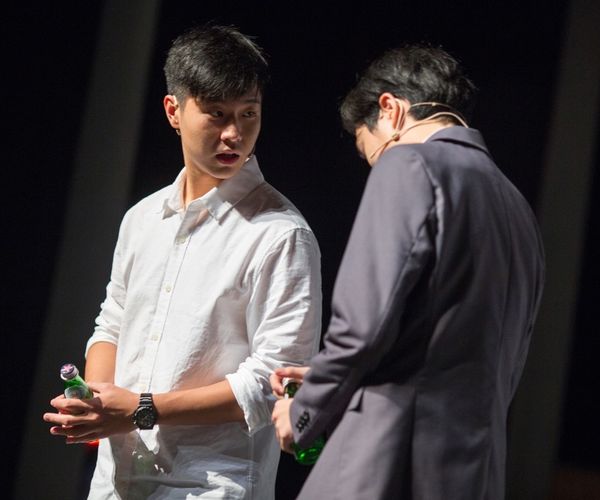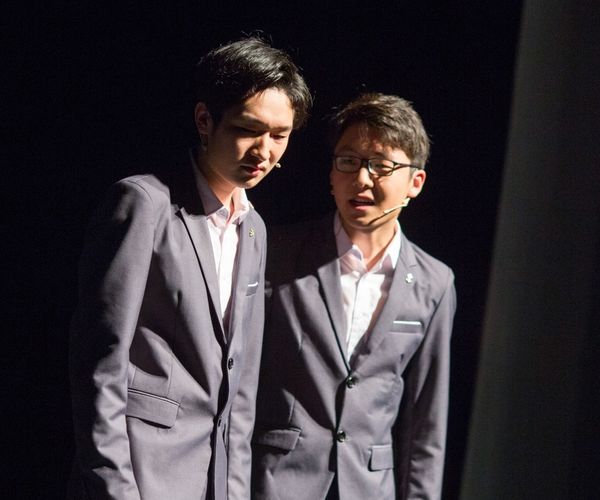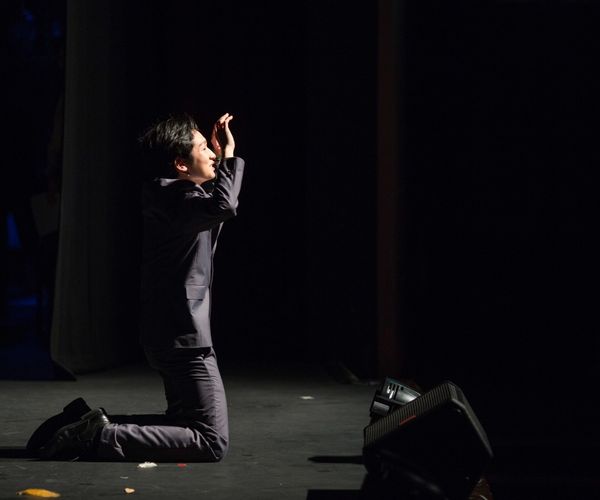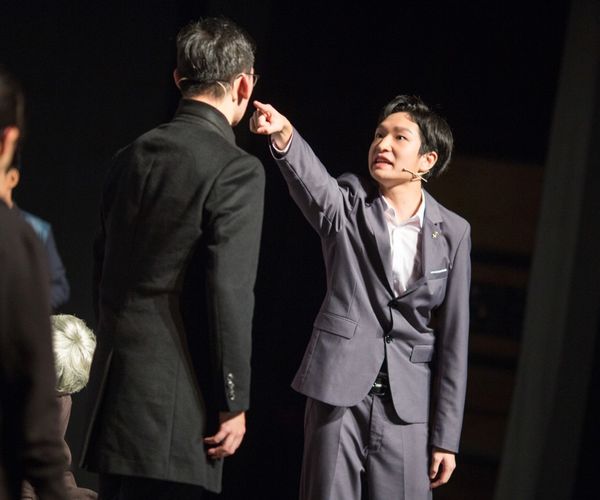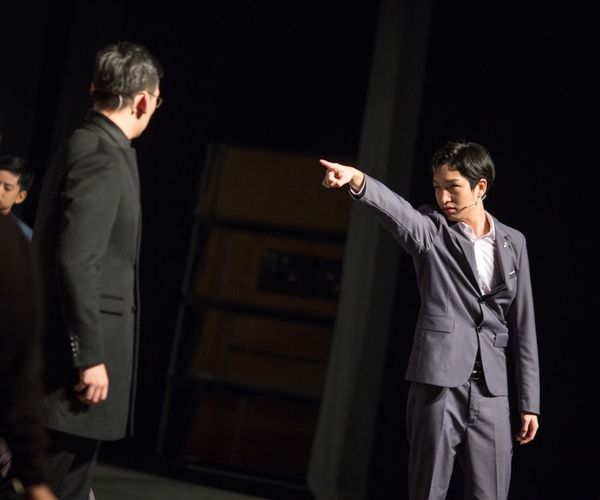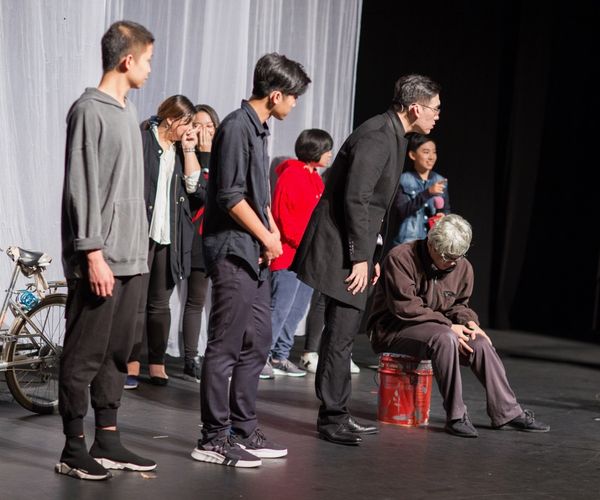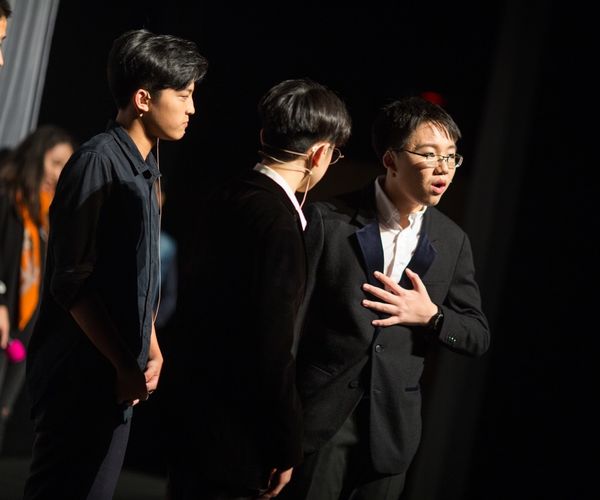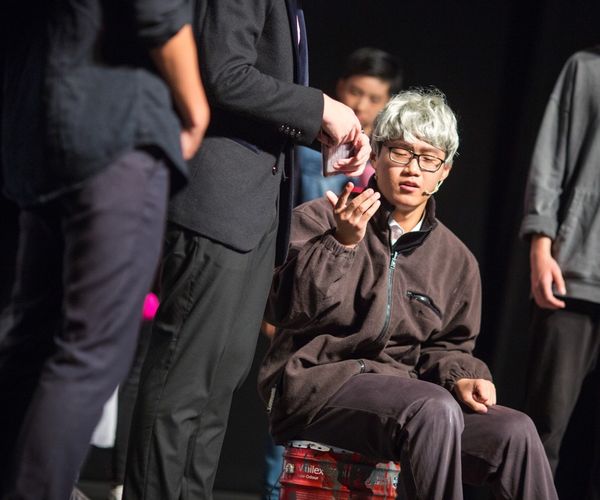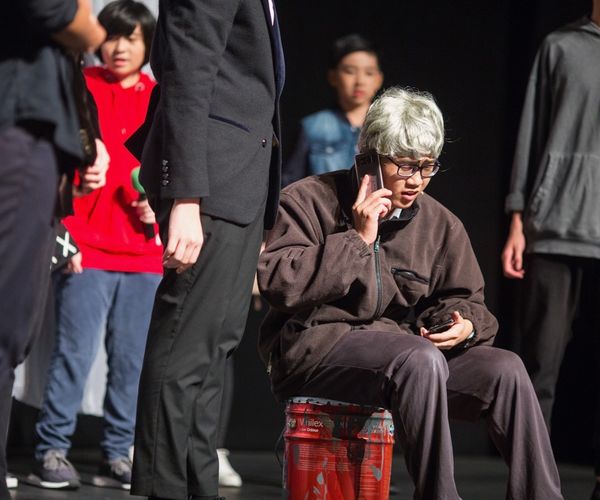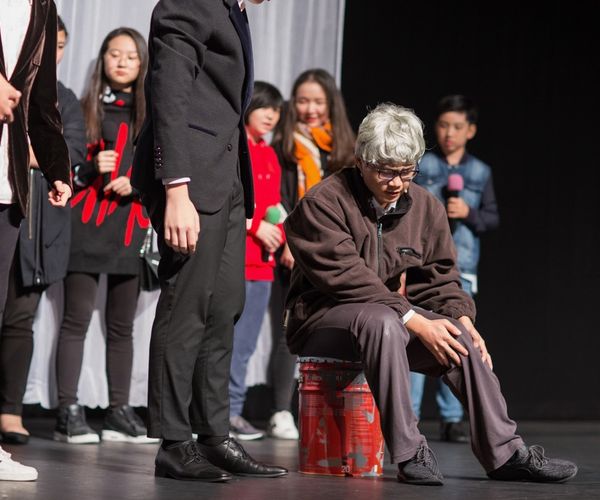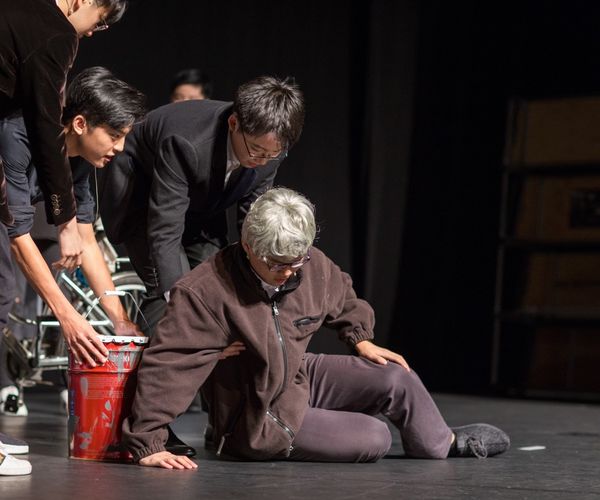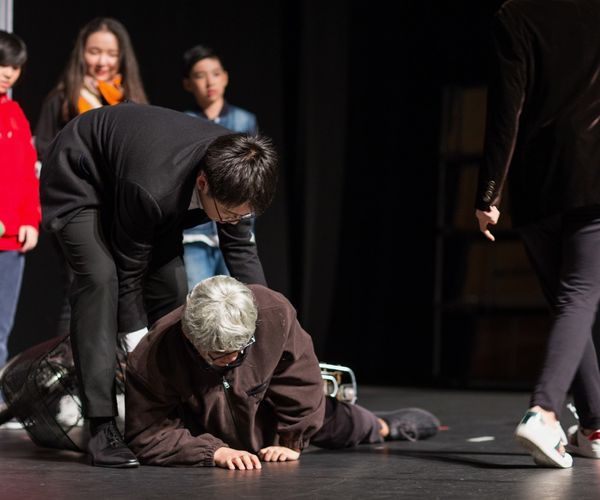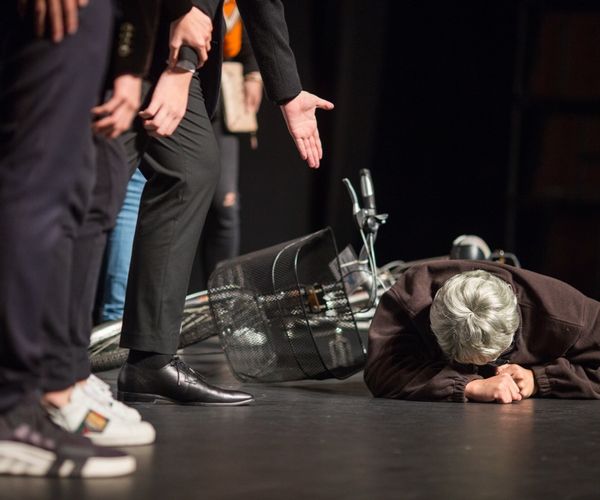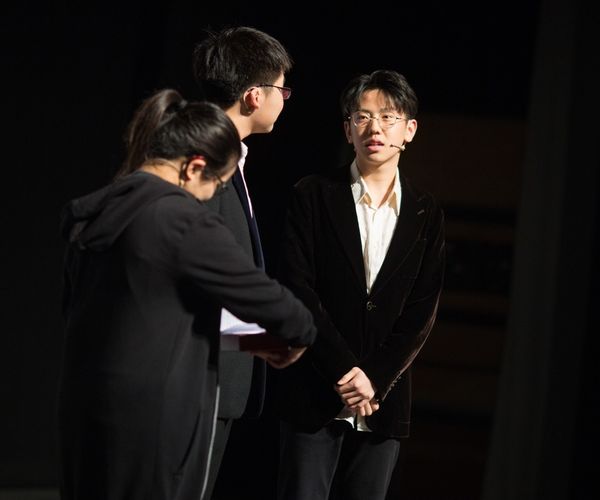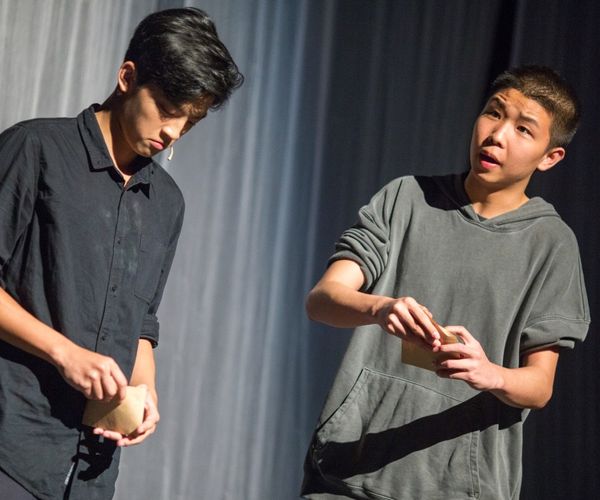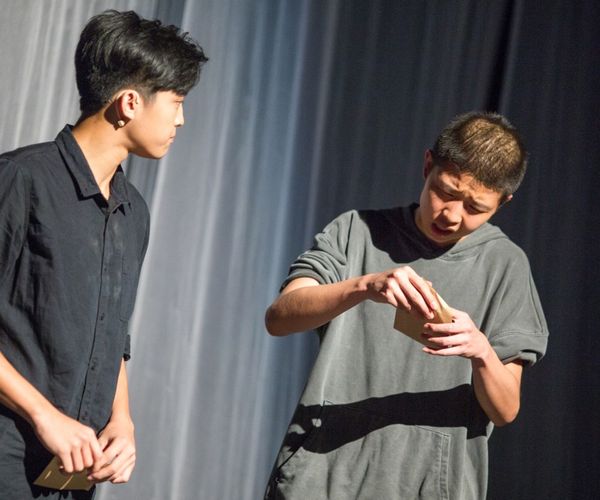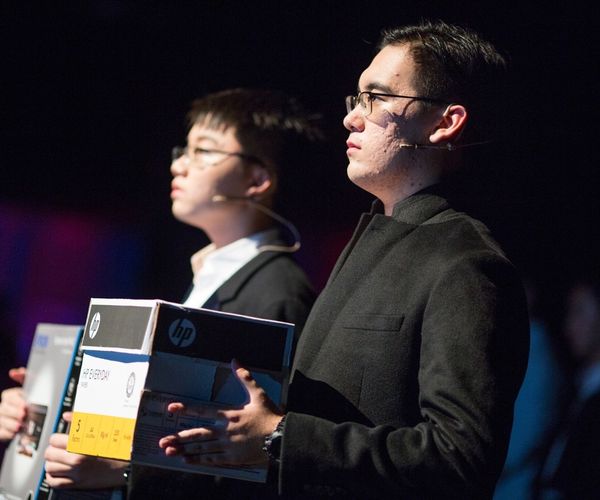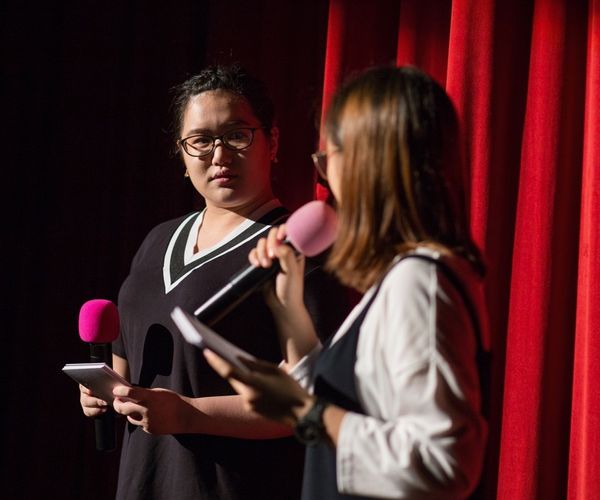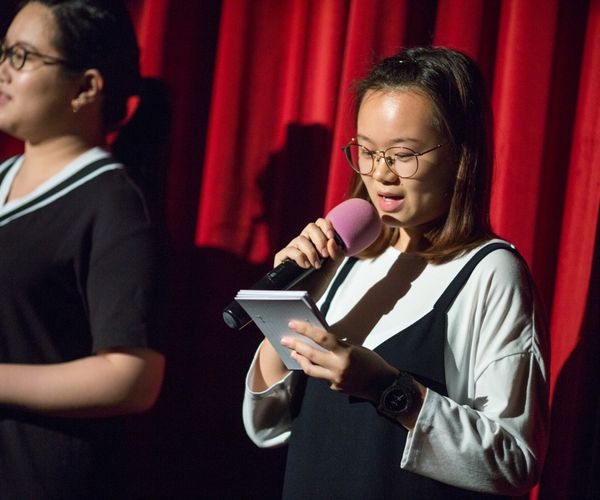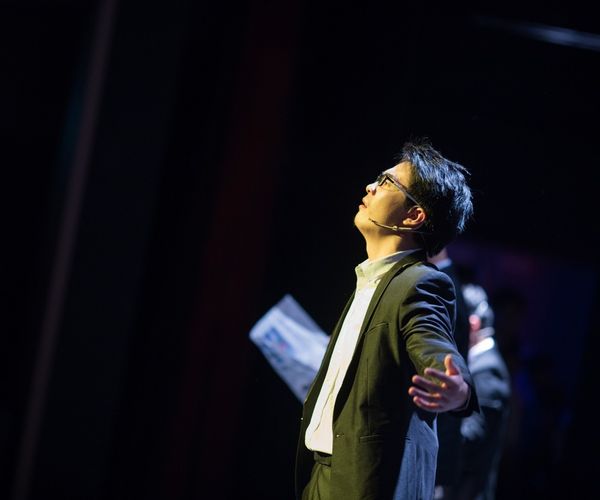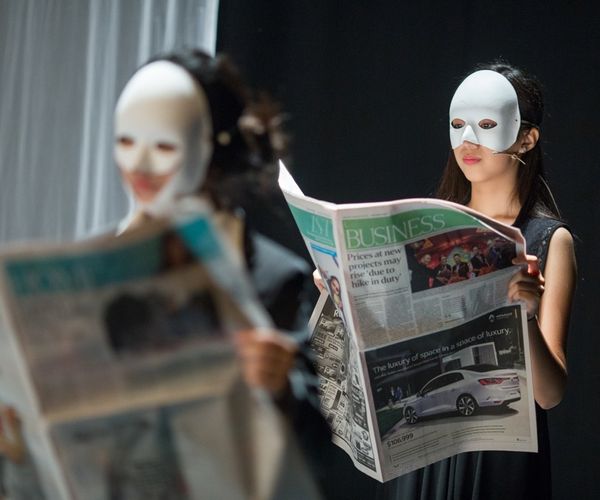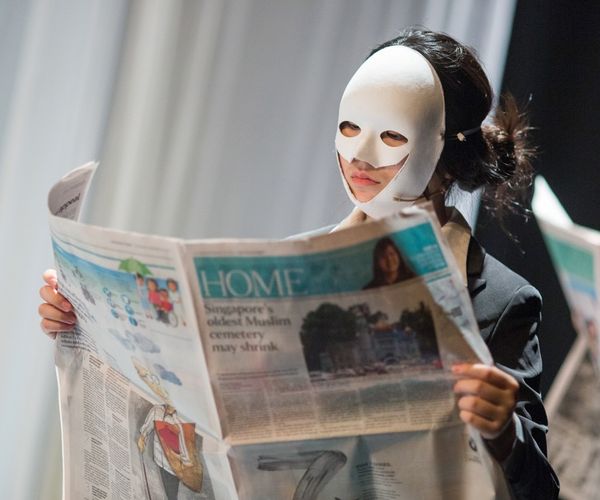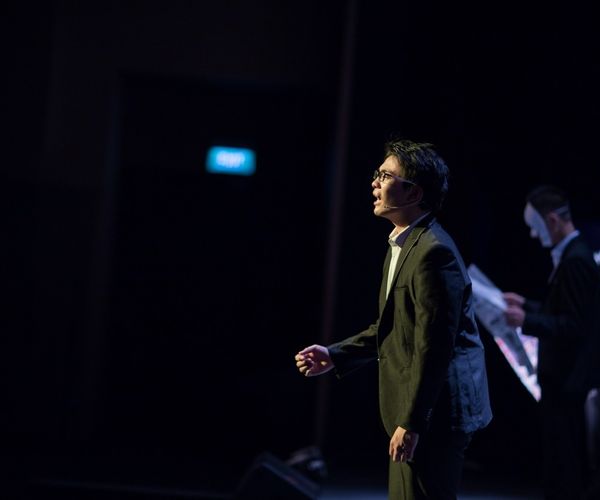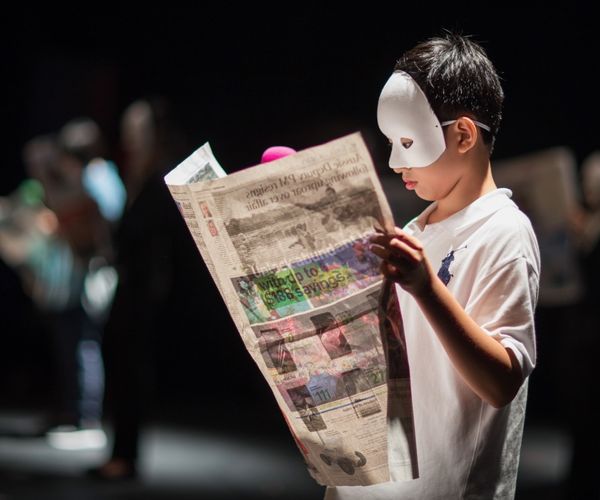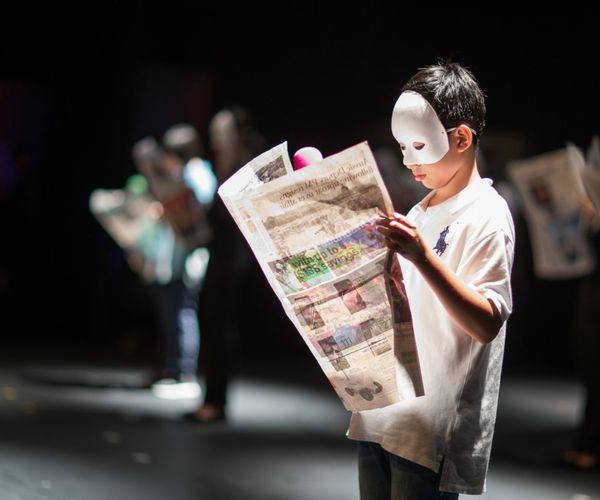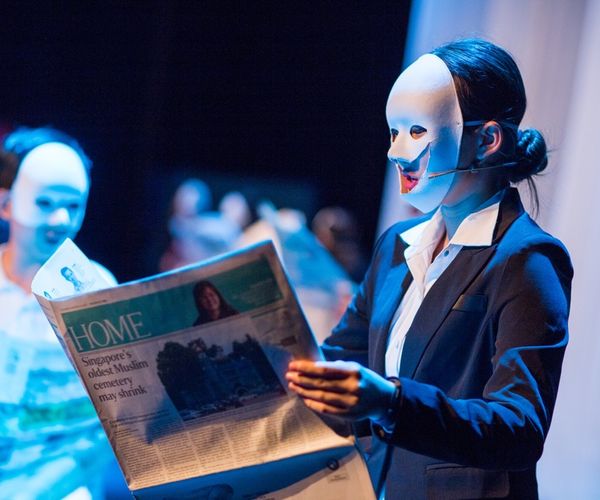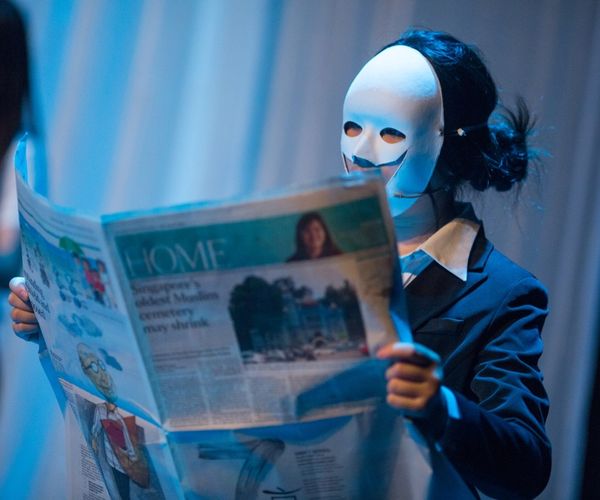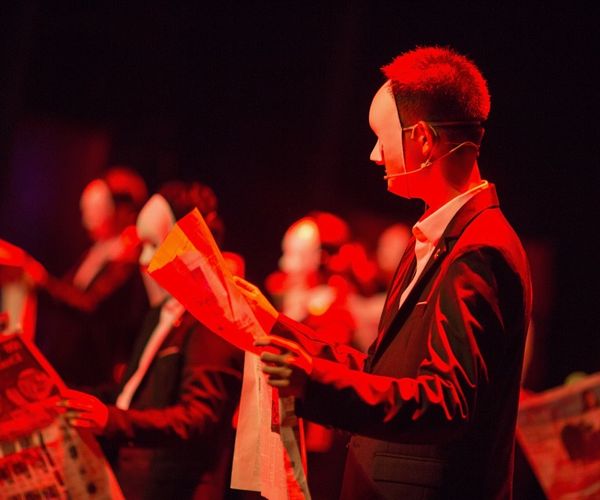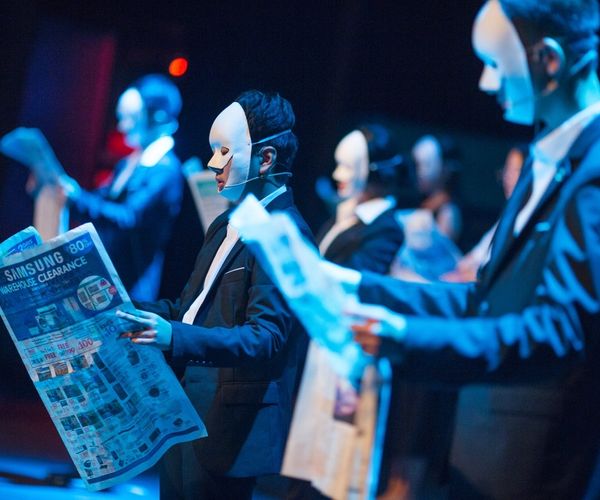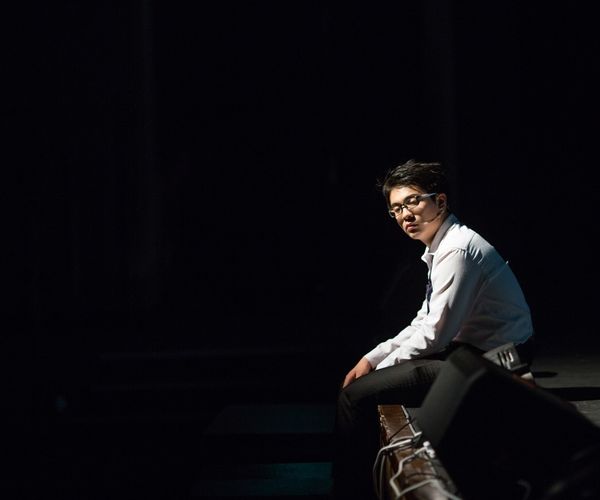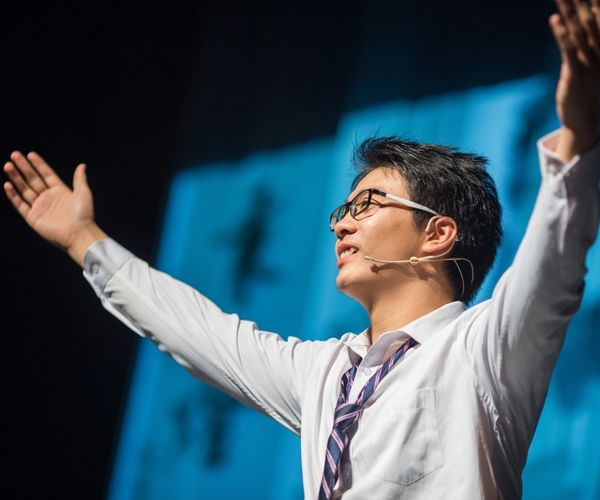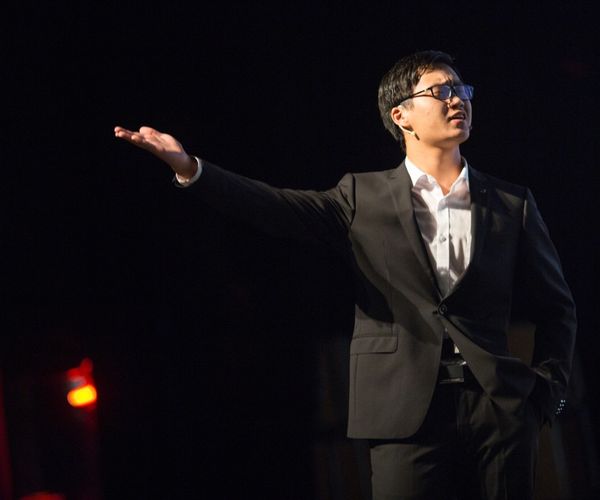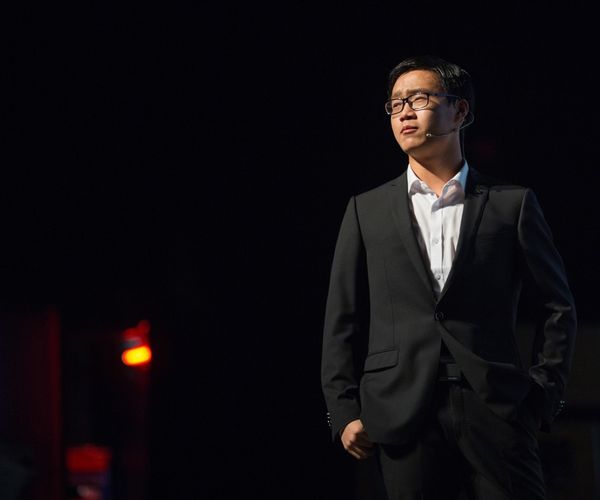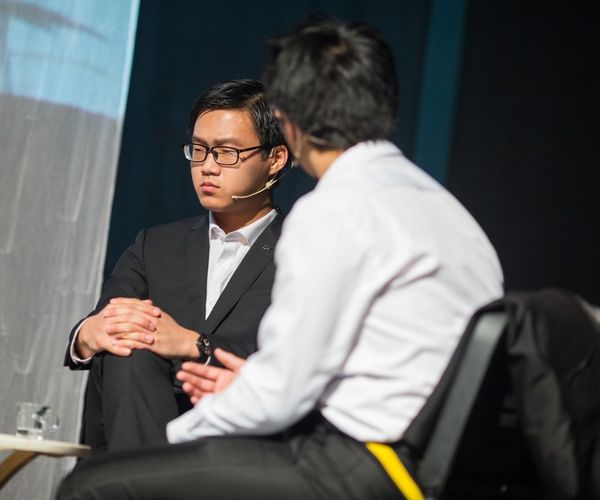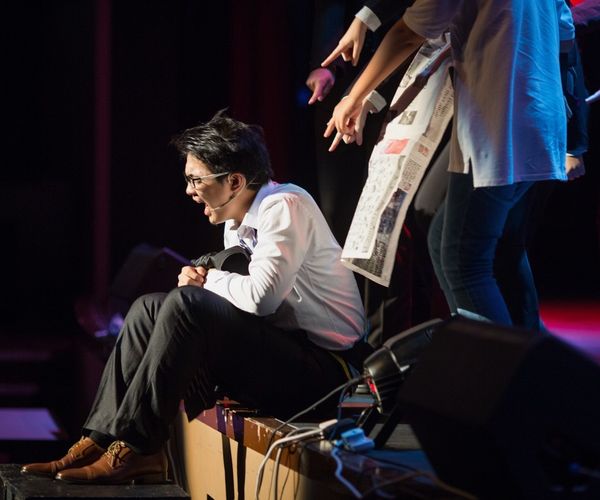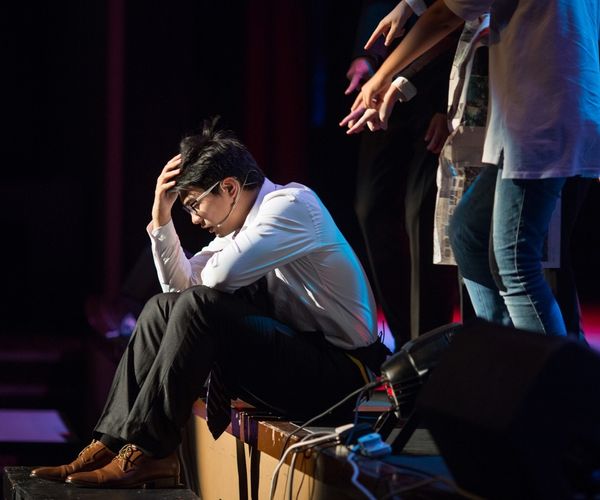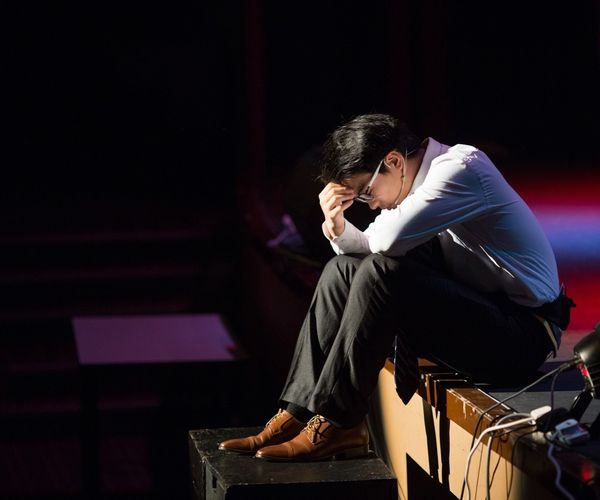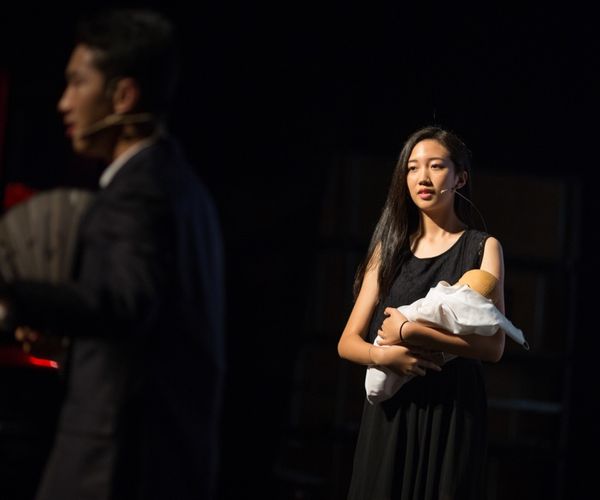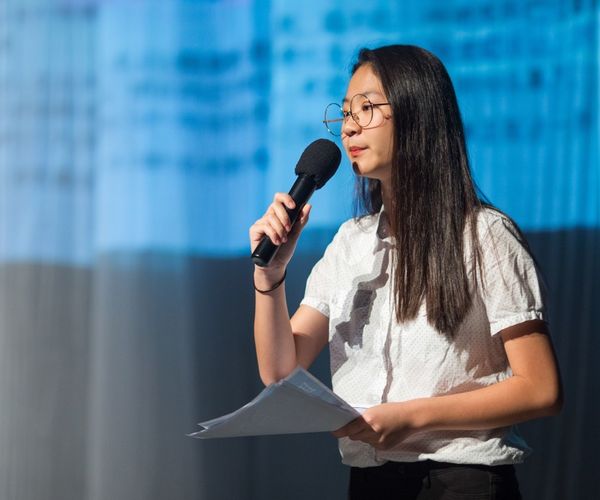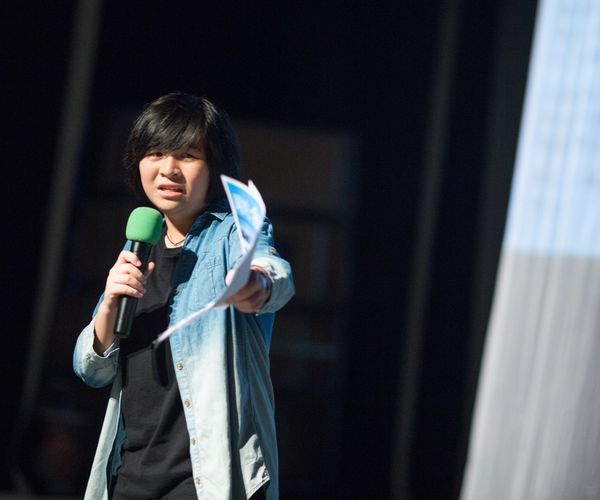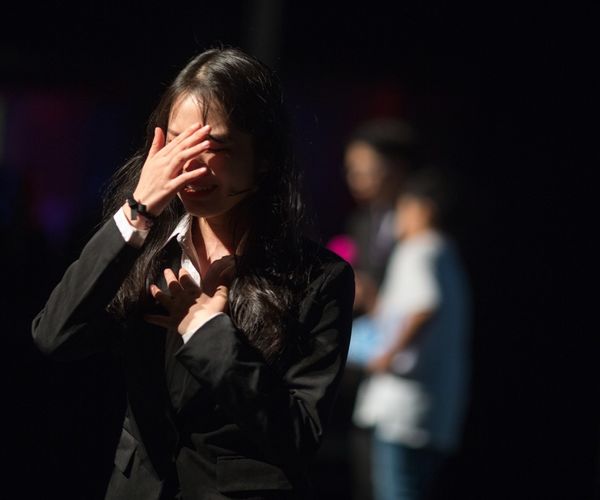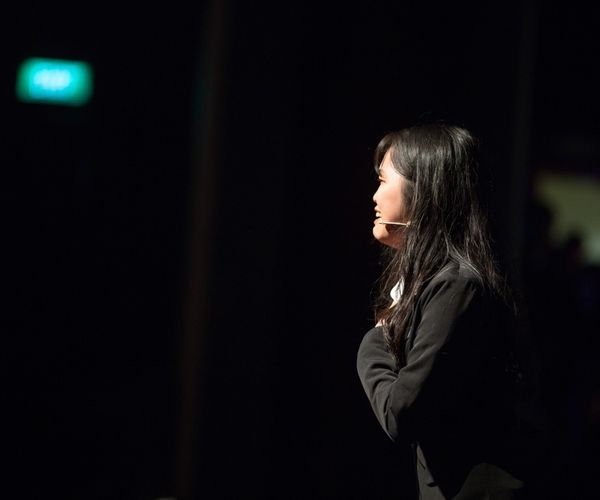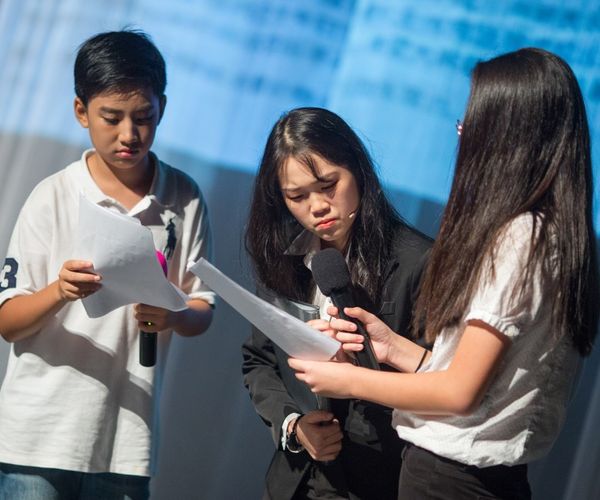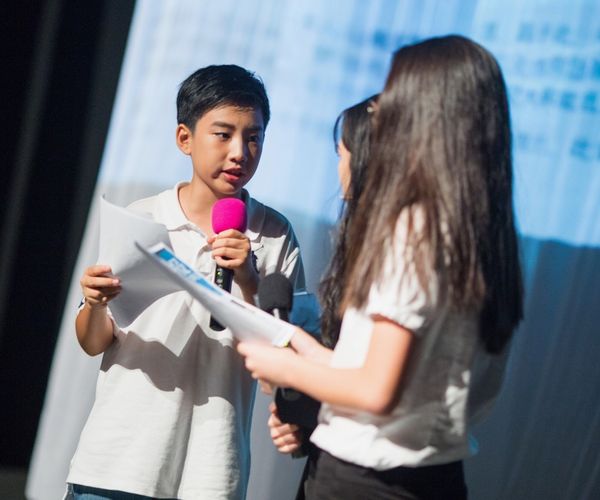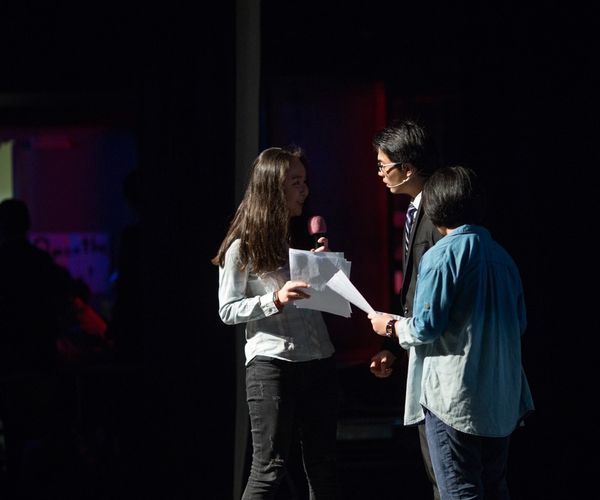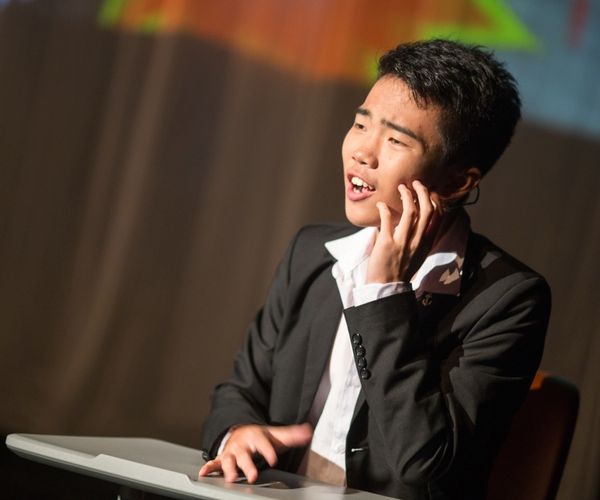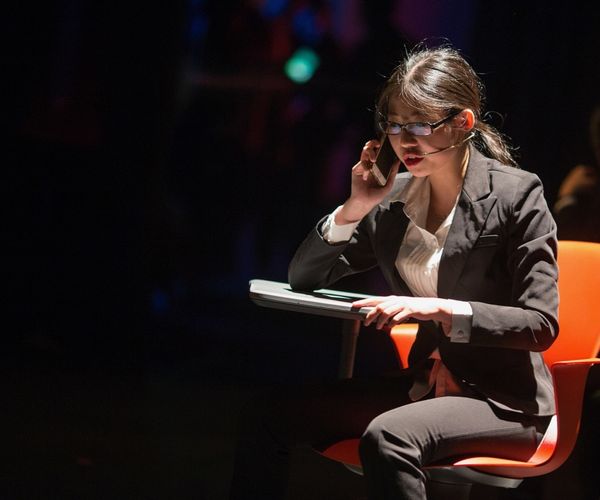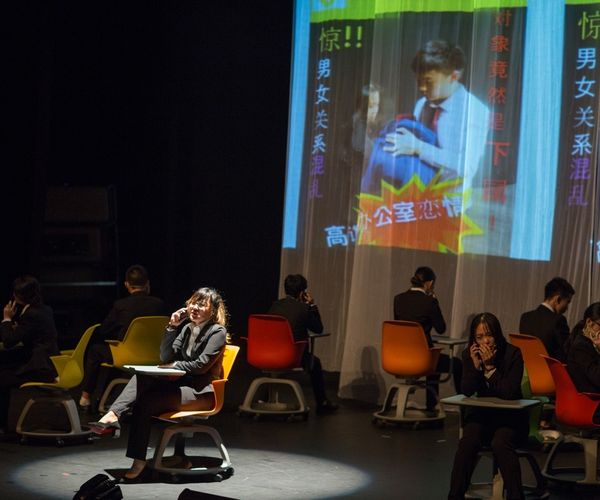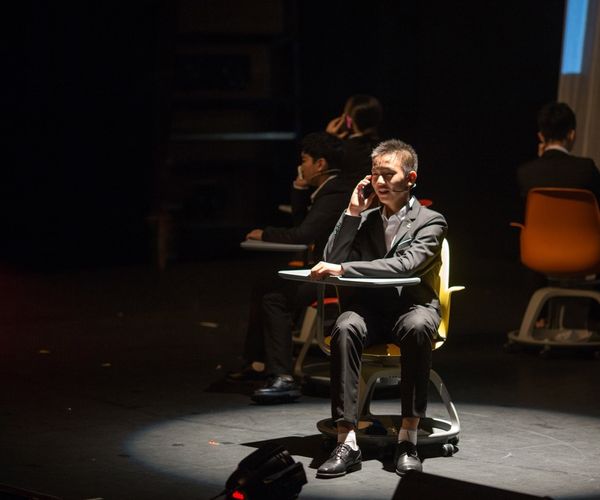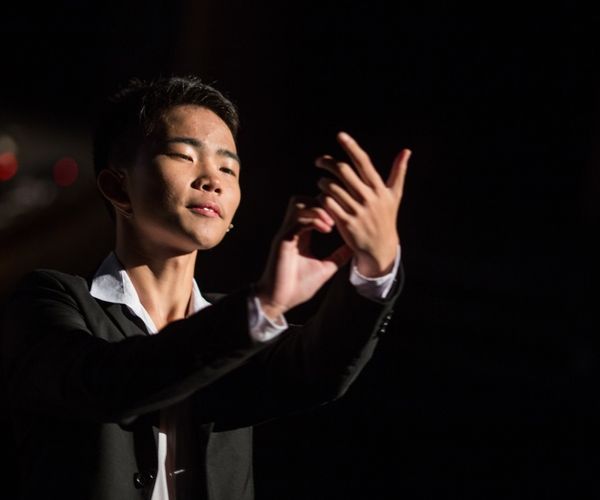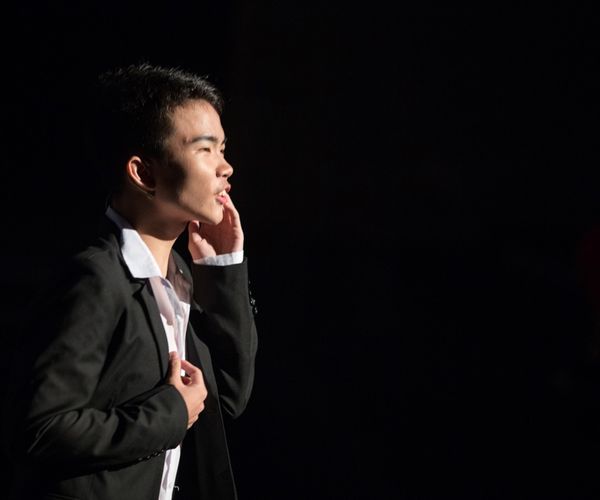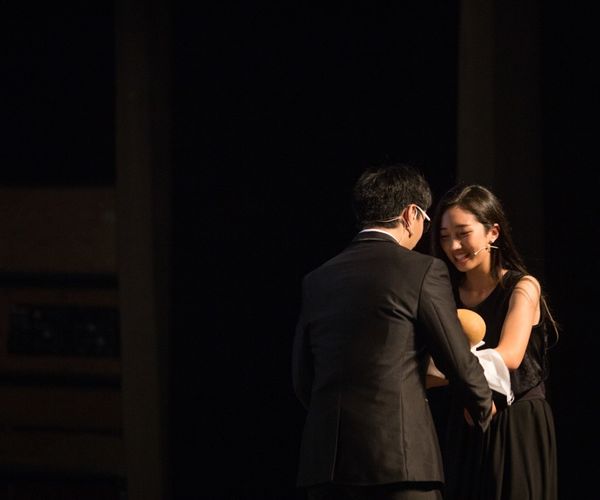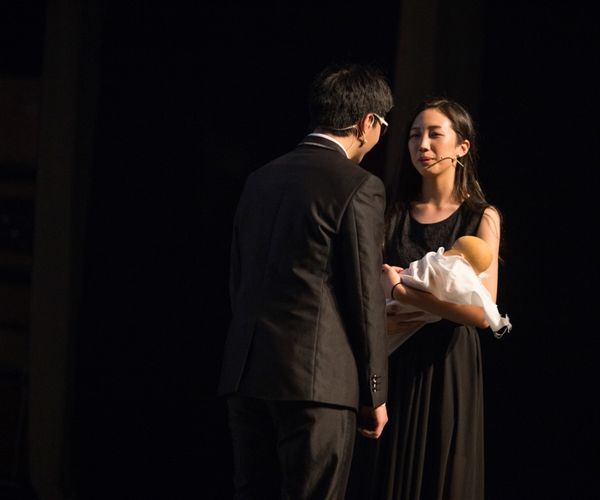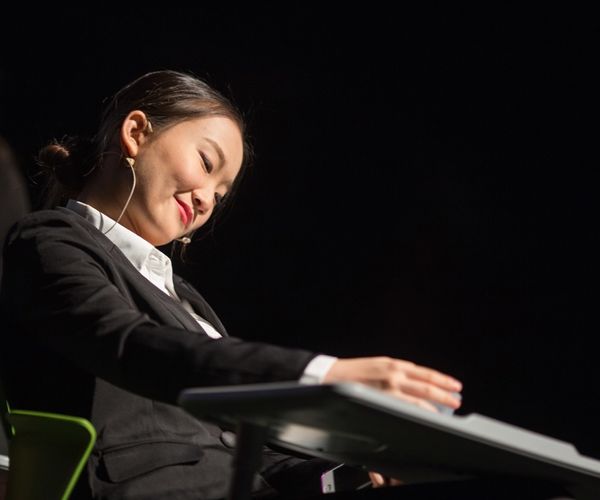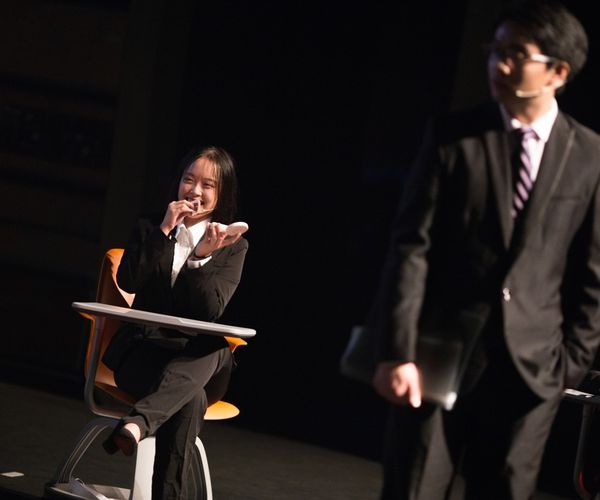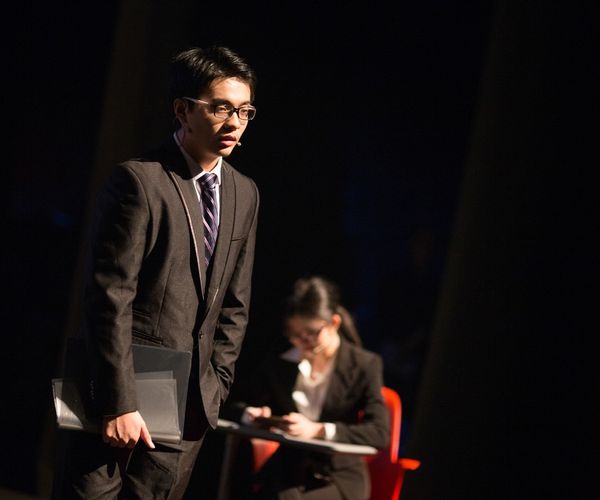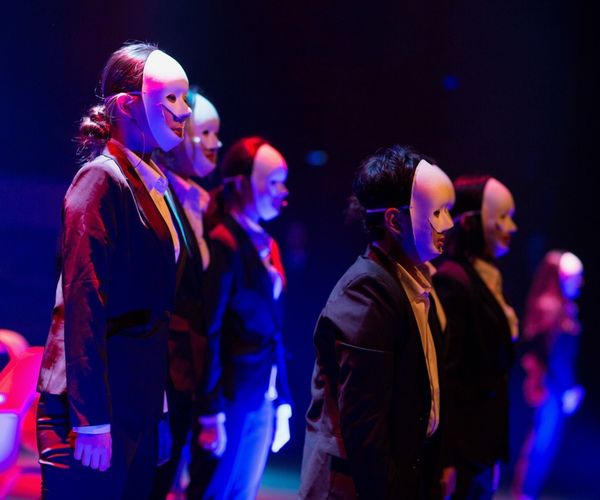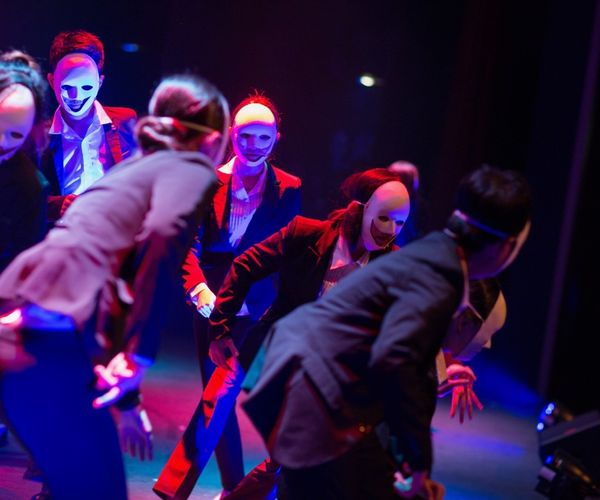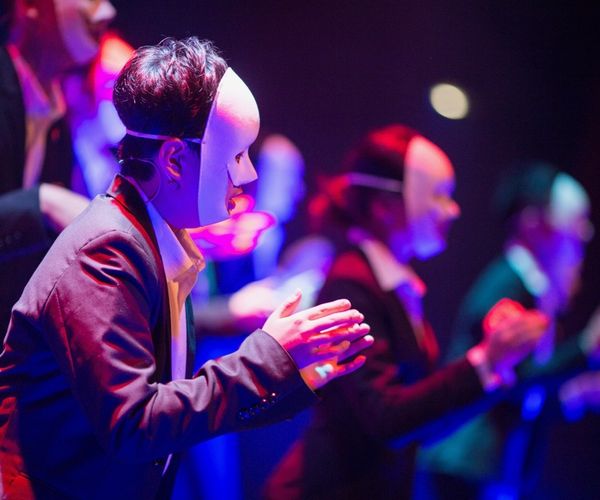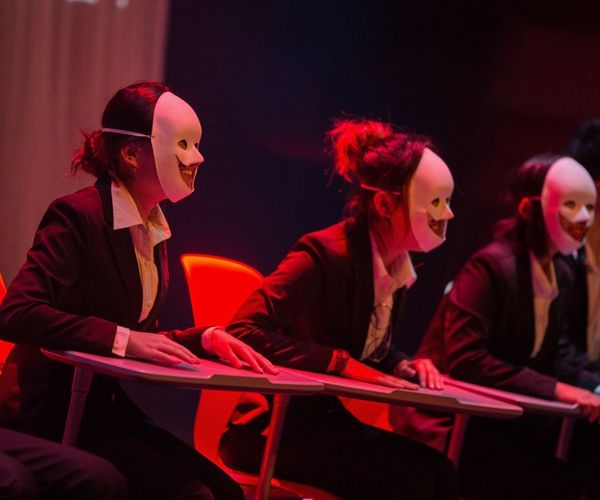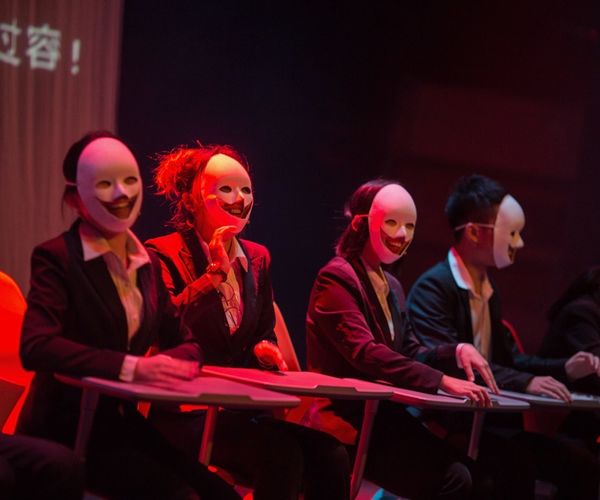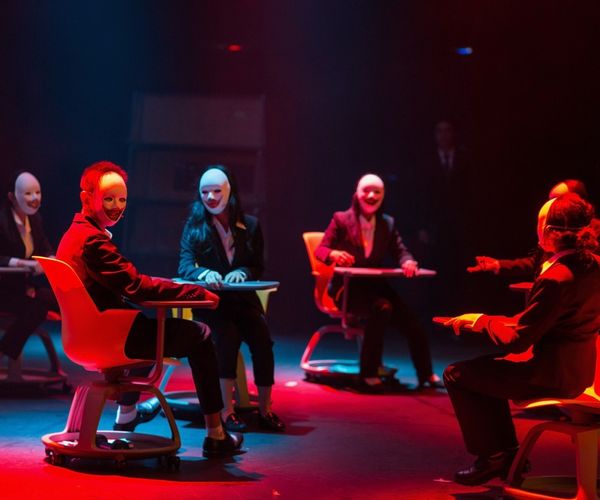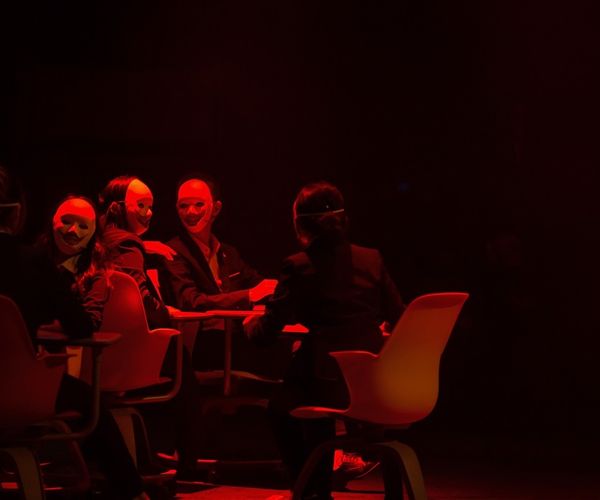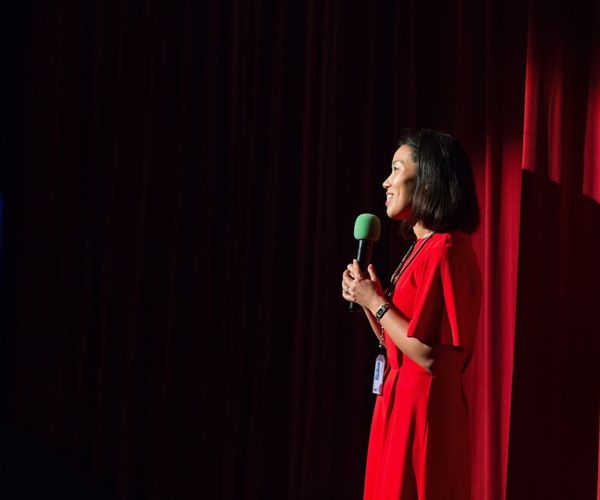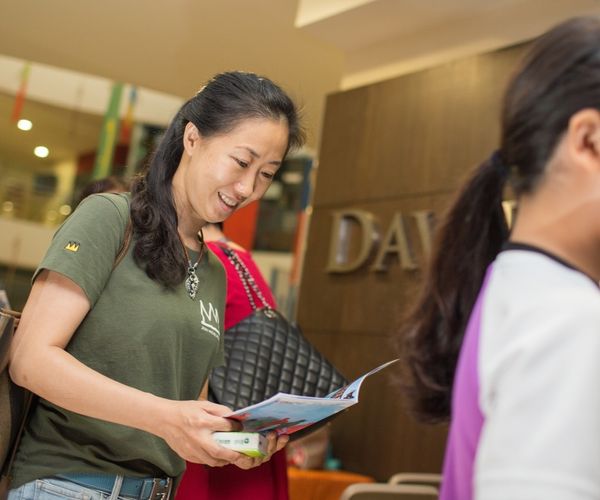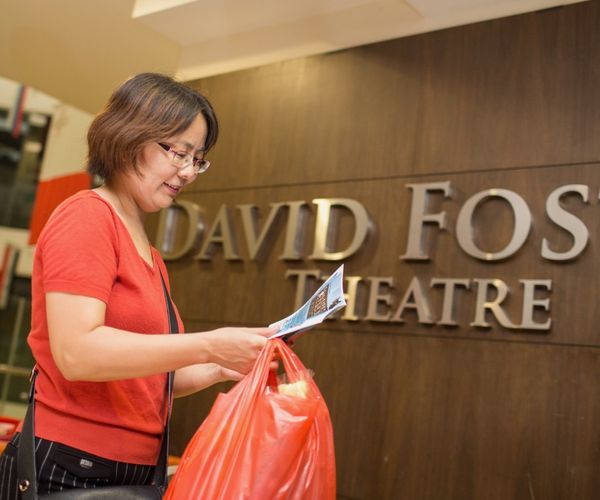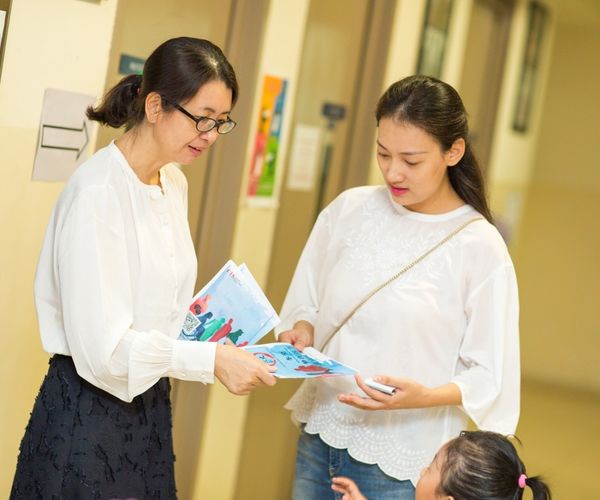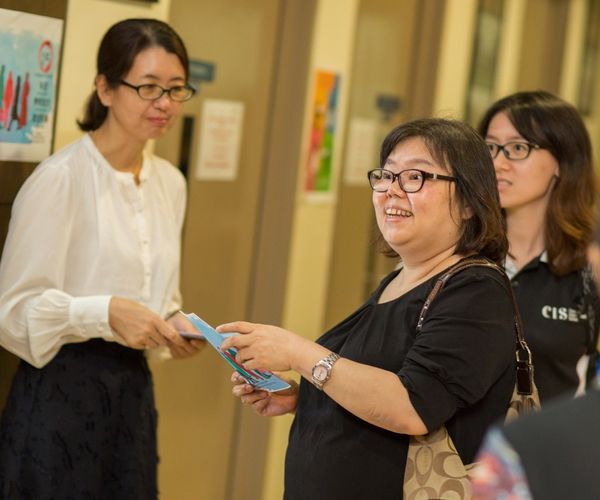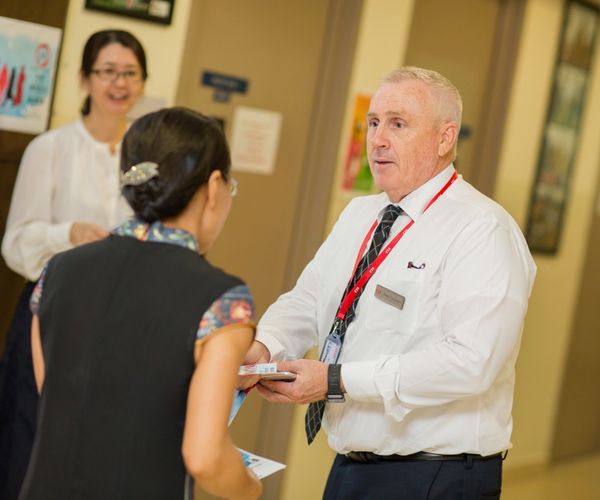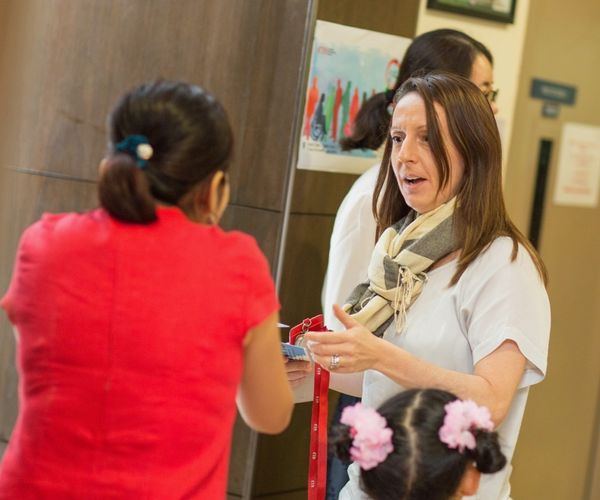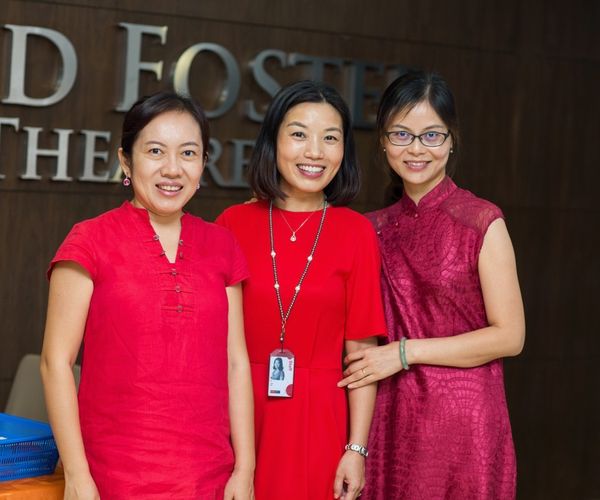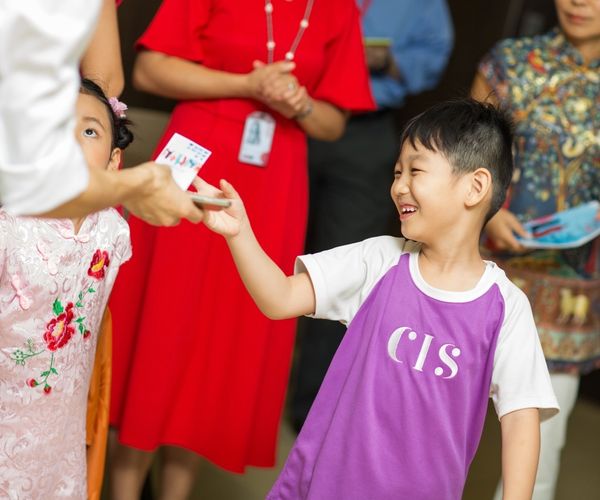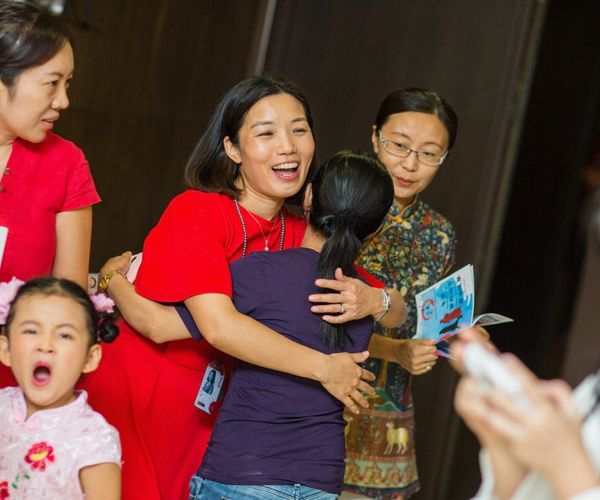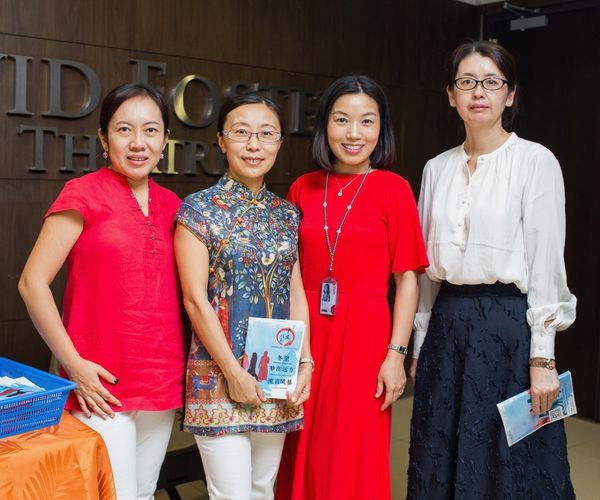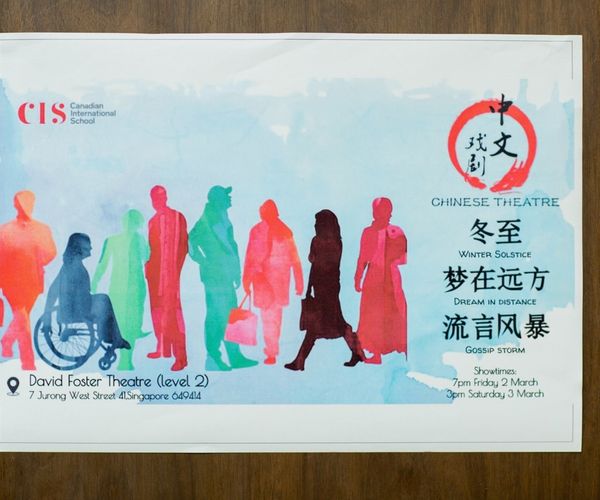 1 of 171