Alex Thebez, alumnus 2005: "Know what matters to you and be open"
By
Lucile Jaillais, Communications specialist
Photograph by
CIS Communications
Alex Thebez graduated from CIS in 2005. Originally from Indonesia, Alex moved to Canada straight after graduation. He went to Vancouver Film School, where he studied film production for two years. He then continued on to Parsons in New York, to pursue his Bachelor degree in Photography. He's been living in New York for the past ten years, working in arts: as a photo assistant, a photographer and photo editor. He has photographed for The Fader, Bloomberg Businessweek and Vice. He's had the opportunity to work at Time magazine and Airbnb, and is currently working at Instagram, as curation lead. Let's find out what that job entails and what led him to this career.

You are working at Instagram, one of the world's largest social media companies. What would you say is the favorite part of your job?
We get to learn about Instagram communities and the vibrant creativity that lives within the platform. I love seeing how people freely express themselves through their passions.
Have you always been into photography and design?
Yes I have. I took all the arts classes that were available when I was at CIS. I also helped design the yearbook one year. I had the chance to take higher-level art class when CIS introduced the IB programme. My teacher at the time, Mrs Jing Chiang, introduced me to the dark room and the art community in Singapore. She was very supportive and gave me the space necessary to experiment with a variety of medium to express my ideas. That was a revelation!
Would you say CIS helped shape who you are now?
CIS definitely helped me put a lot of things into focus. The programme gave me space to learn more about what I was interested in, and encouraged me to really investigate these areas. A few teachers in particular influenced my personal philosophy, my openness, my curiosity. Also, not many people have the privilege of being able to attend an international school, and I feel very grateful for having has that experience. Being in a place where you are exposed to diversity of culture, history and backgrounds shaped the way I see the world for the better.
What are some of your fondest memories at CIS?
What stuck with me the most was all the time we had over lunch time. Being with friends, and having conversations. Being in the same place with so many people who all had their own unique stories was wonderful. I still remember some of our conversations, thirteen years later!
You have graduated 13 years ago, and a lot has happened since. Where do you see yourself in 5 years?
I want to continue exploring and practising as an artist, doing more of my own work. I want to contribute more to the art community both here in the US and maybe back in Singapore, or Indonesia. I want to be in a place where I can provide greater support to emerging voices, so I can nurture a community of young talents.
You have had the opportunity to work for some great magazines and companies. What have been your most memorable personal achievements?
I had the opportunity to work for John Clang, a renowned Singaporean photographer and independent filmmaker, who taught me a lot.
And one of the best moments of my career was certainly to shoot Anohni, one of my favorite musical artists. It was for a feature in a magazine when she released her new album. The shoot was very intimate as it was just her, myself and a friend who was assisting. Situations like that don't happen often, so I felt very privileged to have the opportunity to work in such an environment.
This year, I was also part of the 2018 Vice Photo Issue, alongside other artists that I admire. I have always loved the annual Vice Photo Issue, and never imagined that I would be a part of it one day. I also started an independent publication called TAGTAGTAG, which I run with my frequent creative collaborator, Elizabeth Renstrom.
Do you have any advice for graduating students?
Everybody is a little different, but I believe being aware of your passions and realities is important. Pursue your dreams, but keep one foot firmly on the ground. Know the realities of a path before you decide to embark on it. Know your privileges, know what matters to you and be open. A lot of things will not come easy, but that does not mean that you need to be a jerk to others. Most importantly, be kind.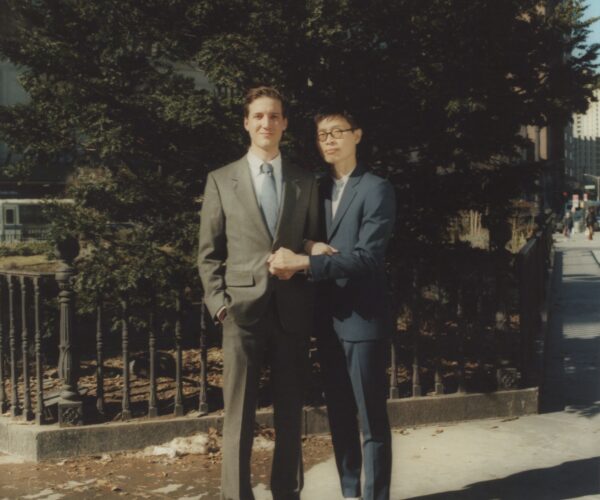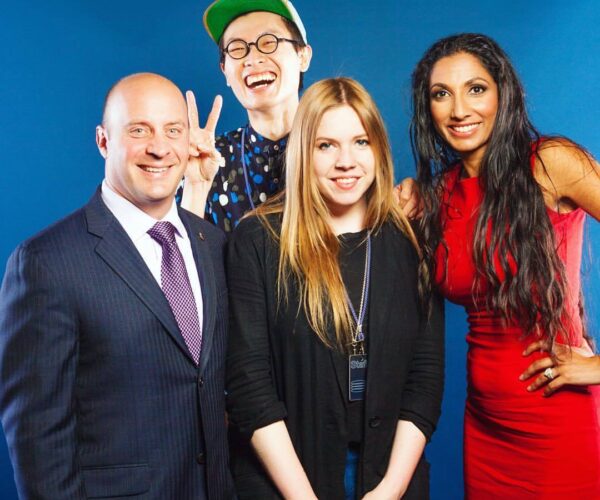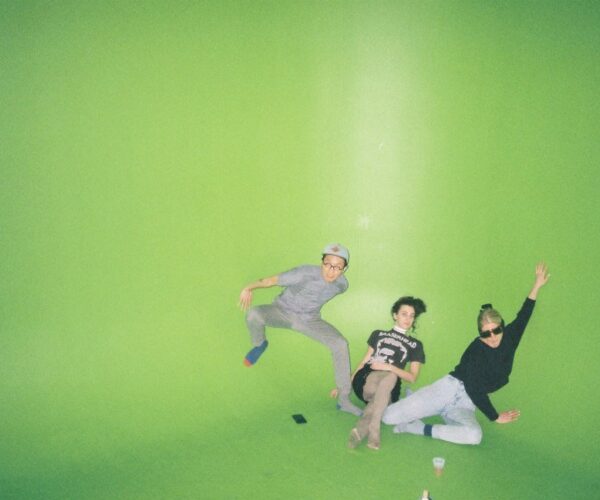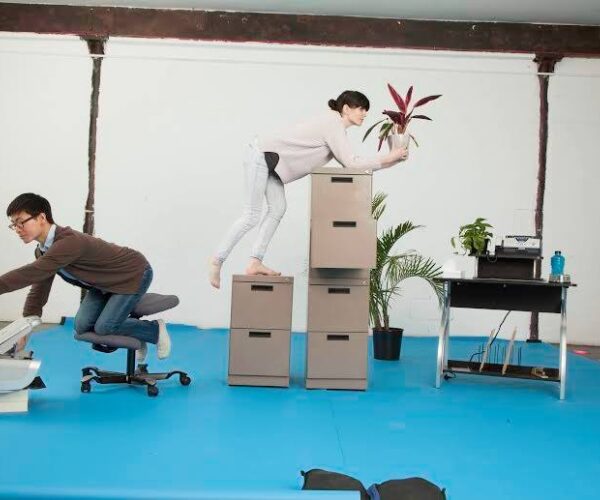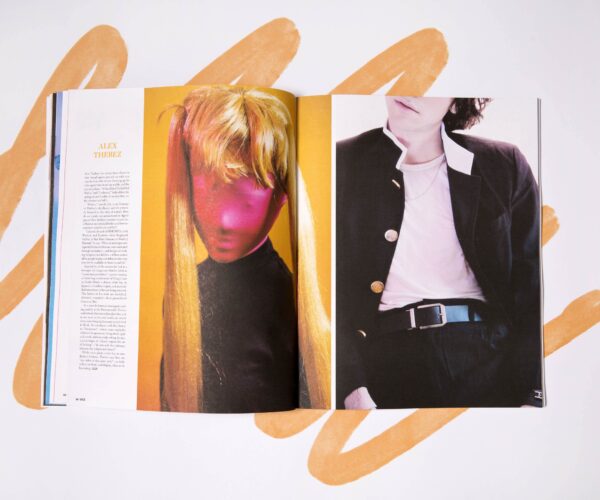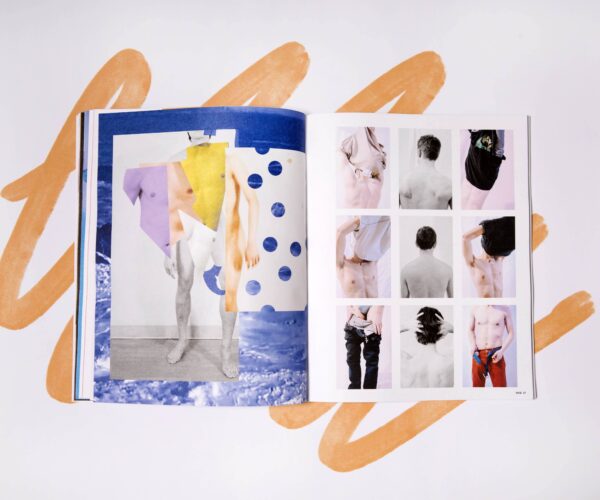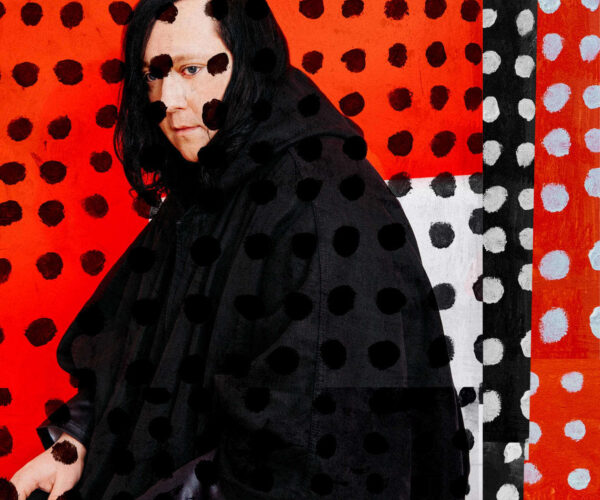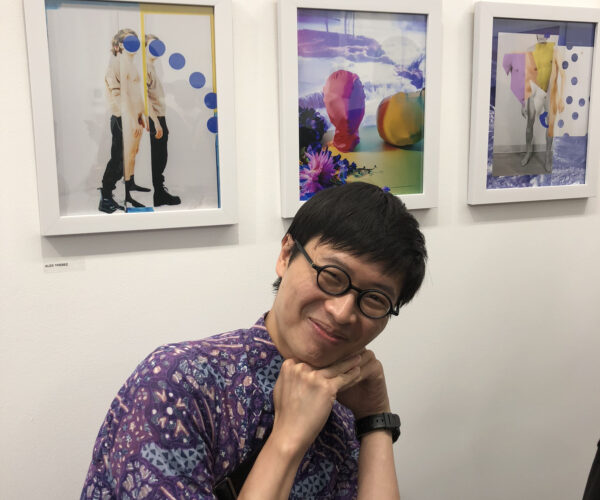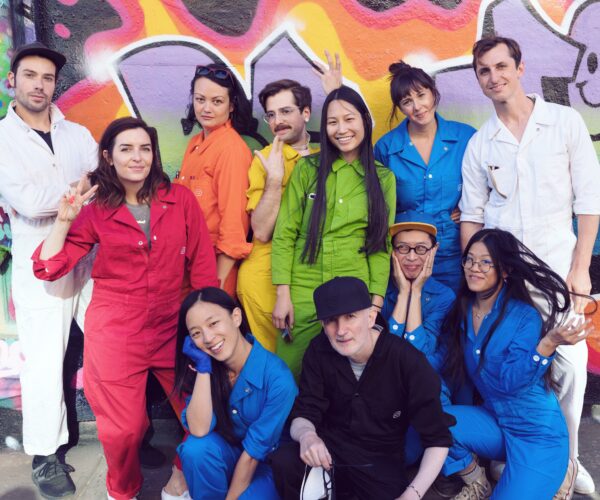 1 of 9