Alex, S Ha Joon, alumnus 2012: "Be confident and find your balance"
Photograph by
CIS Communications
What is your CIS story?

My story takes us back ten years to the time I joined CIS as a grade 9 student. I moved from South Korea pretty much on my own as there was only one family member in Singapore with me and I was under guardianship. But clearly, that didn't stop me from enjoying my time there! However the excitement took a dark turn as I was diagnosed with aplastic anemia during the first semester of grade 12, and had to go back to Korea to seek treatment.
I remained hospitalised for two years… thankfully I was still able to graduate from CIS in 2014, as I had completed the compulsory English and maths classes in my first grade 12 semester.
What do you do now?
Once cured and freshly graduated, I decided to come back to Singapore to study Hotel Management at the Management Development Institute of Singapore, via the Sunderland programme. The bachelor degree lasted two and a half years, after which I pursued an internship as a concierge in the W Hotel Singapore. I then returned to Korea for a few months, to spend some time with my family.
At that point, I was a bit unsure about what I wanted to do, or what I actually enjoyed doing. I did like working as a concierge at the W Hotel, but I didn't enjoy the shifts - this is tiring and it takes a toll on your social life. So, while I was in Korea, I started looking for other jobs. The opportunity to work as an agent presented itself. I was working part time for the Singapore Education Fair in Seoul, and got offered the agent job. Now, my responsibilities are to recruit Korean students and help them find - and move to - international schools in Singapore like CIS.
What is the favorite part of your job?
Well, I love to chat, and this is what I get to do all day. I meet at least two families per day and I am constantly on the phone! I can tell that prospective students like to hear my story, and parents tend to trust me as quite a number of Korean students come to Singapore without their families, just like I did. So being able to establish trust with them and their families is a must.
Working as an agent also helped me improve my writing skills as part of my job is blogging for the company's website, where I share my personal experiences about the great few years spent in Singapore.
What are your favorite memories about CIS?
I used to be shy, but the welcoming and friendly environment of CIS helped me overcome this… I actually became very chatty! That's why I have many friends from CIS, even though my English wasn't the best. I am still in touch with my best friends from CIS. I remember the fun times we had in the soccer, basketball and rugby team - I was a very sporty guy before I fell sick, and the wide range of sports at CIS allowed me to mingle with other international students.
I was also part of the music orchestra, where I played the flute. Oh and not to forget my first girlfriend!
Where do you see yourself in ten years?
I would love to continue doing what I do now, or at least continue working in the same area of expertise. This is a perfect mix of my passions: exchanging with others and travelling. Once I get married and have kids, I might consider moving back to Singapore as I think it would be great for my kids to experience international education like I did. Also, it's not too far from Korea. I have considered moving to Australia but the distance made me change my mind. I would like to keep travelling too. I was very happy to travel to Europe with my father this year.
Would you have any advice for graduating students?
When I was in CIS, most of the Korean students were studying very hard, so that they would then be able to continue their studies - and experience more things - outside of Korea. So, my advice is to find your balance between working hard and spending time with your family. Remember that there will be even less time after graduation to do so.
To prospective students at CIS or any international school: make an effort to speak English!! Even if it's not that good to begin with. It will only improve and your friends and teachers are here to help you. Make friends. Mingle with everyone. Be confident.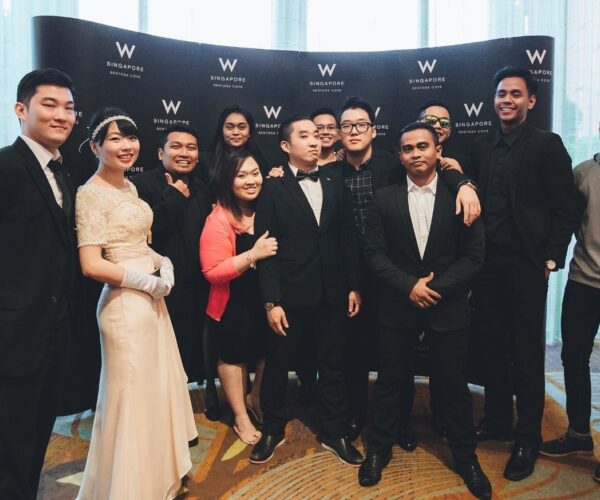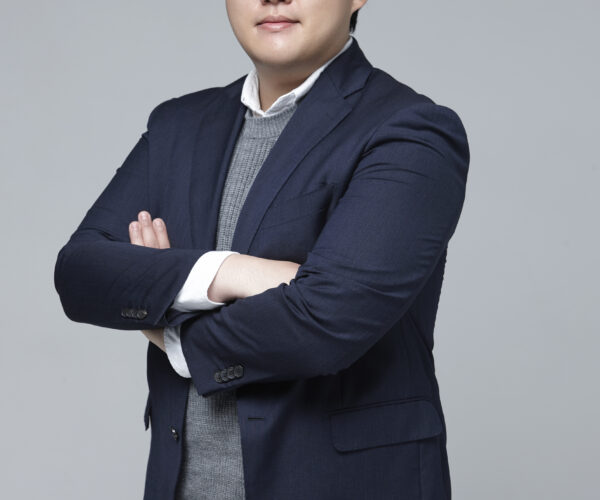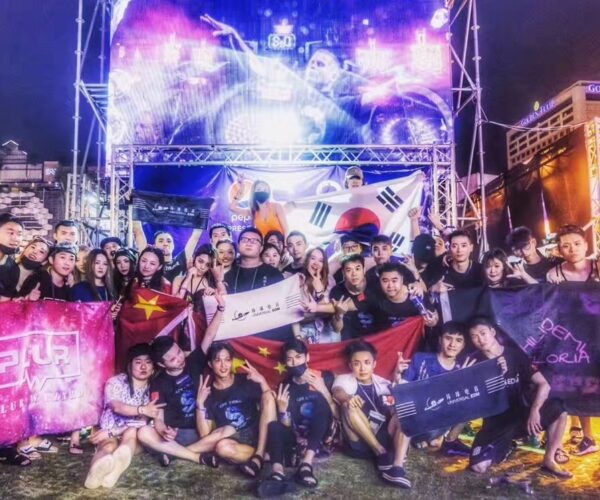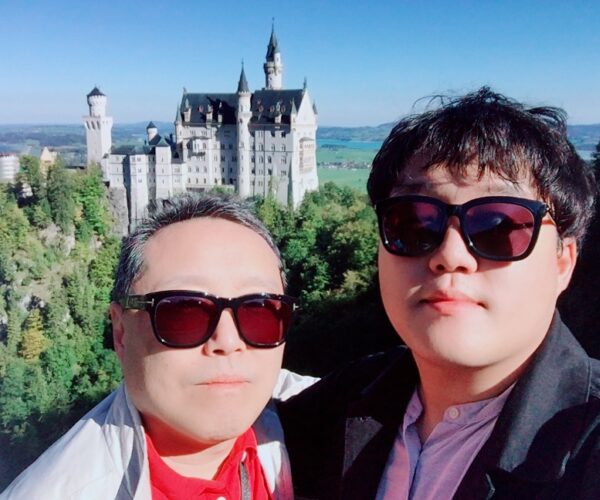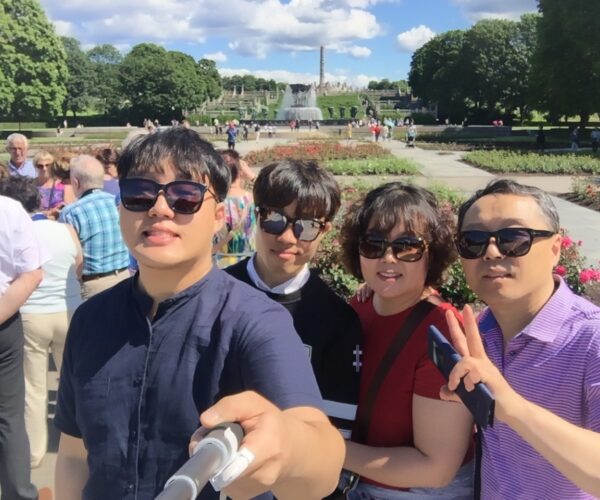 1 of 5