A rising gymnast star
Photograph by
CIS Communications
Asuka A is a talented grade 6 Lakeside student who does 12 hours of gymnastic training a week. Her commitment to the sport has certainly paid off this year, as you can see from the list of achievements below:
UWCSEA East Dragons Invitational: All-round bronze and bronze in bars
UWCSEA Phoenix Gymnastics Junior Invitational: All-round bronze, gold in bars and bronze in floor
ACSIS Gymnastics Junior Championships: All-round silver, bronze in beam and vault, silver in floor and bars
Northstar Gymnastics Invitational: All-round silver, gold in bars and bronze in beam and floor
Obviously Asuka's success comes from her hard work and investment into her gymnastics routines. We speak with her to find out more.
What inspired you to become a gymnast?
I started gymnastics when I was 6 years old. My parents had me sign up for gymnastics because they felt that I was hyper flexible. But once I started doing gymnastics, I came to really enjoy it.
How do you balance school and gymnastics?
I train 12 hours a week. At first, I was terrible at balancing school and gymnastics because I would always be tired from going home late. Although I am not quite there yet, I'm getting better. I try to finish most of my homework on the weekends and everything else by Thursday because that's my only free day.
What do you think is the most important lesson that being a gymnast has taught you?
Gymnastics has taught me lots of lessons. For example, it has taught me to stay disciplined and never give up despite failures. It also taught me to value my teammates because they are the ones who encourage and rally around you when you feel frustrated during training. Gymnastics might be a competitive sport but it's still important to respect your teammates and cheer for them no matter what.
What are your plans for your future in gymnastics?
At this time, it's still a distant dream for me to participate in the Olympics because of school and the tough training. But miracles might just happen!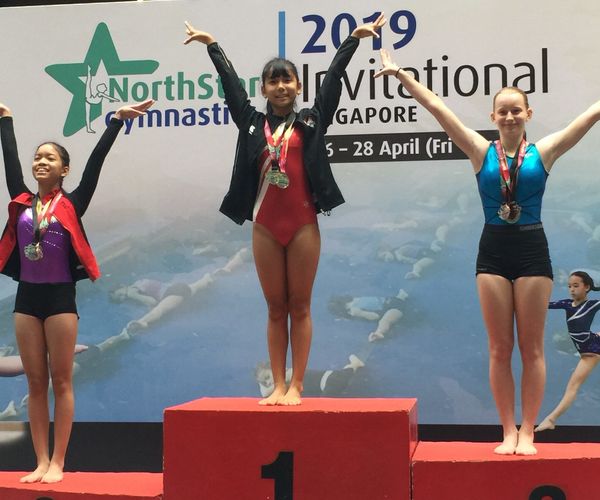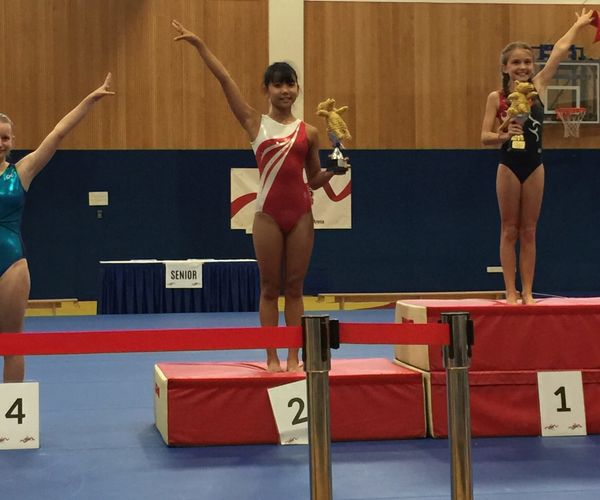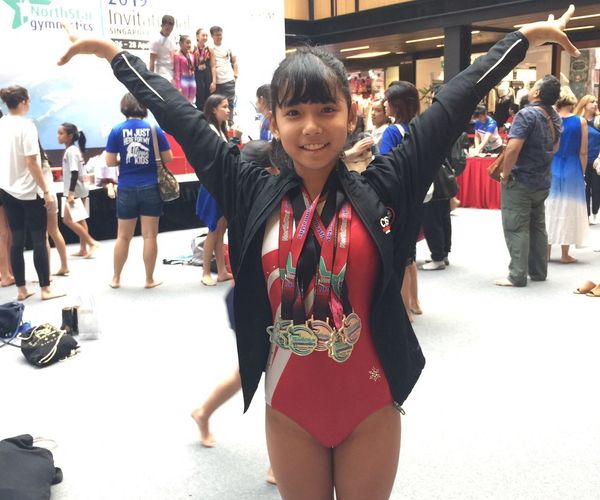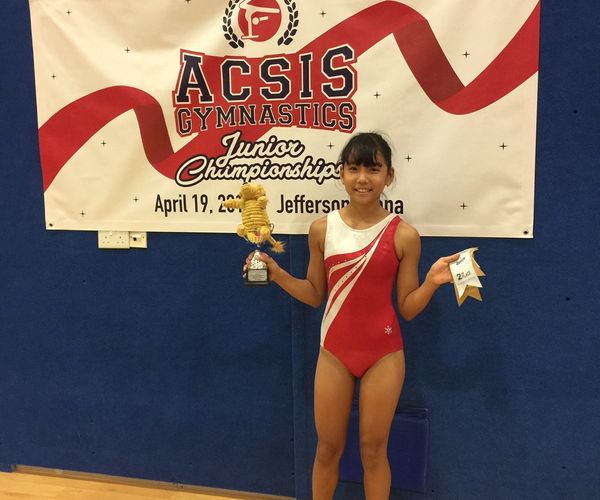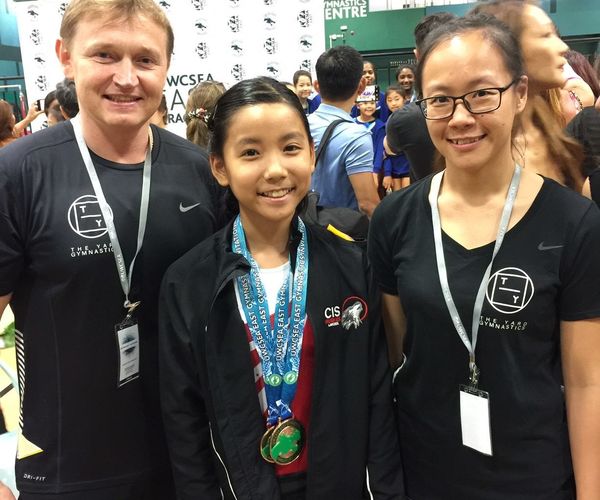 1 of 5