A stellar first season
By
Mick Cooper, Athletics Director (Lakeside)
Photograph by
CIS Communications
Over the course of season 1 CIS was involved in 130 sporting events! Throughout the 11 weeks, we saw fabulous excitement and improved skills and knowledge. There were many victories (and some defeats, too) in our 10U to 19U teams across basketball, tennis, swimming, cross country, rugby, badminton, netball, football and volleyball.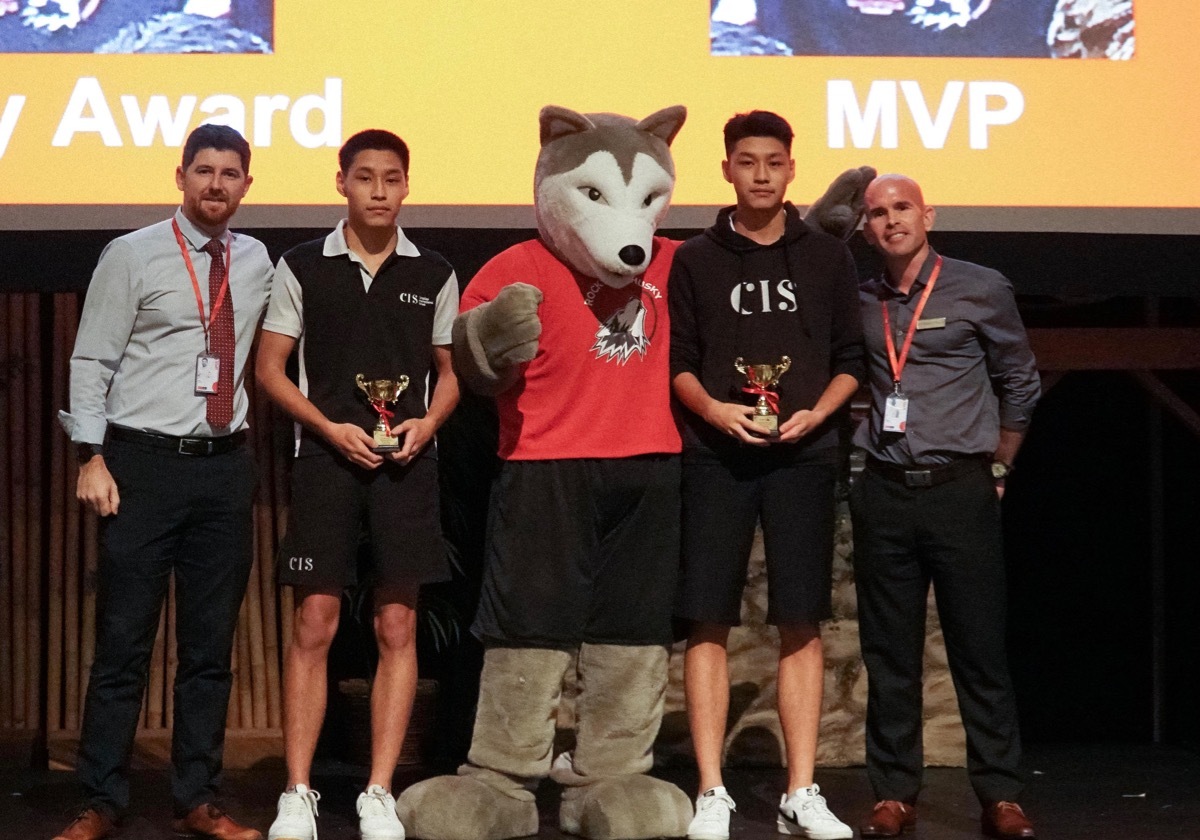 Success in a sporting context is measured in so many ways, and while we're proud of the first place positions CIS achieved this season, we are even more proud of every single athlete who committed, followed through and who undoubtedly took a roller coaster journey that has made them better people, given them confidence, character, courage and excitement on game and practice day. On top of that, this season we have two 16U soccer boys teams and a 14U girls touch team for the very first time.
Football - Double celebration
There was notable league success in trophy form, with the 19U girls football winning their leagues this season to be promoted to Division 1. 19U boys football also snatched victory in their division at the last possible moment and got promoted as a result. This definitely made a wonderful double team celebration!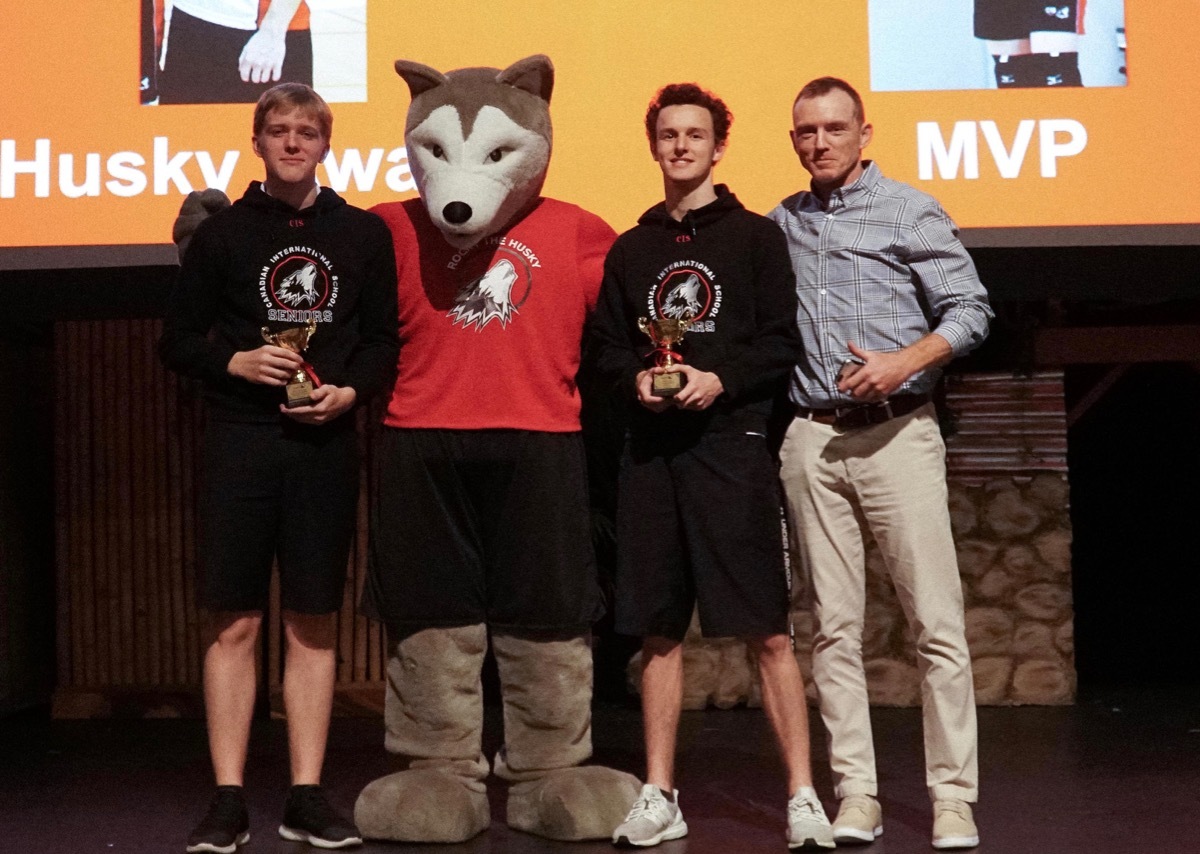 A competitive season and haze interrupted play...

This season, our CIS community also really came together to host a very competitive 12-team Husky volleyball tournament over 3 days in early September. It saw some outstanding games throughout as the leagues' best athletes bumped, set and smashed the ball over the net.
Our 14U and 12U cross country runners had to navigate a demanding new course with over 1000 runners who were representing ACSIS schools. Unfortunately, we had two weeks of haze which postponed several outdoor games and practices, and totally wiped out our senior cross-country meets - all canceled due to the poor conditions.
We had many individual successes in badminton and tennis where our students played with power, finesse and good etiquette. Swimming remains a favourite here at CIS as our swimmers walked home with plenty of top 3 positions and multiple personal best times in the pool. 
Supporters welcome!
We saw an increase in the number of parent and student supporters during our games and that's always a welcomed sight. Watching our own students participate and compete on a school team is really something special and we appreciate that our community takes the time to support our teams. 
We'd also like to thank and celebrate the volunteer CIS athletic coaches for their time, skill, patience and positive mentoring at practice, home games and numerous away venues. They are such great role models for our players.
A big thank you
And lastly, a massive thank you to our student athletes who really were inspiring, dedicated and passionate. Playing on a school team really is something special and is always a highlight of the year for all involved. We look forward to season 2 and the excitement and drama that these athletic opportunities always provide. Go Huskies!