The Power 5.
Photograph by
CIS Communications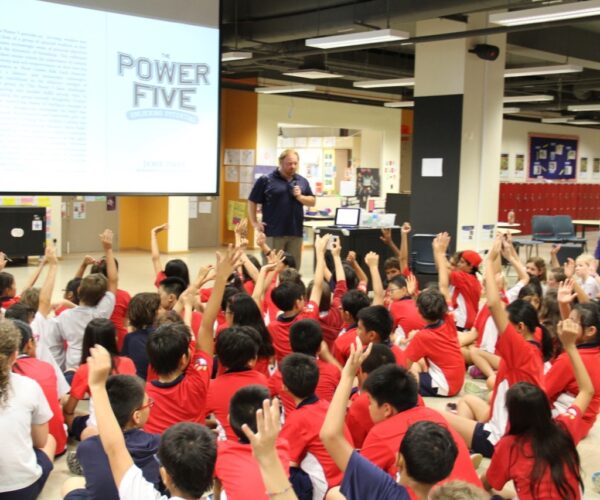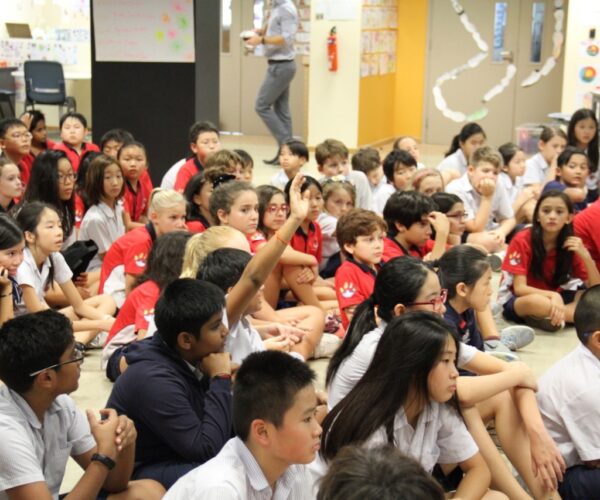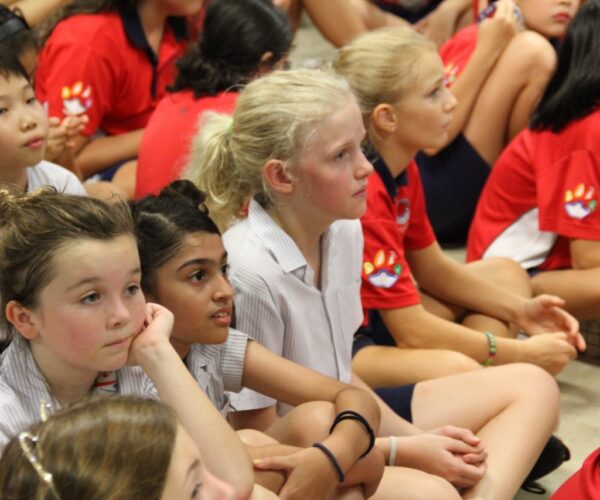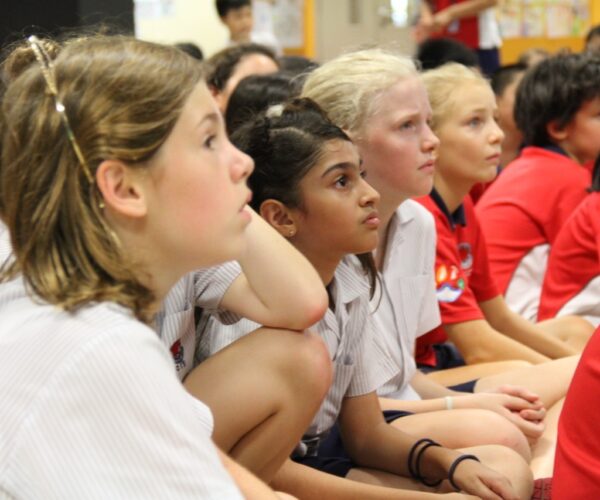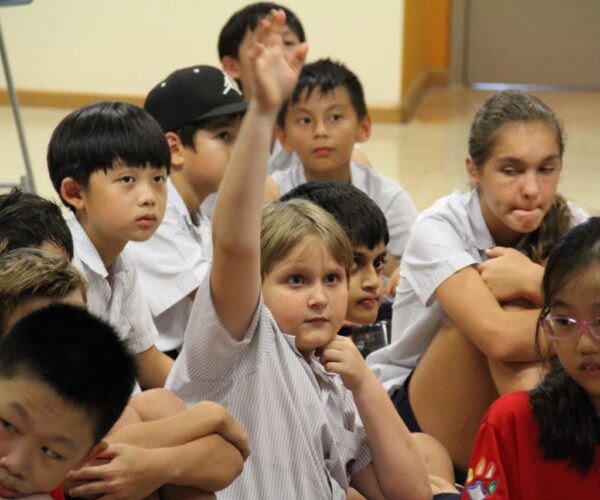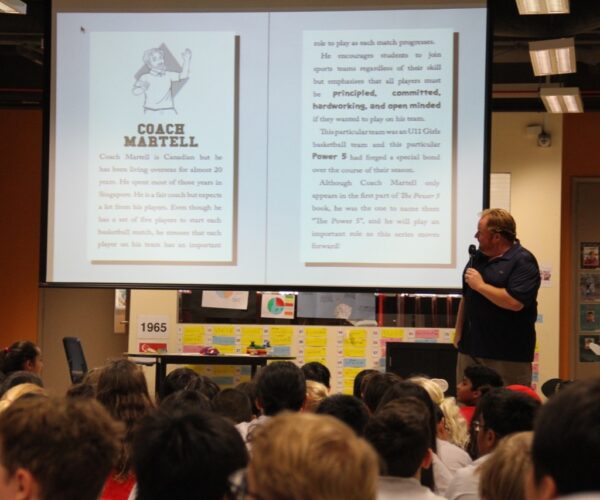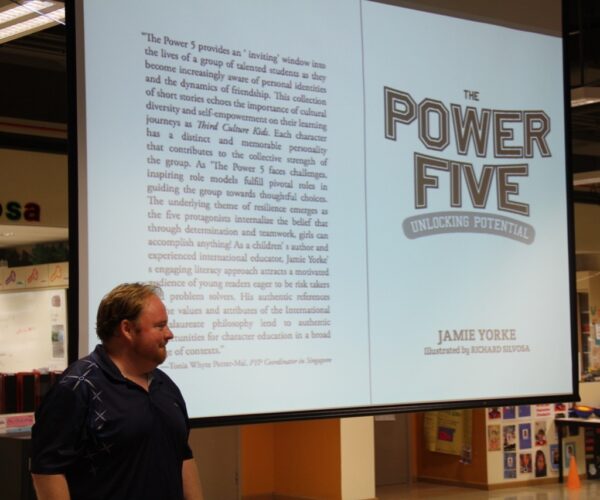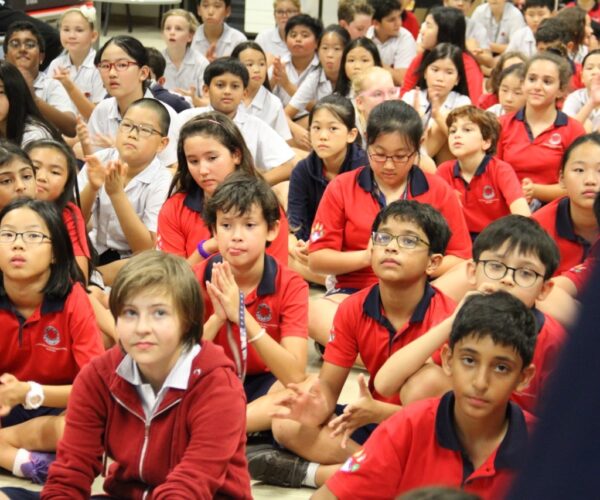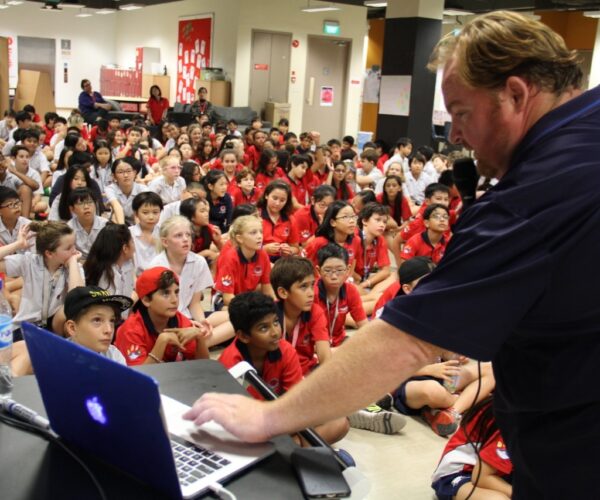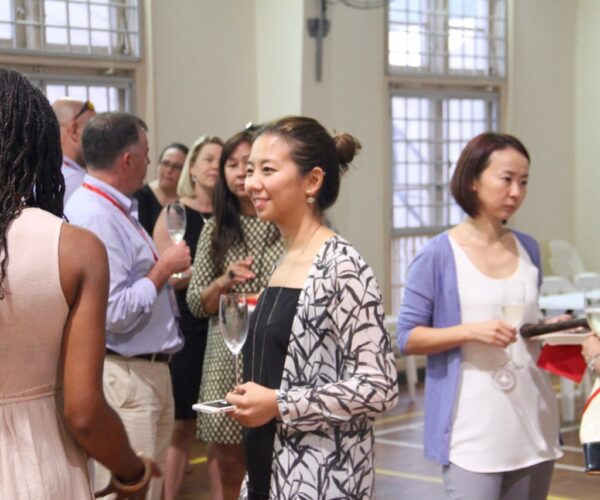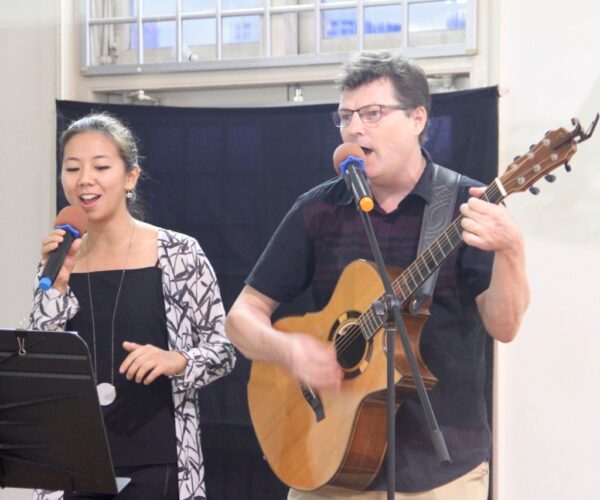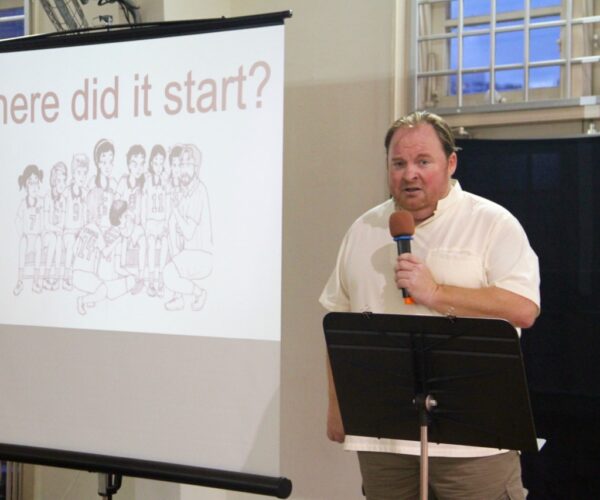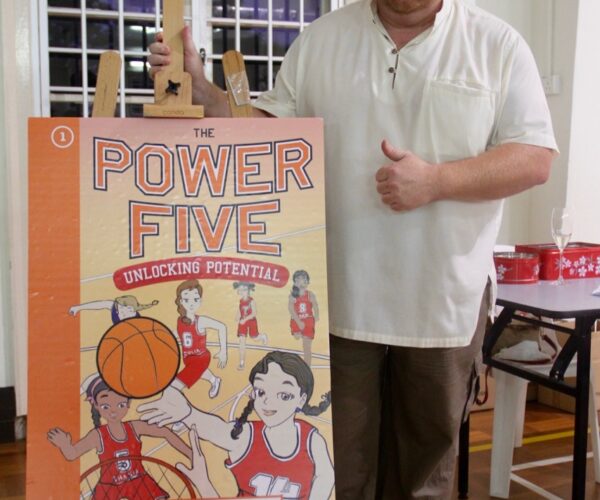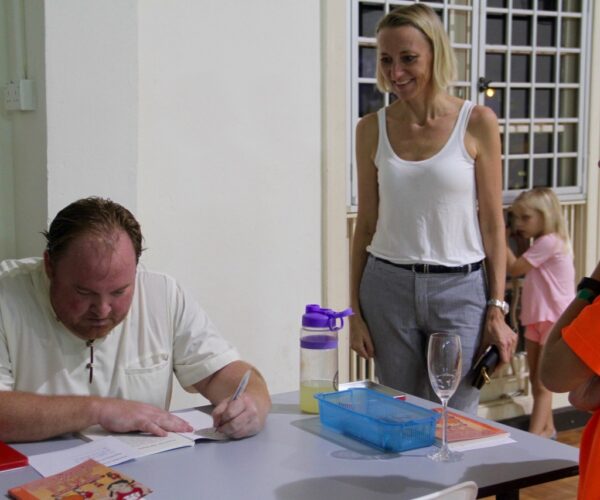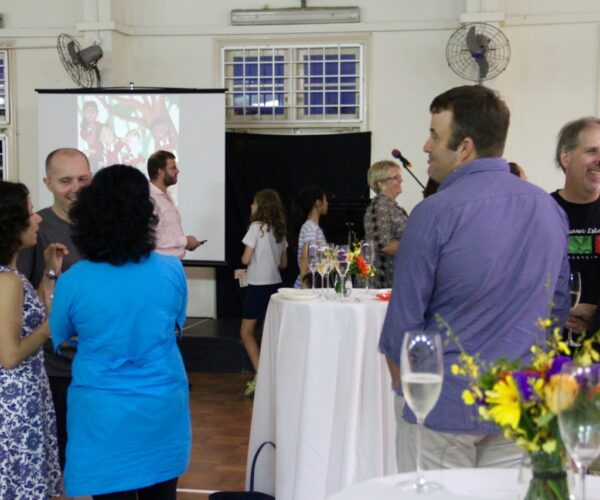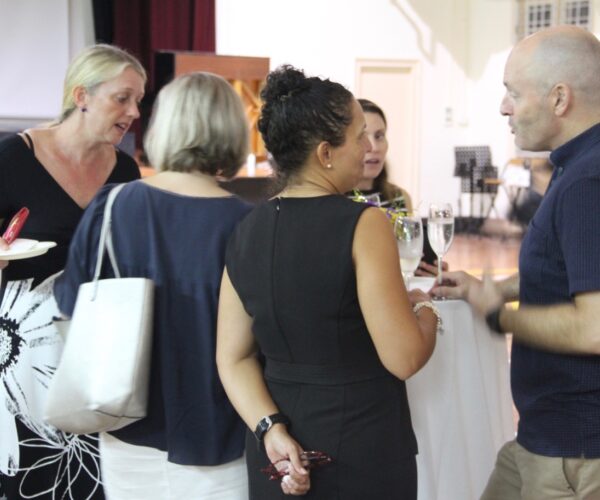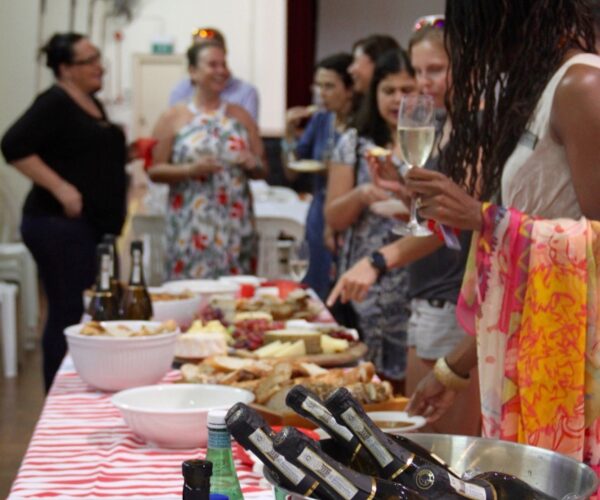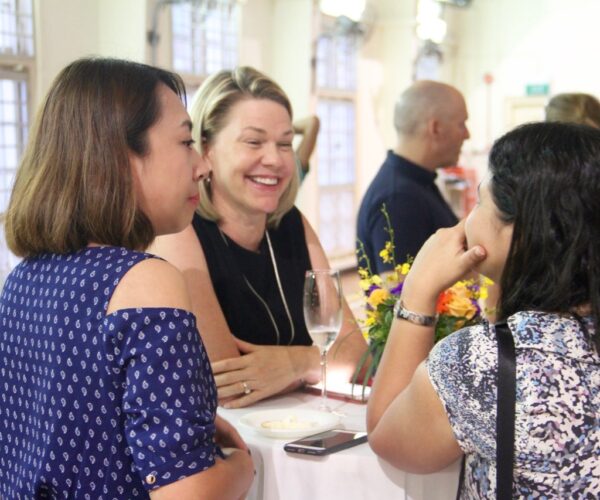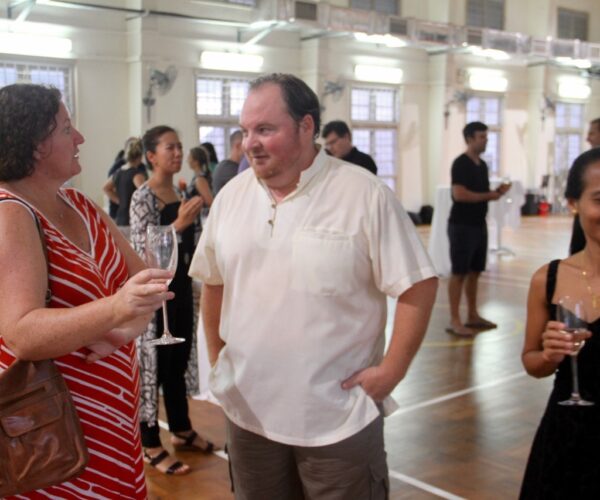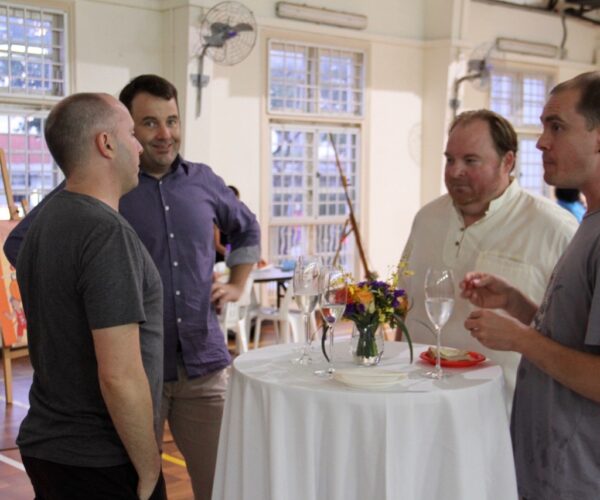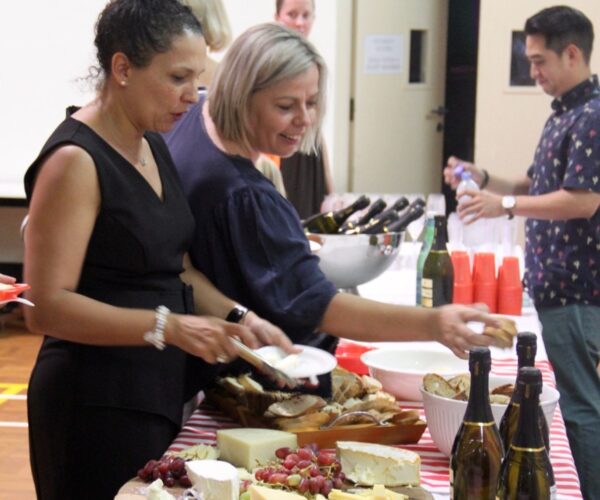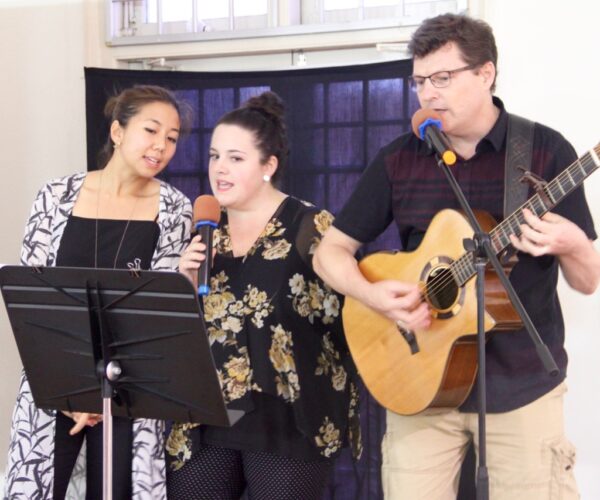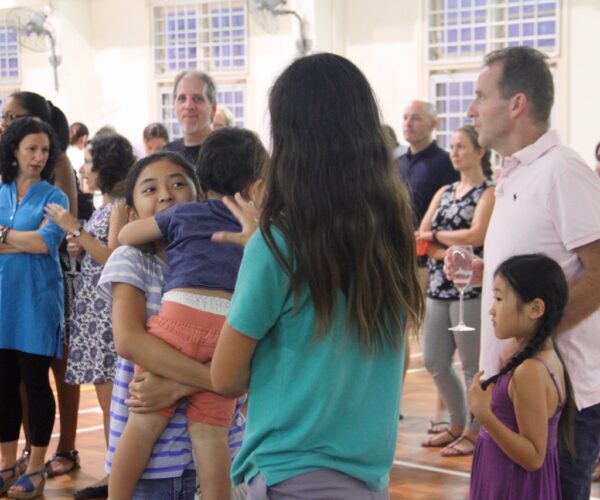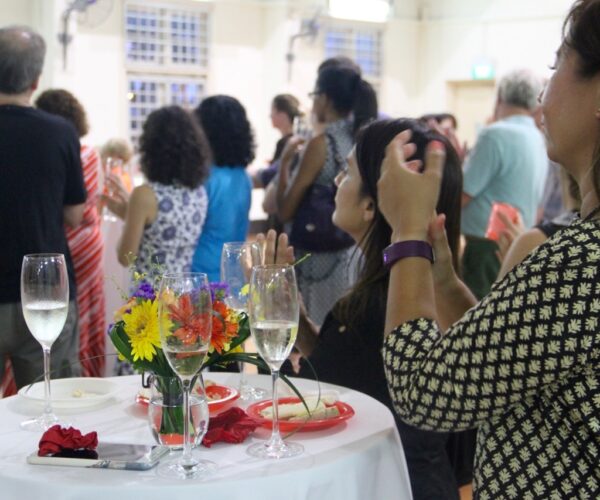 1 of 24
Last month, CIS had the great privilege of celebrating the launch of The Power 5 - Unlocking Potential, the first in a new series of children's books written by TK teacher Jamie Yorke.
The Power 5 welcomes readers into the lives of five talented international school students as they learn the importance of cultural diversity and self-empowerment as "third culture kids" (ie children living in a culture that is different from their parents' culture). As we follow the lives of Yuka, Julia, Shania, Sam, and Jessica, through a series of short stories, we learn about the unique challenges faced by third culture kids and we are reminded of the important role that our school community plays in their lives.
As a parent of third culture kids and an international educator for 15 years, Jamie is very familiar with the exciting opportunities and challenges that living abroad provides for children. We sat down with Jamie to talk about his own journey from teacher to published author.
How did you come up with the idea of writing a series of realistic fiction stories about international school students?
Jamie: Having taught and coached sports teams in international schools for more than fifteen years, I've thought many times about the unique lives of our students and the lifestyles that come from being in an international environment. I've always thought that telling their stories could make for great reading. A couple of years ago, I decided to try and do just that, and started writing.
I shared early drafts with CIS students and fellow teachers last year and made improvements based on their feedback. I am tremendously grateful to the entire CIS community for the support I received, including staff, students and the PTA.
How did your original idea evolve into the set of short stories that you've now published?
Jamie: My first story came quite naturally as I coach a lot of basketball. I wrote a short story highlighting some of the significant "teachable moments" that coaching a sports team provides. While on the bus home after a big basketball final, I noticed that after reflecting on the game, the girls' attention quickly turning to upcoming cultural celebrations at school. It was at that moment I decided to follow up and start documenting other situations and opportunities that third culture kids experience.
What do you hope these stories will highlight?
Jamie: First of all, I'm hoping that international students will be able to relate to these stories. I also hope the stories trigger meaningful discussions centred around values, attitudes and conflict resolution. For that reason, some "important vocabulary" appears in bold text. Finally, I hope these stories will help to strengthen the relationships between third culture kids, their parents and their teachers.
At the end of each story is a section called "Teachable Moments". How do you see these being used?
Jamie: I've included questions at the end of each story to draw attention to the potential learning opportunities, connections, and deeper reflections that I know these stories will provide. For example, after the story Identity Crisis, there are questions around the choices The Power 5 have to make when deciding which country each will represent in their school's Parade of Nations.
This is an issue many CIS students face every year during Uniting Nations week.
Readers are invited to reflect on the decision that each character makes and why, and how, this choice might be difficult for them. They are also invited to make connections to their own experiences and talk about how they stay connected to their home countries while living abroad.
What is your plan moving forward with "The Power 5" series?
Jamie: I have written two more books that I plan to publish before the end of 2017. The second story follows the Power 5 as they continue their exciting lives at the international school they attend, while the third culminates in their final year at their current school campus. So watch out for issue #2, Games Changers, and issue #3, Mastering Emotions.