Grades 2 to 6 score big at SASMO math competition
By
Mylene Marajas, grade 3 teacher (Lakeside) and Kevin Collins, grade 4 level lead (TK)
Photograph by
CIS Communications
For the past three years, Lakeside primary has participated in the Singapore and Asian Schools Math Olympiad (SASMO) Competition. TK primary, on the other hand, was in its second year of participation this year. The competition has been held at both campuses each year in April. Of the 143 primary students from Lakeside who competed this year, 59 earned a gold, silver or bronze medal standing. Meanwhile at the TK campus, 40 primary students competed in the competition. Of these, 18 earned a gold, silver or bronze medal standing.
Bronze award recipients placed within 20% to 40% of SASMO's top scoring. Silver award recipients placed within 12% to 20%, and gold award recipients placed within the top 8%. All medal recipients are invited to join in the Singapore International Math Olympiad Challenge (SIMOC), which will be held between 6-9 July 2018 (www.SIMOC.sg). We congratulate all students who were risk-takers, committed learners and persistent thinkers for participating this year in the competition. You can see the full list of our award winning students at the end of this article.
SASMO was introduced in Singapore in 2006 as a mathematics competition for primary 3 to 6 students. Since then it has served Singapore's primary, secondary and international schools; providing feedback and enrichment to schools and students. It is run as a one-round competition in April annually and has expanded into 18 countries.
Currently, SASMO has 9 divisions from primary 2 to secondary 4 (grade 2 to 10). SASMO caters to the top 40% of the student population and it aims to increase students' interest in mathematical problem-solving and to develop mathematical intuition, reasoning, logical, creative and critical thinking.
In CIS primary, the competition has been open to students from grades 2 to grade 6, with each group completing specific grade-level exams. Our inquiry-based approach at CIS has helped students look at problems in different ways and we are proud to see so many of our students achieve success within the competition.
---
Lakeside medal winners

Gold medal recipients

Grade 2
Grade 3
Grade 4
Grade 5
Jiwook Chung

Yuto Matsumae

Haoyang (Howard) Shi

Lee Yong Jun

Tianyu Phillip Huang

Euihyeon Jo

Yekang Kim

Jeong Un Park

Ryuta Uchida
Grade 6

Silver medal recipients

Grade 2
Aarush Jhanwar

Geng, Zhuoliang Leo

Zhaocheng (Zack) Ma
Grade 3
Senan Gurney

Han Seong Doh

Noah Gilbert

Luan (Billy) Binglin

Chenming (Mingming) Yu

Hosoo Lee

Pierre (Pin-Ruei) Chen
Grade 4
Arihan Mathur

Sahas Narale

Zishuo (Leo) Gong

Aymeric Wielemans
Grade 5
Grade 6

Bronze medal recipients

Grade 2
Somyaditya Chakrabarty

Xinyao Liu*

David Prampakov

Farhad Driver
Grade 3
Tanish Aswani

Annika Chandra

Guy Ten Bosch

Rhea Engineer

Seochan Hwang

Maya Gavankar

Rintaro Suzuki
Grade 4
Situ Yiheng

Siddharth Jindal

Sam Zijie Shao
Grade 5
Yoonji Lee

Tu Teng

Youyang Bao

Aichen Zhuang

Siddharth Madapura

Roye Ganju

Chanhee Kim
Grade 6
Botai Li

Qianru Zhou

Leah Thorpe

Jehaan Driver

Iris Chen
TK medal winners
Gold medal recipients

Grade 4
Yosei Hasegawa

Tobias Guo

Tasha Puna
Grade 5
Grade 6
Yeonjun Shin

Ayaha Shimato

Yuna Mori
Silver medal recipients

Grade 4
Grade 5
Bronze medal recipients

Grade 4
Aarav Sharma

Min Chan Kang*

Niera Paheerathan*
Grade 5
Grade 6
Rachel Schneider

Emma Chow

Zac Puna

Jasmine Ng
*Absent at the time of photo-taking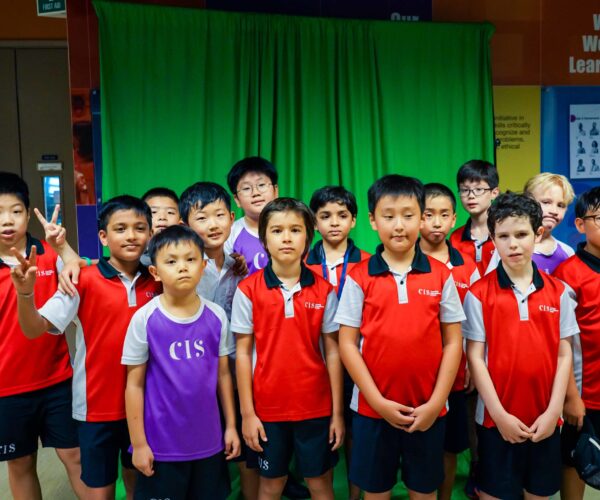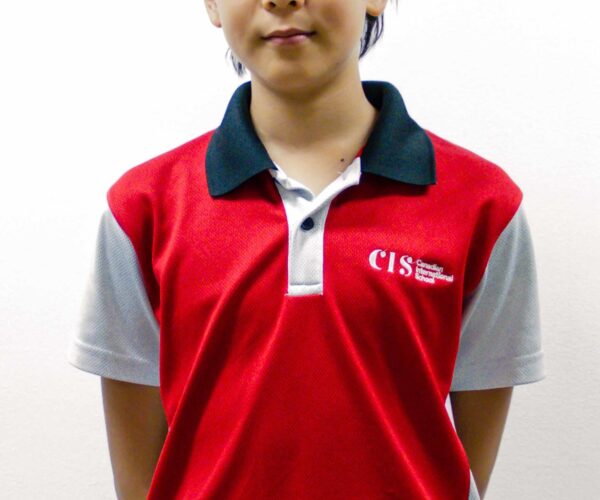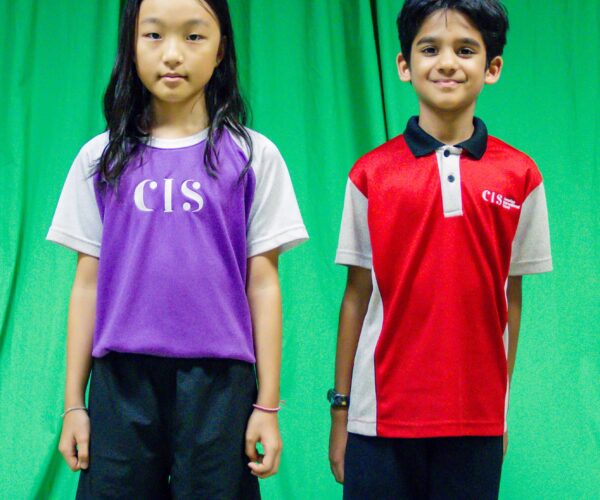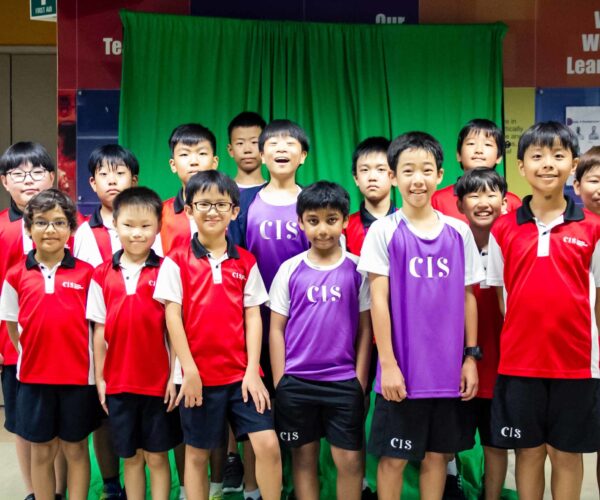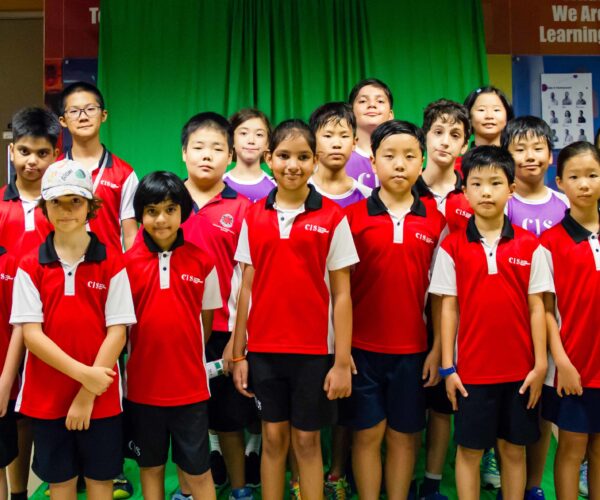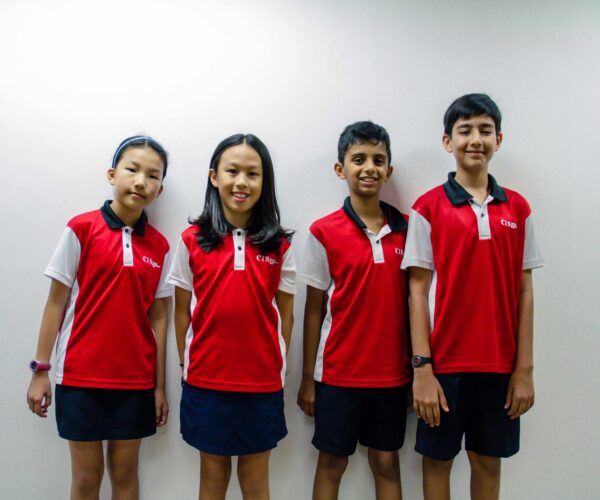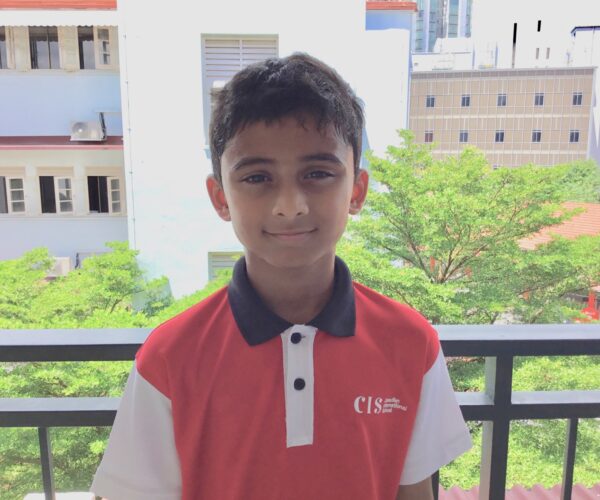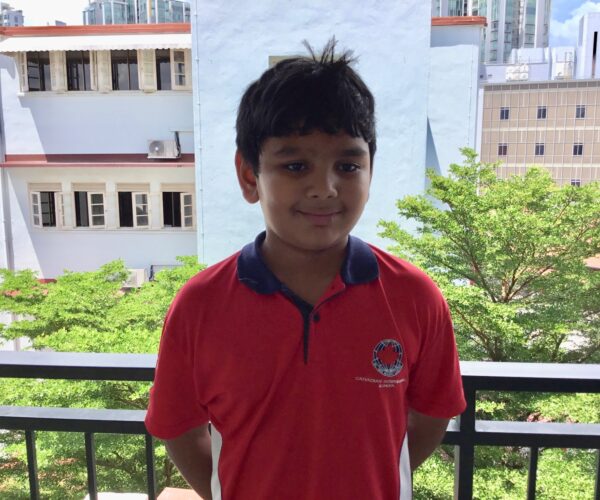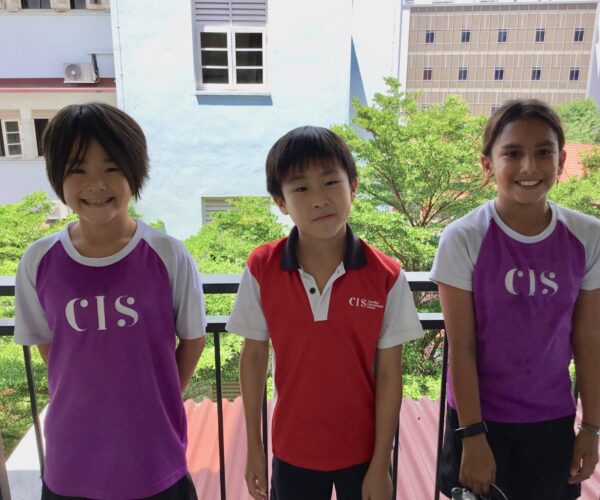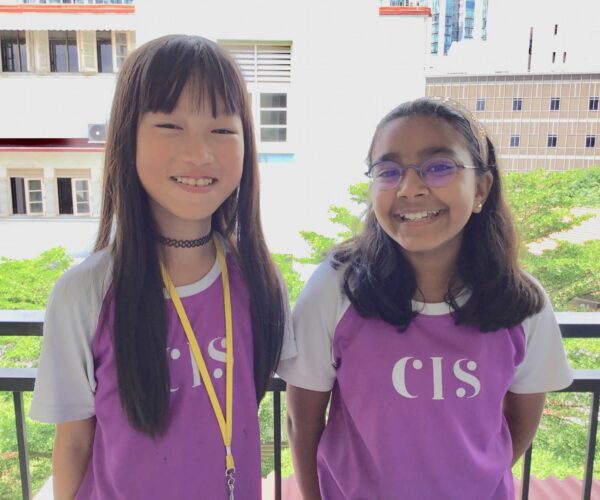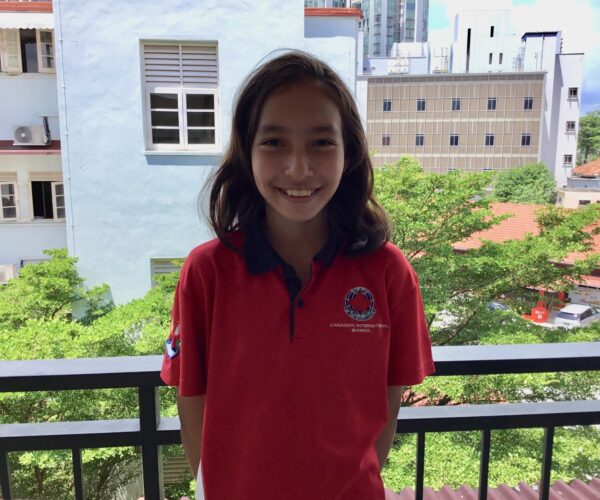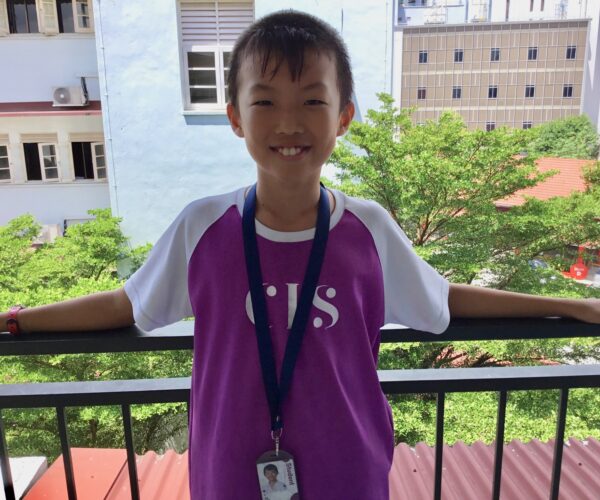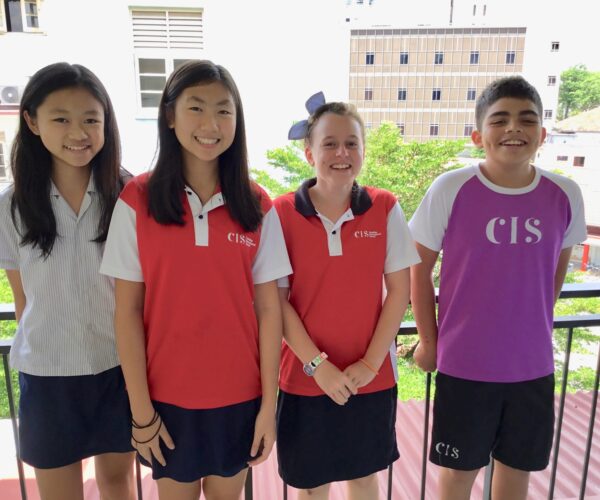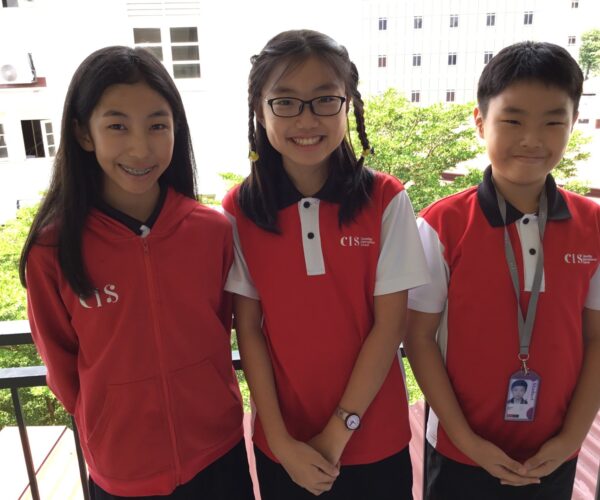 1 of 14